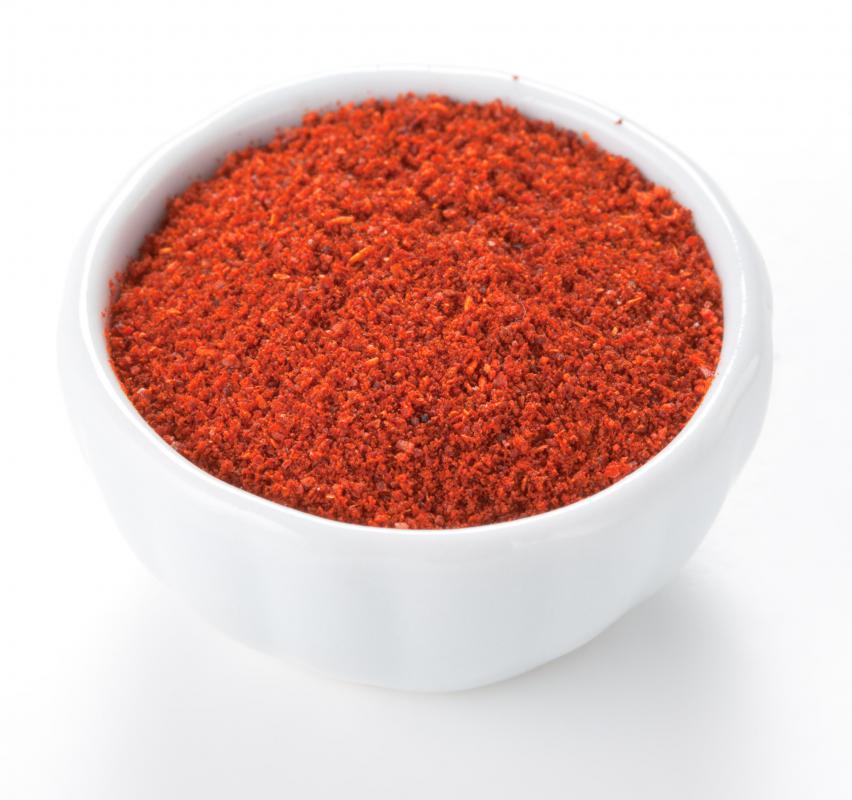 Shish Taouk is a marinated Lebanese shish kebab often served on pita bread. Traditionally flavored with garlic, shish taouk is always made from chicken breasts and is usually served with a garlic sauce, similar in consistency to sour cream, called toum. Shish taouk is slowly becoming a popular at-home dish in the United States.
Traditionally, shish taouk is sold by street vendors and available in many Lebanese restaurants. When sold by vendors, it is generally served skewer-less and wrapped in pita bread with toum topping. When sold in restaurants, the shish taouk remains on the skewers, again topped with toum. The skewers are usually placed on a bed of rice. Pita bread and salad are often included as sides.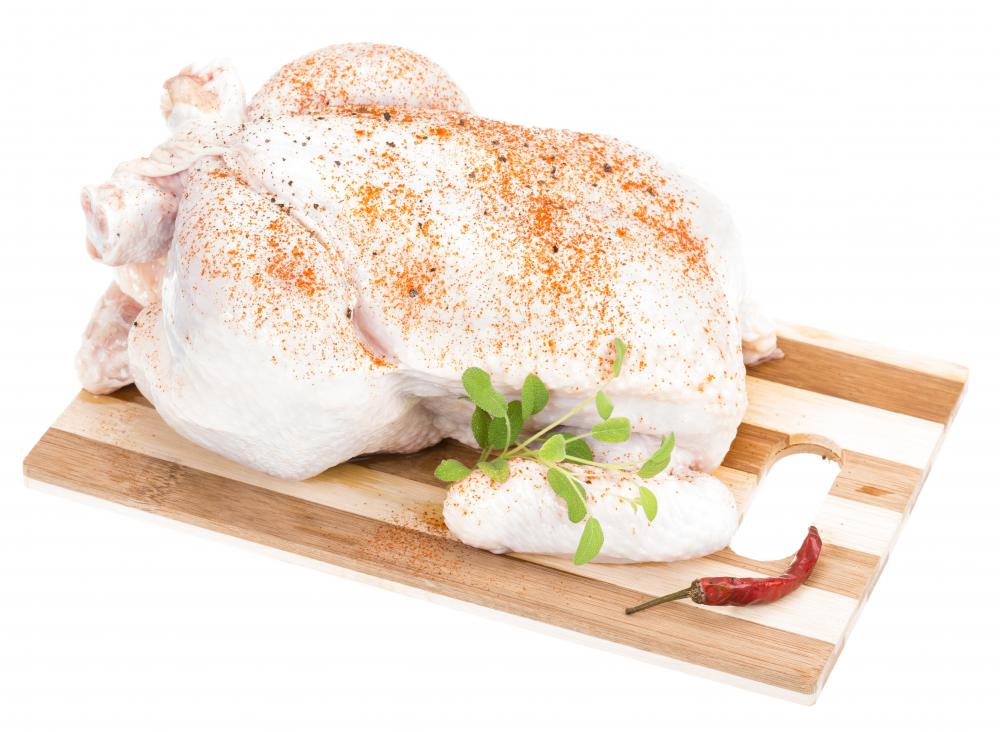 Though there is a lot of variation in recipes for the shish taouk marinade, it always results in a garlicky sweet and sour taste. In addition to garlic, paprika, lemon juice, ketchup or tomato paste, olive oil and vinegar are usually added. Yogurt can be substituted for the olive oil and vinegar to increase the juiciness of the cooked chicken. Additionally, thyme is also a frequent ingredient, and turmeric is traditionally added for color. Cumin, allspice, oregano, and sumac, a traditional Lebanese spice, may also be added.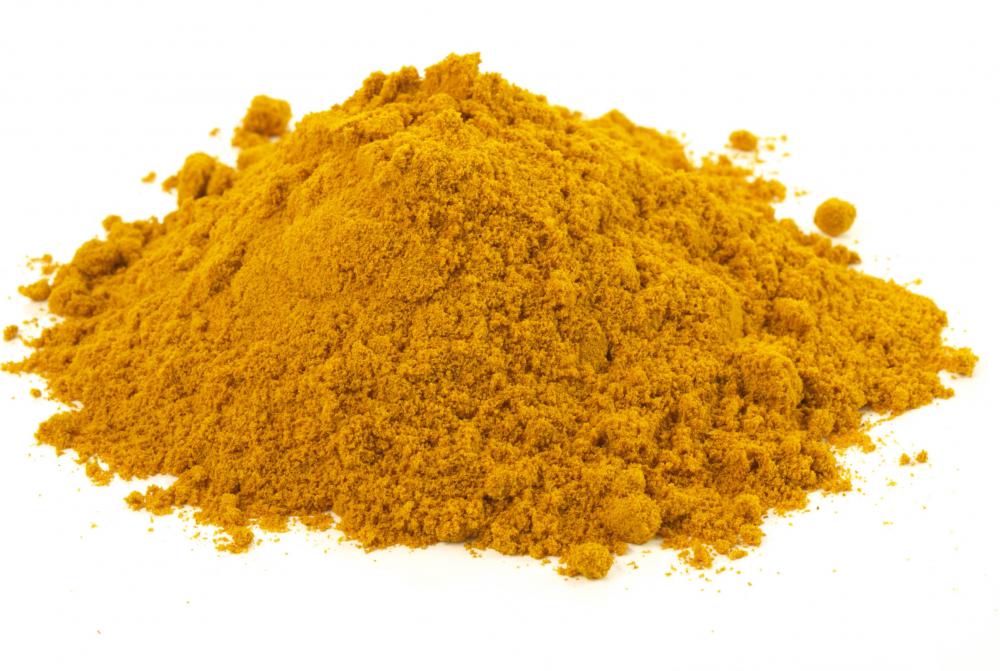 The chicken breasts are cubed and placed in the marinade, usually overnight. Then the cubes are placed onto wooden or metal skewers either alone or with mushrooms, bell peppers, and sweet onions. If using wooden skewers, the ends should be wrapped in foil before placing on the grill or the skewers should be soaked in water for about half an hour before the chicken is added to prevent burning the wood. The shish taouk is then grilled, turning once during cooking.
The finished shish taouk can be served on the skewers or wrapped in pita bread. If serving the dish wrapped in pita bread, lettuce and diced tomato may be placed on top. Rice and sliced fresh tomatoes or a garden salad complement this dish. No authentic shish taouk is complete, however, without the signature dollop of toum on top.
Traditional toum is made by blending fresh garlic with first salt, then egg whites, until the mixture is smooth. Vegetable oil is gradually added until the mixture resembles sour cream. Finally, lemon juice is added to taste. A simpler version of a garlic sauce using garlic, yogurt, cucumber, and salt and pepper may also be made.
By: Ekaterina Lin

Paprika is commonly used to season a shish taouk marinade.

By: Andrey Starostin

The chicken in shish taouk is seasoned with spices, olive oil, and tomato paste or ketchup.

By: Photographee.eu

Turmeric is added to Shish Taouk for its bright yellow coloring.

By: natalyka

Shish Taouk is traditionally flavored with garlic.