What is Shea Body Butter?
Shea body butter is a widely used beauty product that comes in body-pampering forms such as moisturizers, soaps, and lotions. Shea body butter is an all natural product. It is most commonly used for its healing and beautifying properties.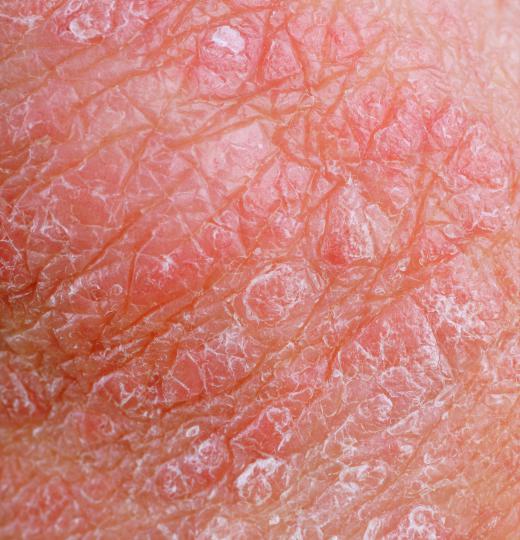 The nuts of the shea-karite tree are used to create shea butter. This tree which only bears fruit every fifteen years, and is commonly found in West Africa's tropical regions. After the nuts, similar to almonds, have been picked, they are cut, heated, and then ground.
The product is then boiled in water for many hours in order to extract the shea butter. When cooled, the butter achieves its creamy, buttery consistency. Shea body butter, like real butter, is solid if kept room temperature, and softens and melts at roughly body temperature.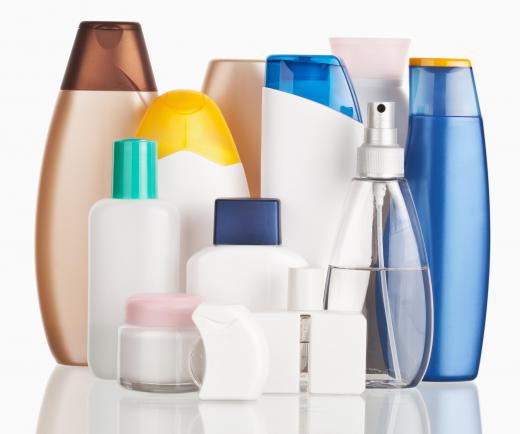 Unrefined Shea butter should usually be cream in color, but it really depends on the kind of Shea-Karite nuts that were used. It can range from white to yellow, similar to whipped butter or shortening. It should also have a natural, nutty, and earthy smell.
Old Shea body butter will have no smell. When it does have an unpleasant odor, the butter may have gone rancid. If you suspect the butter has gone bad, it should not be used.
The high fatty acid-content of Shea body butter has many health and beauty benefits. First it includes cinnamic acid as an ingredient, which is known to shield the skin from the sun's UV rays. Shea body butter may also effectively treat dry skin, reduces stretch marks, and heals sunburn and cases of dermatitis.
Since it's all natural, she body butter rarely cause an allergic reaction. Therefore, it may be a useful product for those with skin problems. Even those with skin conditions such as eczema may be able to use the product, after consulting with a doctor.
Shea body butter may also have anti-aging properties. It is rich in vitamins E, A, and F which contribute to young, supple, glowing skin. These vitamins may delay the formation of premature lines and wrinkles.
The butter is easily absorbed by the body. This provides instant nourishment. The product may also rejuvenate the skin and soothe dry, chapped skin. The change can be almost instant.
Aside from the skin, Shea butter can also be used for hair and scalp treatment as well. As a deep conditioner, Shea butter nourishes the hair form root to tip and restores its luster. It also strengthens the hair by making it more resistant to brittleness, weather damage, and dryness.
Shea butter should be kept in a cool, dry place. Unlike real butter, it does not have to be refrigerated. Over time, it will lose some of its healing properties due to the breakdown of its natural components, but its moisturizing benefits can still be enjoyed for several years.


By: quayside

Shea butter can be applied topically to treat eczema.

By: seen

Shea body butter is a popular ingredient in beauty products.

By: Elenathewise

The fruit of shea trees is the source of shea butter.

By: samantha grandy

Shea body butter is found in many bath soaps.