What is Serious Bodily Injury?
The term serious bodily injury is most often used in a legal context when referring to the severity of injuries suffered by the victim of a crime. The crime may involve a physical attack or accident. Any injury that causes impairment of bodily functions or physical scarring is considered a serious bodily injury.
The legal ramifications for committing serious bodily injury are different in each country or state throughout the world. Most states in the United States will require either limited jail time or financial penalties. This type of offense rarely requires more then five years in prison unless the injury leads to death.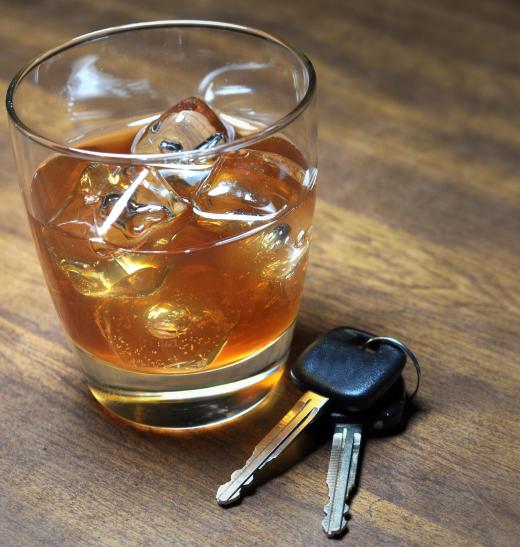 Burning an individual is an example of a behavior that might result in serious bodily injury. This type of attack can lead to serious wounds that can cause both mental and physical trauma. Any physical attack that causes scars or disfigurement is more likely to require a longer jail sentence for the attacker.
Any physical confrontation can lead to serious bodily injury. If an individual is forced to defend himself during a confrontation, he should be aware of the laws that apply to assault and battery. Typically the first person who touches another is responsible for the confrontation. Normally it is best to remain calm and leave the scene before any defensive action is necessary.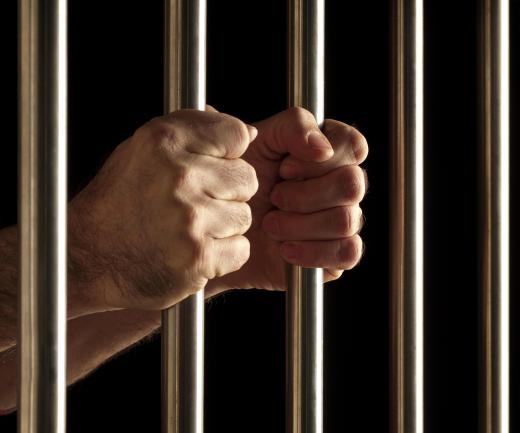 If an individual drives a vehicle while under the influence of alcohol, he can be charged with felony DUI. If a drunk driver causes an accident, he may be responsible for causing someone serious bodily injury. A felony DUI is a serious offense that could lead to several years in prison.
When an individual is attacked and injured during a confrontation, he may also have the opportunity to sue for damages. These may include the costs of both physical and mental duress. The civil claims of assault and battery are in addition to the criminal cases prosecuted by the state. Most states allow the litigation of civil cases while an individual is incarcerated for his criminal activities.
AS FEATURED ON:
AS FEATURED ON:

By: Danny Hooks

Felony DUI charges can occur if a person incurs serious bodily injury.

By: angelo.gi

Jail time is one possible consequence for causing another person serious bodily injury.

By: lightwavemedia

Any injury that impairs bodily functions or physical scarring is considered a serious bodily injury.

By: areporter

A victim of serious bodily injury may suffer from psychological trauma long after the physical wounds have healed.

By: Mat Hayward

A victim of serious bodily injury may choose to take a self-defense class after being attacked.