What is Selenium Sulfide?
Selenium sulfide is an inorganic compound that is a mix of sulfur and selenium catenate. It is an ingredient that is found in many medicated shampoos and it is used to reduce the symptoms of dandruff on the scalp area. This compound can also be found in creams, lotions, and foams and it can be applied directly to the skin. When used topically, it helps to ease the symptoms of seborrheic dermatitis and it also helps to control tinea versicolor. Selenium sulfide is considered an anti-infective drug.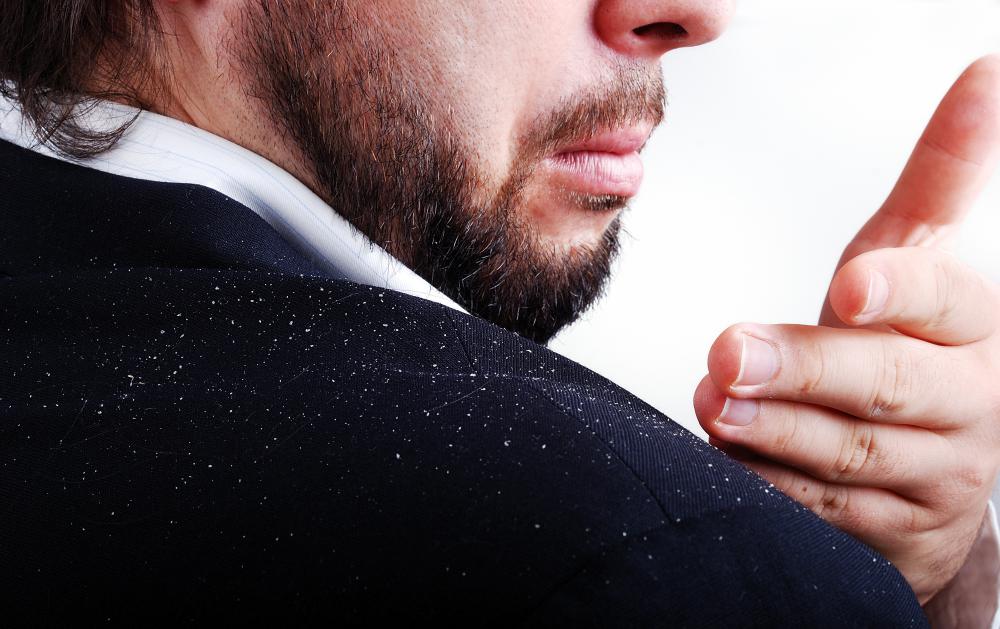 Seborrheic dermatitis is a skin condition that effects the scalp area. It produces yellow to white scales and oily skin that can be seen throughout the hairline. When a newborn suffers with this condition it is called cradle cap. The symptoms of seborrheic dermatitis include itching, hair loss, oily patches, and skin lesions. Selenium sulfide loosens the scaly skin so that it can be removed easier and it also helps to ease the irritating symptoms.
Tinea versicolor is a fungal infection that is seen on the skin. It produces mild itching and scaly patches of discolored skin. This type of fungus grows in warm, humid weather. Sun exposure helps to expose the severity of the problem is because it leaves large patches of lighter skin. Selenium sulfide can also be used to treat this fungal infection, so the skin can return to a normal pigment.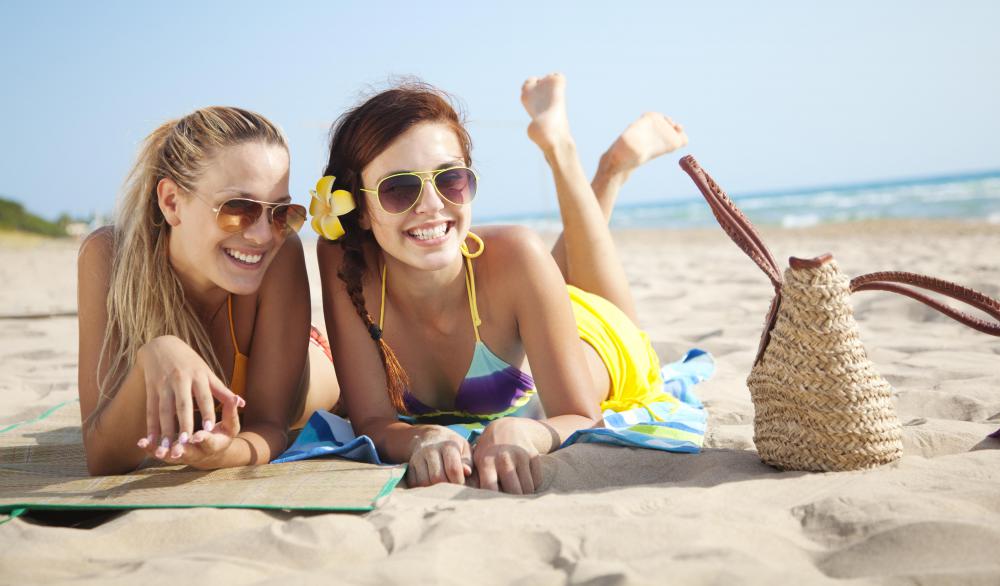 Along with the healing properties, selenium sulfide also has a few side effects. It is recommended that the dosage prescribed for any problem should be closely followed because selenium sulfide can cause discoloration of the hair and skin. Jewelry can also become discolored if it is in constant contact with selenium sulfide. Overuse can cause unusual dry or oily patches on the scalp area and it can even cause hair loss. Typically, by reducing the amount of selenium sulfide, these effects can be eliminated.
Rarely, selenium sulfide can cause a very serious allergic reaction. The symptoms can include severe itching, a rash, and dizziness. The reaction can cause swelling of the face, tongue, and throat, as well as difficulty. Without immediate medical attention, these symptoms can become life-threatening. Before starting this drug, patients should consult a doctor to avoid any possible negative side effects or drug interactions.