What Is Seafood Linguine?
Seafood linguine is a specific kind of pasta dish that is served with various kinds of seafood. Linguine or linguini is a pasta that is in between spaghetti and fettuccine in terms of its width. Where spaghetti is a rounded, thin pasta that comes in long strands, and fettuccine is a flat, wider strand, linguine is a middle ground, with flat noodles no wider than a few millimeters, or a small fraction of an inch.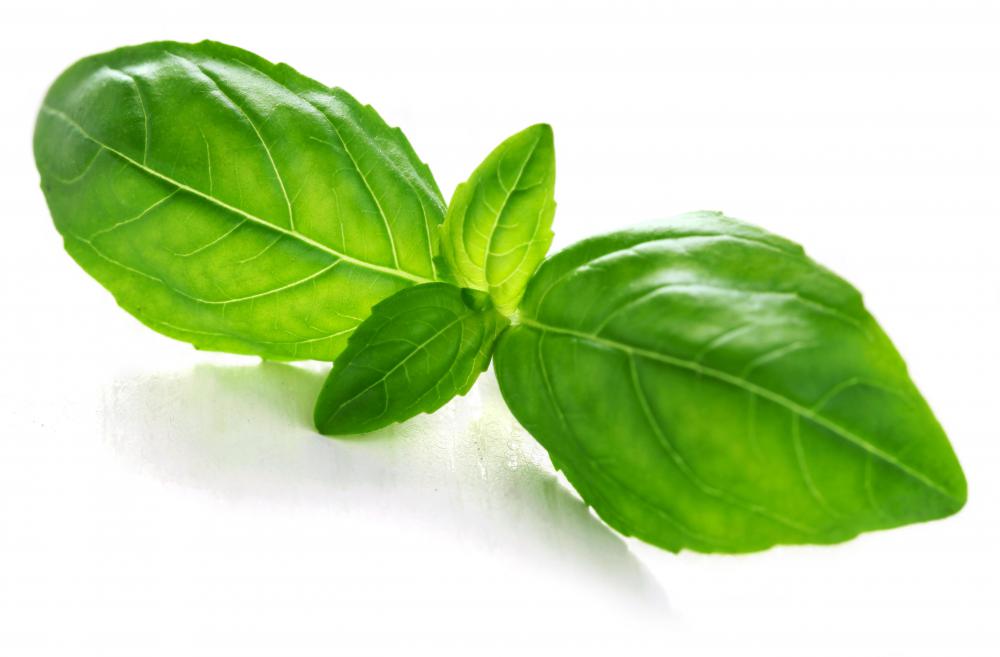 The menus at many Italian restaurants commonly feature seafood linguine as a standard item. The seafood linguine dish can be accomplished in many different ways, and can feature a range of seafood items, from shrimp to clams and oysters, or scallops, crab, or even sardines or anchovies.
One common type of seafood linguine is called linguine alla vongole, or linguine with clams. This dish is often served with a clam sauce, which can be a light garlic and oil sauce. Some clam sauces are more tomato based, or created with red wine.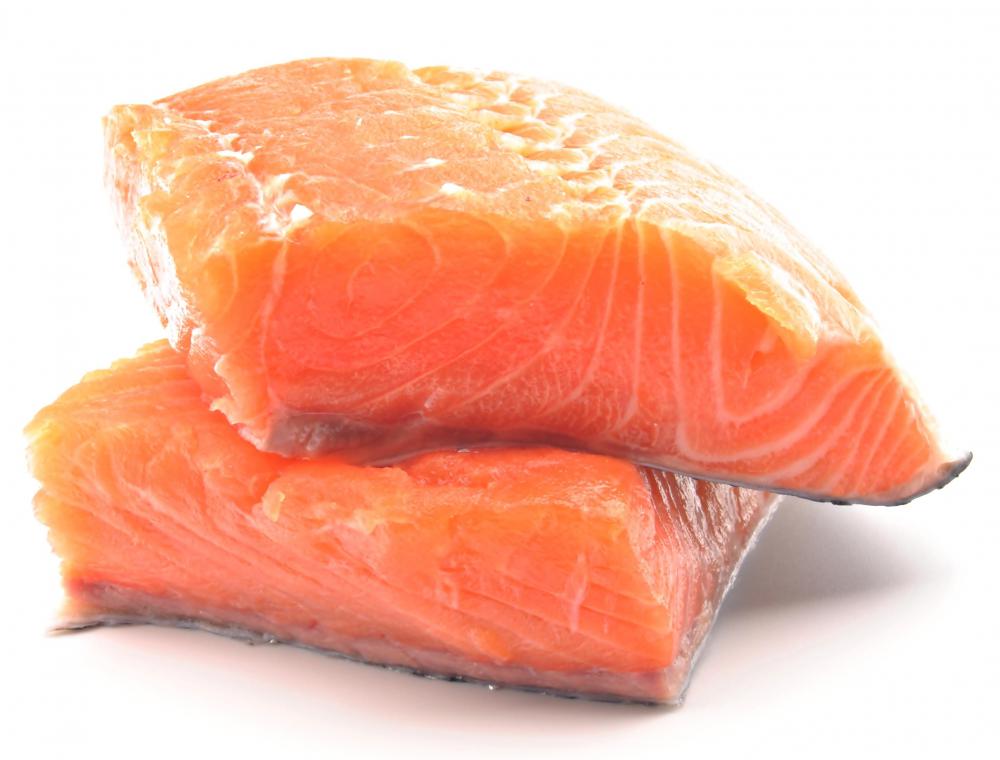 Aside from linguine and clams, other common linguine dishes also incorporate seafoods in specific ways. One of these is linguine with pesto shrimp. In this dish, the heavy flavor of the pesto, a sauce made with basil and pine nuts, complements the mild taste of the shrimp and the pasta.
In other kinds of seafood linguine, fish meat may be minced into small pieces and tossed with the pasta and any other ingredients, such as oils, white sauces, onions, or bits of pepper or other vegetables. Salmon is a common fish used in this type of dish.
Along with the major elements of a seafood linguine dish, some garnishing flavor elements are also commonly used. One is the powdered parmesan cheese that is emblematic of much Italian cooking. Other kinds of aged cheese, or even some younger soft cheeses, may contribute to a seafood linguini or linguine dish. Some modern concoctions, for example, may use goat cheese or chevre in a seafood linguine recipe.
Green herbs like parsley are often used to complement a seafood linguine dish. These can be mixed into the dish or sprinkled over the top. These greens serve to provide a color contrast, add nutrition, and often enhance the flavor profile of the dish.