What is Salzburger Nockerl?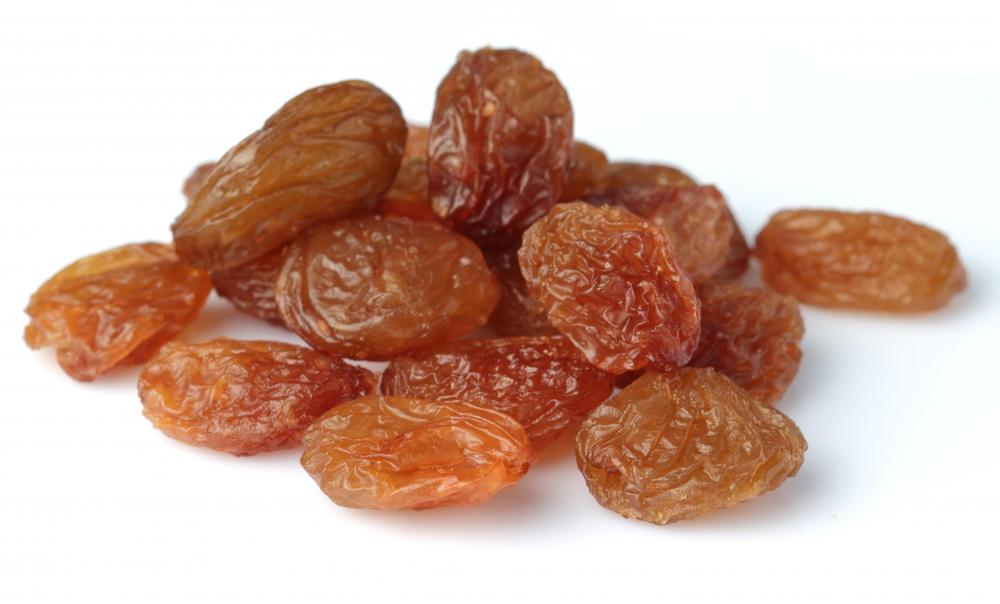 Salzburger nockerl is a slightly sweet soufflé said to have originated in the city of Salzburg, Austria. The traditional way the soufflé is served is supposed to mimic the hills surrounding Salzburg, with the powdered sugar representing snow. Salzburger nockerl is said to have been invented in the early 17th century, and an operetta has been composed singing its praises.
The main ingredients in Salzburger nockerl are egg yolks, flour, sugar, salt, vanilla and milk, which are used to form a dough. After the dough has been formed, egg whites are whisked to stiff peaks and incorporated into the dough along with raisins. Afterward, the dough is formed into dumplings and baked. The dish is served fresh from the oven with a dusting of powdered sugar.
Soufflés are notoriously difficult to bake for many people. Some view Salzburger nockerl as a great way to delve into the world of baking soufflés. There are few ingredients, and the recipe is quick and easy to prepare. One important point for individuals to keep in mind when making soufflés such as Salzburger nockerl is to avoid beating all of the air out of the batter. Without the air, the batter will not rise and create the peaks that are characteristic of this dessert. Opening the oven door prior to the end of the baking time might also affect the end result.
Although Salzburger nockerl is generally served for dessert, some people eat it as a main dish or with tea or coffee. In addition to the powdered sugar topping, some serve it with jam or fruit compote. Some bake it with a custard or compote in the bottom of the baking dish, and others simply place the dough in the baking dish. The shape of the soufflé is achieved by using a spatula or spoon to scoop the batter mixture into the baking dish in mountain-like mounds.
Austria is known for its many decadent desserts, including Salzburger nockerl. Many have become famous across the globe and can be found in restaurants and stores worldwide. This dish typically is found only in certain restaurants and bake shops because it should be served immediately after being baked. This leads to a high price, which many people feel is well worth the cost. After this dessert is ordered, it is prepared fresh so that the warm, fluffy dish can be served straight from the oven and enjoyed at the table.
By: Dionisvera

Salzburger nockerl typically includes raisins.

By: andriigorulko

Egg yolks are used to make Salzburger nockerl.

By: bogdanserban

Austria is known for its many decadent desserts, including Salzburger nockerl.