What Is Rosemary Leaf Tea?
The rosemary plant is a perennial, evergreen herb native to the Mediterranean region, and bears distinct, needle-like leaves. These leaves are most frequently used as kitchen spices, but many believe that brewing them into a tea can have a beneficial effect on the body and brain. Rosemary leaf tea, with its pine-like flavor, is said to bear a number of useful nutrients, including vitamin A, beta carotene, and antioxidants.
The rosemary plant has a long history of usage dating as far back as 500 B.C. It is not only a favorite in the culinary world, but a potent symbol of love and remembrance, and an effective tonic for a number of ailments. Rosemary leaf tea is a staple of many herbalists. It is also well loved because of its high nutritional value.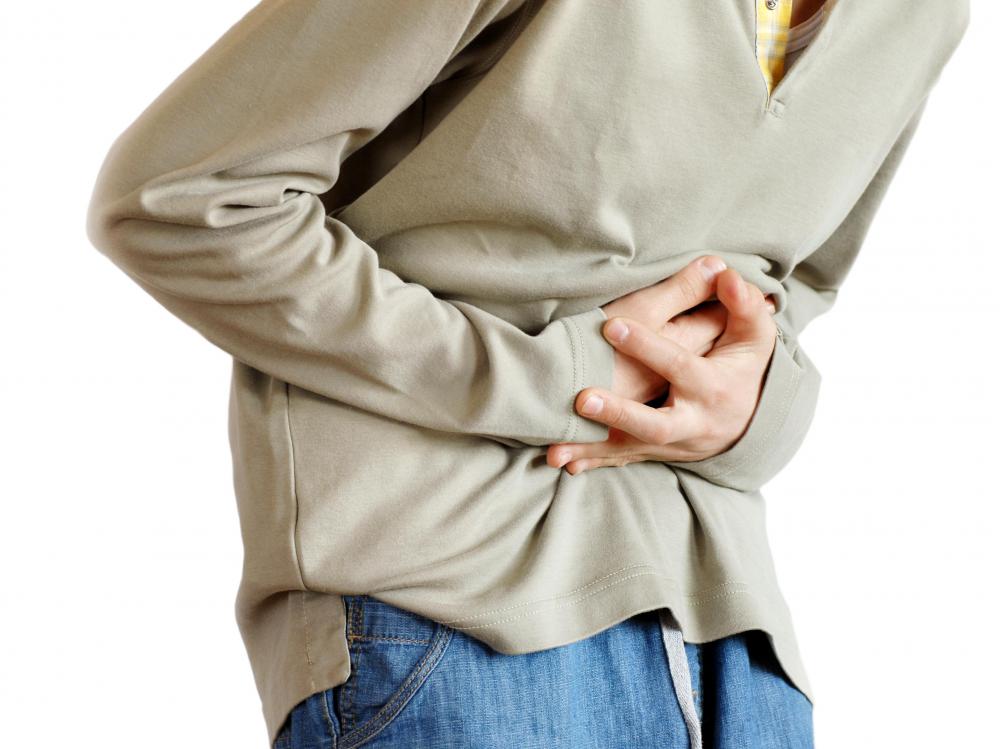 Many of the nutrients found in rosemary leaf tea include antioxidants such as rosmarinic and carnosic acid. These powerful antioxidants are thought to help curb damage cause by inflammation. When consumed for its antioxidant properties, this tea can be used to prevent uterine contractions, help stop the growth of certain cancer cells, and improve memory and brain function.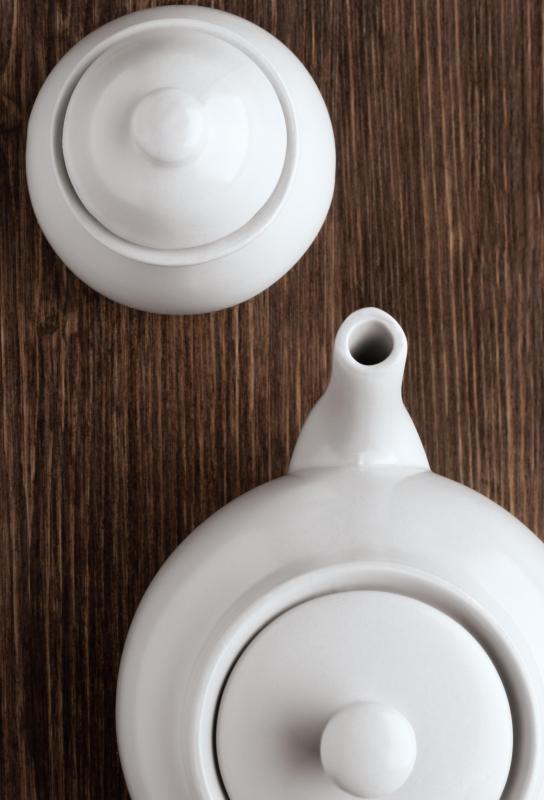 In addition to antioxidants, rosemary leaf tea has a number of other beneficial vitamins and minerals. For instance, this tea is thought to be rich in B vitamins like folic acid, riboflavin, and pantothenic acid. Additionally, a cup of this tea may also contain vitamins A and C. Also a good source of minerals, rosemary leaf tea is said to contain iron, potassium, and calcium.
Since rosemary leaf tea has such a large amount of nutritional value, it has many uses in herbal medicine. These plants are widely thought to have antibacterial, antifungal, and antiseptic qualities, and when taken internally, are thought to cure or ease symptoms of problems like bronchitis, bad breath, and mouth ulcers. This tea may be effective in treating muscle aches, rheumatoid arthritis, and certain types of stomach ailments, as these plants are also thought to have antispasmodic properties.
Rosemary leaf tea is also thought to benefit the brain. Certain studies have shown that some of the nutrients found in this plant can be used to protect the brain. Rosemary tea may be useful in fighting the effects of Alzheimer's disease and dementia.