What Is Retail Business Intelligence? (with picture)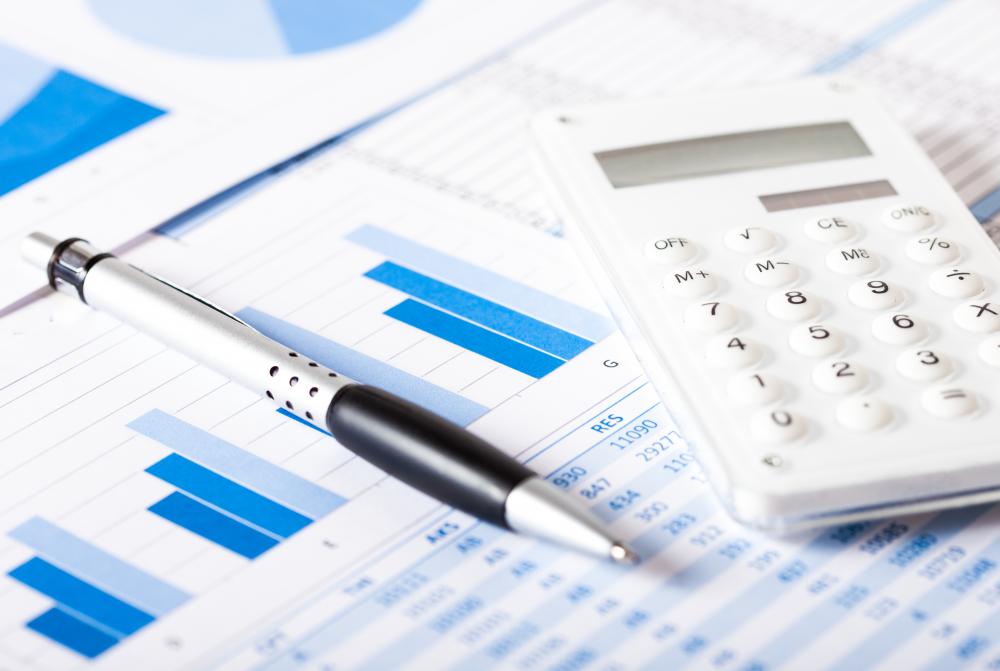 Since most retail stores operate within razor-thin profit margins, acquiring the right type of retail business intelligence (BI) data is critical for survival. Business retail intelligence is the collection of information from point-of-sale (POS) promotions, real-time POS computers and registers, and simple responses to customer demand. Most retail businesses have no problem gathering all of this data. The problem is that most businesses don't have the expertise to make sense of it. The information is useless unless it can be analyzed and then used to increase sales and promote more efficiency.
Retail business intelligence begins with having the right systems in place to collect the right amount and type of data. The collection and delivery of this data to the right people within the organization is also critical. Once the retail business intelligence data has been delivered, BI experts quickly begin to review and interpret it. Effective retail business intelligence provides information that can be used to make changes in performance at individual retail stores, in advertising, in marketing, and even in vendor delivery of products.
Some retail businesses adhere to the old 80/20 rule of data analysis which states that a business spends 80% of it's time collecting and organizing data and 20% of the time actually analyzing that data. For example, one retail business used to take five days to collect, analyze, combine, and interpret retail business intelligence data. That means it took at least five days to respond to the data and make necessary changes. In today's fast-paced, real-time computer connected retail environment, five days may as well be five years. This business changed the ways it handled BI data by combining processes into a single software program that now processes all the data within just a few hours.
The most successful retail businesses know a lot about developing systems to help them acquire additional customers, sell more products, and make more money. Most modern retail stores know precisely how a particular store is performing at any time of day, whether that store's performance is improving or lacking in some area, what type of customers are visiting the store, where they live, and what they are likely to spend. That is a lot of valuable information, but without a retail intelligence expert to translate it into practical information, it is not worth much. Immediate response is critical to the effectiveness of retail BI. Those retailers who have an integrated, web-based, real-time BI software system in place as well as experts who are able to quickly analyze and respond immediately are likely to be the most successful.
Some modern point of sale systems are linked to software which can be used to track, analyze and report on sales.