Traditionally, cooks use red chutney, which is an Indian condiment, to flavor bland foods like rice or legume dishes, such as dal. English cooks make a milder, sweeter version of the spicy Indian chutney. Customarily, red chutney contains red chilies, red bell peppers, or tomatoes. It is common for cooks in southern India to add coconut to the chutney. Tomato-based chutneys are popular throughout India and England.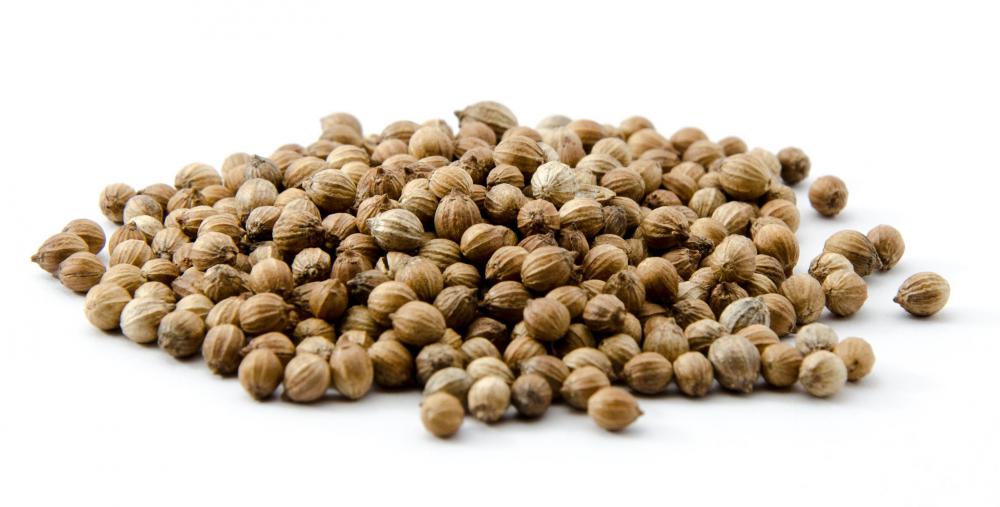 Chutney, which may be spelled chatni, chutni, or chutnee, is a spicy condiment of vegetables and fruits ground into a paste. Conventional cooks use a mortar-and-pestle style stone to grind the chutney, but modern cooks use electrical appliances, such as food processors or blenders. Whether a person grinds it to a fine paste or leaves it chunkier is a personal preference, though traditionally it was ground to a fine paste. Many people compare it to salsa.
Often the red chutney is a cooked chutney, unlike the green chutney that is made with fresh vegetables and served raw. Whereas the English cook many of their chutneys, the Indian cooks usually do not. The red chutney is an exception to the rule. It is common to sauté the tomatoes or red bell peppers with additives, such as garlic and onion, before grinding it with fresh vegetables. Usually, red chutney contains red chili peppers that give it a spicy flavor.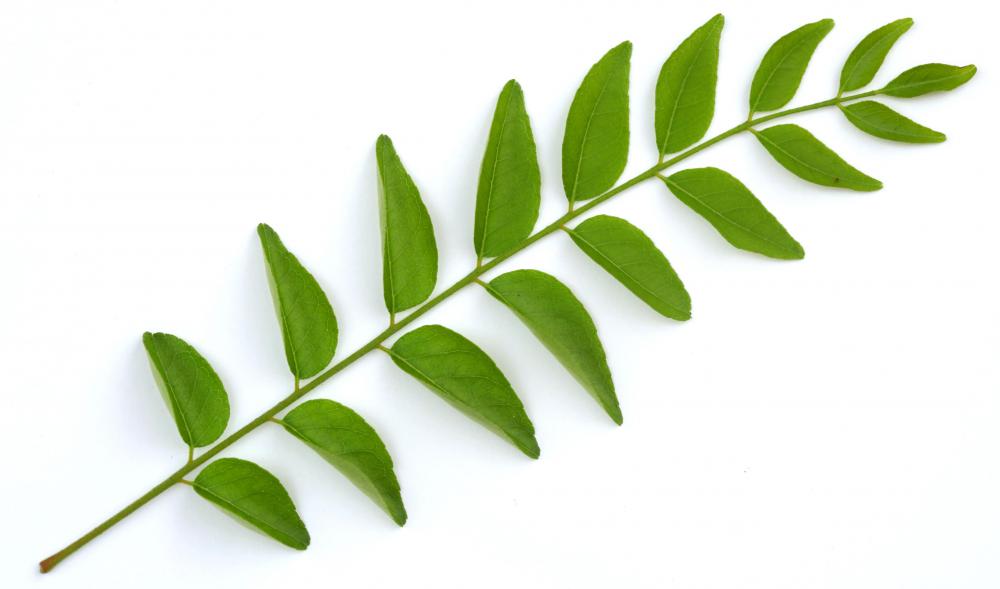 Indian cooks use fresh red chilies or dried red chilies. The dried chilies need to be soaked in water to rehydrate them. This may take up to four hours, so a cook should plan ahead when using them.
Other chutney ingredients include ginger, garlic, and tamarind paste. Normally, chutneys contain an acid, such as lemon juice, to preserve the flavor and color. Other additives include coriander seeds, mustard seeds, and curry leaves. Many recipes include urud dal, or split black lentils, as a seasoning. Each family has a favorite combination of vegetables and seasonings that is passed down through the generations.
Most people eat red chutney with bland foods, such as rice, beans, and fried breads called roti. Often people serve it with mild-flavored meats, such as chicken and fish. There are many recipes available at recipe websites. Several food authors have written cookbooks with Indian and English chutneys, including books devoted to chutney recipes. Many of the recipes list food items that Indian grocery stores carry, although many larger grocery stores may carry them in their ethnic food sections.