Quikclot® is a fast acting hemostatic, or blood-clotting agent, developed and manufactured by Z-Medica Corporation for use in emergency situations. This product originally contained a zeolite powder that was poured directly into a wound, and the limitations of this product led to the development of packets of zeolite beads instead. The manufacturer switched to using kaolin, a widely used hemostatic agent. In this third generation product, gauze pads are infused with kaolin.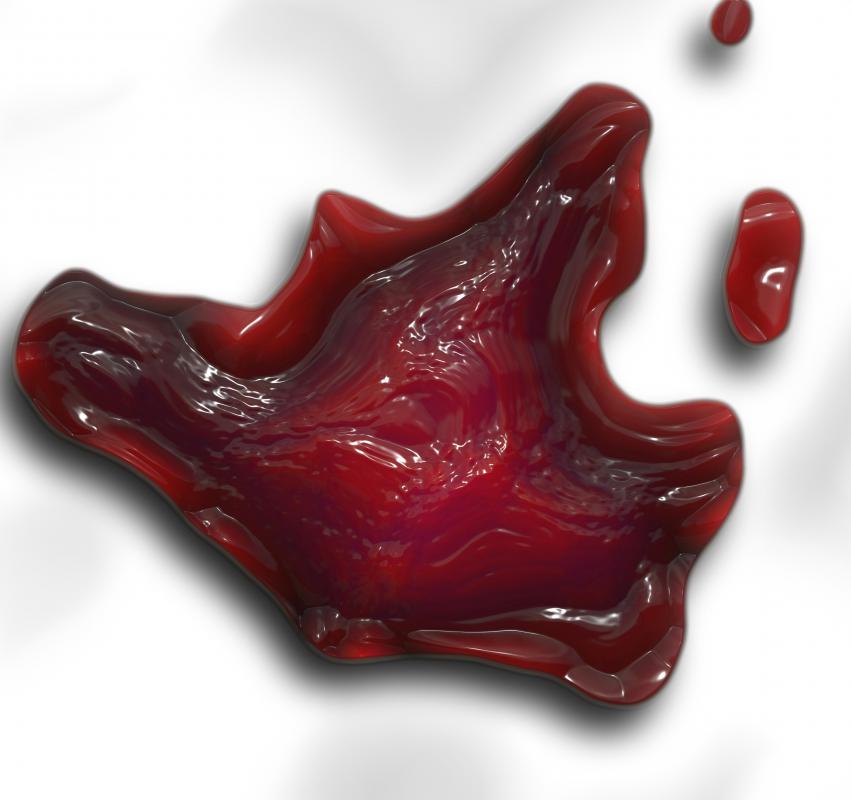 This product was originally sold as a packet called Quikclot® zeolite granular and contained a special mixture of zeolite powder, a mineral composite which is a strong absorbent. This hemostatic agent was originally intended to be used in the battlefield, emergency situations, for administering first aid where medical care is unavailable, or under special surgical situations. To use this product, the packet was poured directly into an appropriate wound when direct pressure and a tourniquet failed to stop the bleeding. Quikclot® worked by activating the blood-clotting components of the blood and by extracting water from the blood, which collocates the protein portion of the blood used in the clotting process.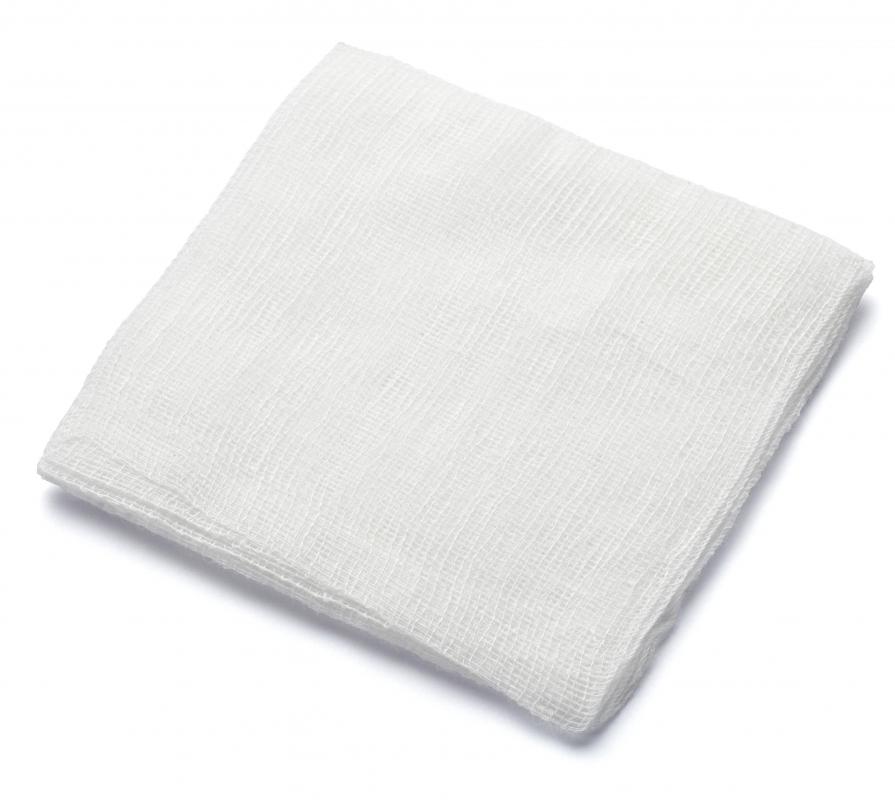 During the zeolite's water absorbing process, hydrogen ions in the water component of blood are cross-linked, a chemical process that generates heat. The heat-generating reaction produced some limitations for the use of this product. The ratio of the volume of exposed blood to the amount Quikclot® poured onto the wound had to be correct or the resulting heat reaction produced burns in the wound. This product also needed to be carefully poured to avoid getting the power into the eye's of the patient or caregivers where it caused a burn. These two limitations are difficult to avoid under the stress of emergency situations, causing Z-Medica Corporation to stop the manufacture of this product.
The original zeolite packets were changed to address these problems, and resulting product is called Quikclot® Zeolite Beanbags. In this second generation version of the product, the zeolite is delivered as partially hydrated beads. By pre-hydrating the product, the danger of a burning heat reaction is greatly reduced. In addition, the heavier beads do not blow into the eyes of the patient or caregivers when poured into the wound.
A third generation line of products was also developed called Quikclot® Kaolin Impregnated Gauze. This line of products contains different types and sizes of gauzy, wound pads infused with kaolin, a mineral composite known to activate the coagulation of blood. These products are applied with compression onto a bleeding wound so that the pressure and the Koalin work together to minimizes or stop the bleeding. This product also comes in versions for at-home use. Quikclot® Sport, Sport Silver, and Travel are all suitable for use in home or travel first aid kits, and a version called Petclot® is available for use with injured pets.