Propolis cream is a mix of natural propolis with other substances such as beeswax, honey, olive oil and aloe vera. The primary ingredient propolis is a natural resin-like substance collected by bees from trees and plants in their area. The other ingredients used depends on the company making the propolis cream. It is promoted as an effective healing cream ideal for the treatment of acne, psoriasis, rashes and dry skin. It also contains preventative components which slow down the aging process in cells.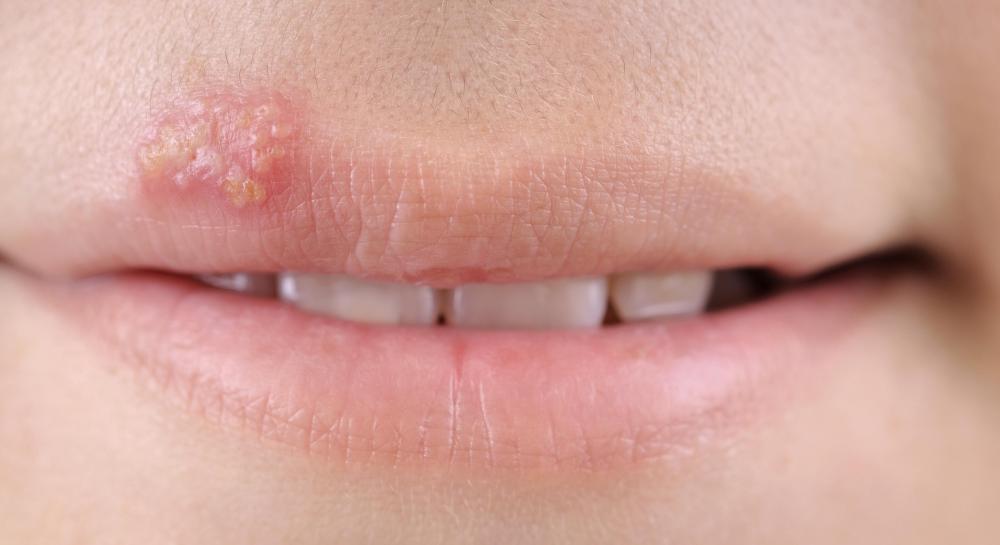 Bee propolis cream is beneficial for the skin due to the anti-bacterial and anti-viral properties of propolis. It also has anti-fungal properties which aid in the inhibition of infections. The chemical elements in natural propolis gathered from bee hives varies according to the location of the beehives but generally, an analysis will reveal about 55% resinous compounds and balsam, 30% beeswax, 10% ethereal and aromatic oils and about 5% bee pollen. Propolis is high in vitamin B-complex, C, E and provitamin A as well as minerals such as manganese, iron, copper and zinc. It is rich in amino acids, which is important for immune system function, fats and emollients which soften the skin.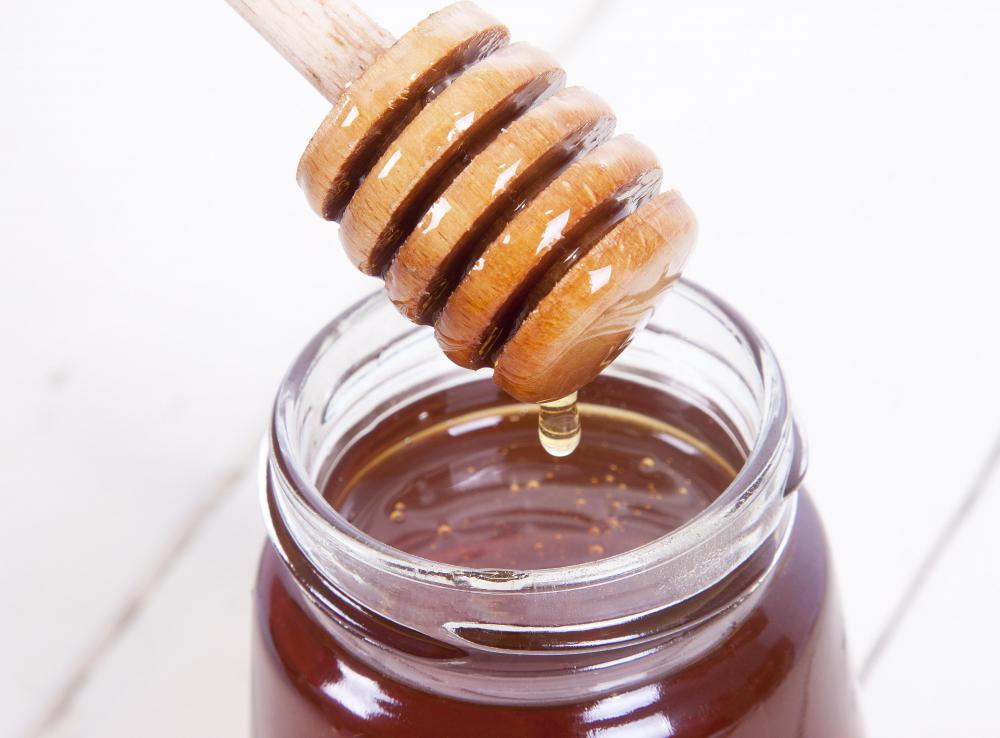 Also available in powdered, capsule and tincture form, propolis is used for various conditions such as the healing of cold sores, genital herpes and reduction of pain and inflammation after mouth surgery. The creams are developed for various uses such as anti-aging, moisturizing, acne treatment and prevention and the soothing of skin rashes and psoriasis. An anti-aging cream may include ingredients such as aloe vera, and an acne treatment may contain honey which also has anti-microbial properties. Propolis cream has also been found to be effective in healing scars.
Propolis has been proposed as a healer of other conditions such as tuberculosis, infections, nose and throat cancer, ulcers and stomach disorders but there is insufficient clinical evidence to support these claims according to the medical community. One of the reasons for the lack of evidence may be due to the differences in the composition of propolis in different regions. The propolis produced by bees in northern Europe is made up of poplar and conifer resin, rich in flavenoids. In Chile, bees favor Baccharis shrubs containing viscidone and in Brazilian hives, a high percentage of isoflavonoids, proven to be effective in the reduction in the risks of hormonally dependent cancers, osteoporosis and cardiovascular disease, have been found. Therefore, a test of efficacy for one condition in one area will not yield the same results as tests on propolis gathered from a different area.