What is Project Planning?
As an essential element of project management, project planning involves the development of action items and scheduling that will keep the project moving forward on a consistent basis. When executed properly, it will also include target dates for the completion of each action item, making it possible to move forward with other pending items in an orderly manner. An actual project plan is referred to as an escalation list in some business settings.
While some believe that project planning and process planning are the same, that is not the case. Both are key elements in project management, but the focus of each element is complimentary rather than alike. Process planning focuses more on the selection of resources needed for the project, as well as providing a general framework for achieving the desired end. By contrast, project planning will focus on identifying and arranging the individual tasks required to complete each step in the project using the resources identified in the process planning.
In order to keep the planning on course, a project manager normally heads up the team charged with the responsibility of implementing each action item or step necessary to complete the project. The manager helps to coordinate the actions of each member of the team, measure progress, and makes decisions regarding changes to the project plan when and as necessary. In general, the project manager will support the team in any way necessary to keep the project moving forward in a timely and cost efficient manner. The project manager is also often directly accountable to company owners and others who are responsible for the overall function of the business.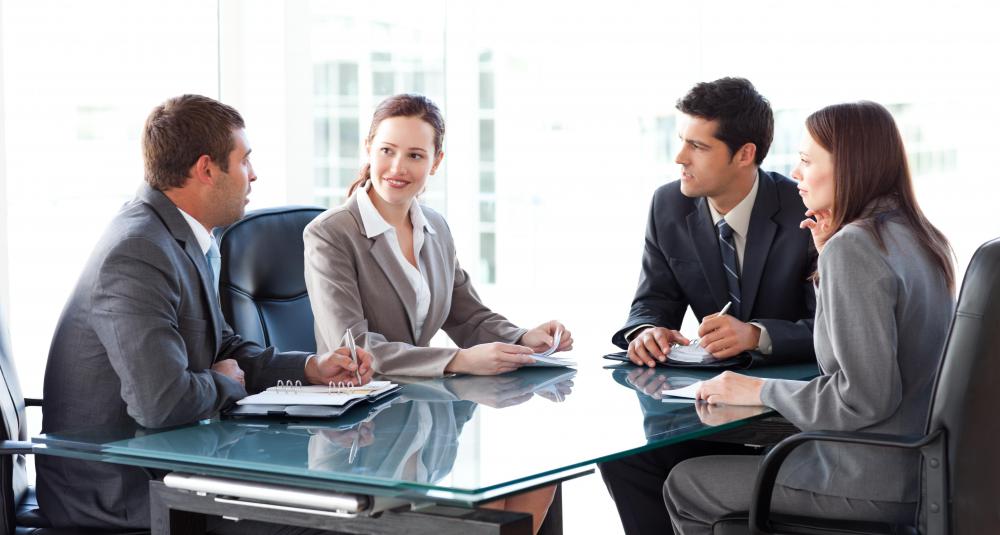 Like any type of business planning, project planning is about gaining the most benefit while making the wisest use of available resources. To that end, one goal of this type of planning is to establish realistic data in terms of how much is needed of each resource required and how long the resource will be required. For example, a project plan may require the use of trucks to haul materials to a building site. The plan will schedule the deliveries based on when the materials are needed, making it possible for the company to use those trucks for other purposes when not required for the completion of the project under consideration.
Today, project planning is often enhanced with the use of software to develop the general plan and to keep all team members aware of the progress on the current set of action items. Project planning software makes it easier to arrange action items into the most logical sequence, set reasonable completion dates for each item on the plan, and keep track of any factors that impact the progress of the project. The planning software may be a proprietary software package developed especially for the use of one company, or be a commercial product that lends itself well to project planning in a number of different business settings.