What is Project Management Consulting?
Project management consulting is when an independent contractor with experience in project management is hired to perform a specific project. This contractor often holds project management (PM) designations that provide assurances of the level of education and experience at the appropriate level. All project management consultants have a minimum four-year undergraduate degree and at least two years industry experience.
There are different types of project management consulting, depending on the industry, the skill set required and the project to be completed. Consultants who work in construction must be professional engineers or architects, with many years senior project management experience in the construction industry. Extensive reference checking is standard before hiring a consultant.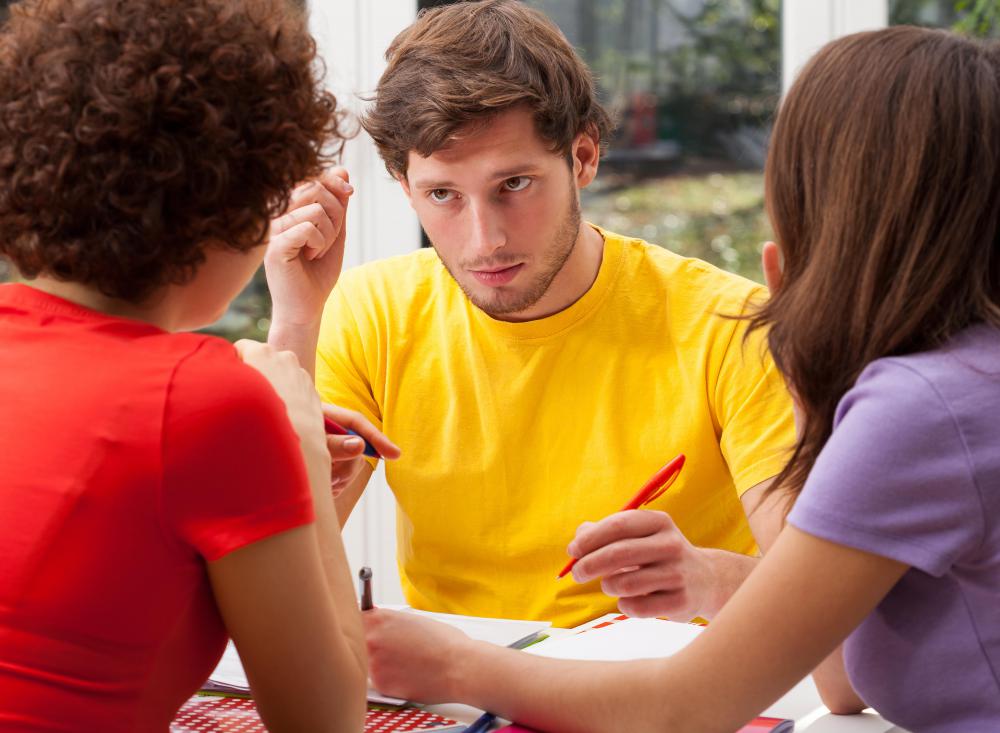 In the software industry, consultants may be used to provide temporary support when implementing or migrating software. Their expertise and experience is typically with one particular product being used. The educational background is more varied with this type of project management consultant, with a minimum undergraduate degree in computer science or business.
In project management consulting, the consultant is responsible for the successful completion of the project within a specific time frame and on a specific budget. The firm defines the deliverable items, benchmarks and timelines. It is the responsibility of the hiring department to ensure that the scope is properly defined.
People who go into this field typically have a combination of expertise in the specific industry or software product and the ability to manage people. Excellent communication, negotiation, and administrative skills are necessary to successfully coordinate a group of people to achieve any goal. Project management consultants are usually hired for complex, large-scale projects and must have above average skills in these areas.
The project management professional (PMP) certification is an internationally recognized designation in the field of project management. In order to earn this designation, the applicant must have between 900 and 1,500 hours actual, verified, hands-on project management experience. All candidates are required to successfully pass an exam as well, which is a set of multiple choice questions based on the theory of project management, organizational behavior, scheduling, project life cycle, and accepted project management theory. There are many companies that offer exam preparation seminars to help applicants pass. A growing number of businesses are now requiring consultants to have this designation, as it provides assurances of their level of skill and experience.