Portion control means that food is eaten is amounts that are considered to promote good health. Eating food portions that are too large may result in weight gain if the body takes in more energy than it can burn off through exercise. Portion control along with regular exercise is needed in order to maintain or lose weight.
Controlling daily food portions successfully means that the diet is balanced in nutrients, calories and fats. Too many calories and too much fat leads to weight gain, and not enough nutrients can cause overall poor health. In other words, both the quantity and quality of the food consumed each day is important. Eating small portions of only high-fat or low-nutrient foods isn't healthy. Balanced meals and snacks each day are necessary to maintain good health and proper body weight.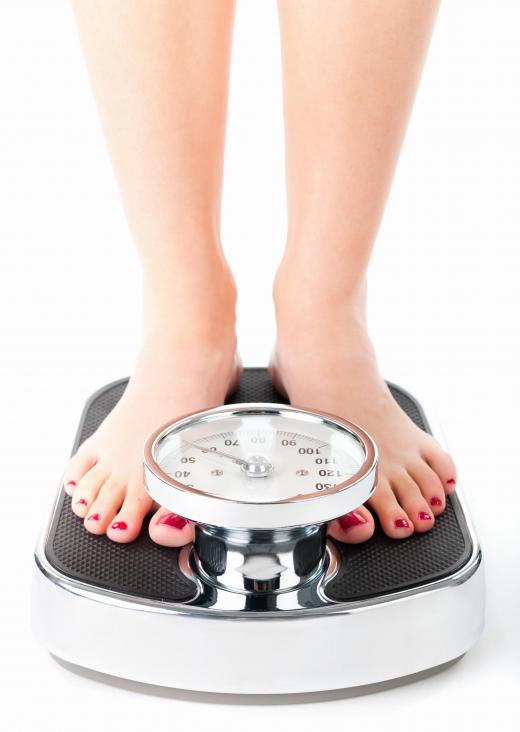 Most people need three balanced meals — breakfast, lunch and dinner or supper — plus two healthy snacks each day in order to stay healthy. A balanced meal is one that is balanced in both food groups and portion sizes. For example, the usual recommended amount of protein such as meat or fish for a meal is a portion about the size of a standard deck of playing cards. A starch or grains item such as rice or potato may be in a similar size to the protein portion. At least half the plate should be taken up with fruit or vegetables for nutritious portion control.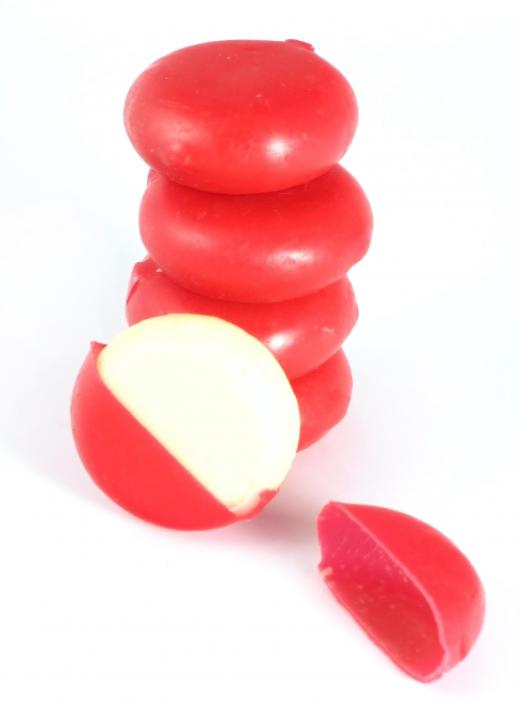 Fruits and vegetables provide many essential vitamins. They also are a good source of fiber that is needed by the body for proper digestion. Larger portions of vegetables and fruits are healthy since they contain very few calories and no fat as long as extra sauces, butter, high-fat dressings and oils aren't added to them.
Proper portion control can be difficult when people still feel hungry after eating a balanced meal. If serving dishes are left on the dining table, many people will take second helpings of food which may even double the recommended portions. A good way to get used to eating balanced portion sizes is to bring only a plate with a portion controlled meal on it to the dining area and store extra food in the refrigerator instead of placing serving dishes of food on the table. Often, if people wait at least 10 minutes after eating a balanced meal, their bodies will have time to register that they are full enough and portion control will work to avoid overeating.
AS FEATURED ON:
AS FEATURED ON:

By: Kzenon

Portion control encourages healthy weight.

By: Ewa Brozek

Small snack portions help to prevent overeating.

By: Serghei Velusceac

People on a portion control diet should fill at least half their plate with vegetables or fruit.

By: Boyarkina Marina

Stocking up on containers of healthy portion sizes can help reduce temptation to overeat.

By: Natika

Baby carrots are good snack options that are available in a small portion.