What is Pore Minimizer? (with pictures)
Pore minimizers are used to diminish the appearance of large pores on facial skin. When pores become full of dirt and bacteria, the pores can get clogged and appear larger. Many people use a pore minimizer product on the face when this happens to clean out the pores and make them look smaller. There are a wide variety of pore minimizer products available on the market, including moisturizing creams, exfoliating masks, facial scrubs, and gels, and many of them come with an applicator, such as one that rotates the cream onto the skin with an electric brush. Though some products claim to reduce the appearance of large pores in a matter of hours, some products take weeks to show results.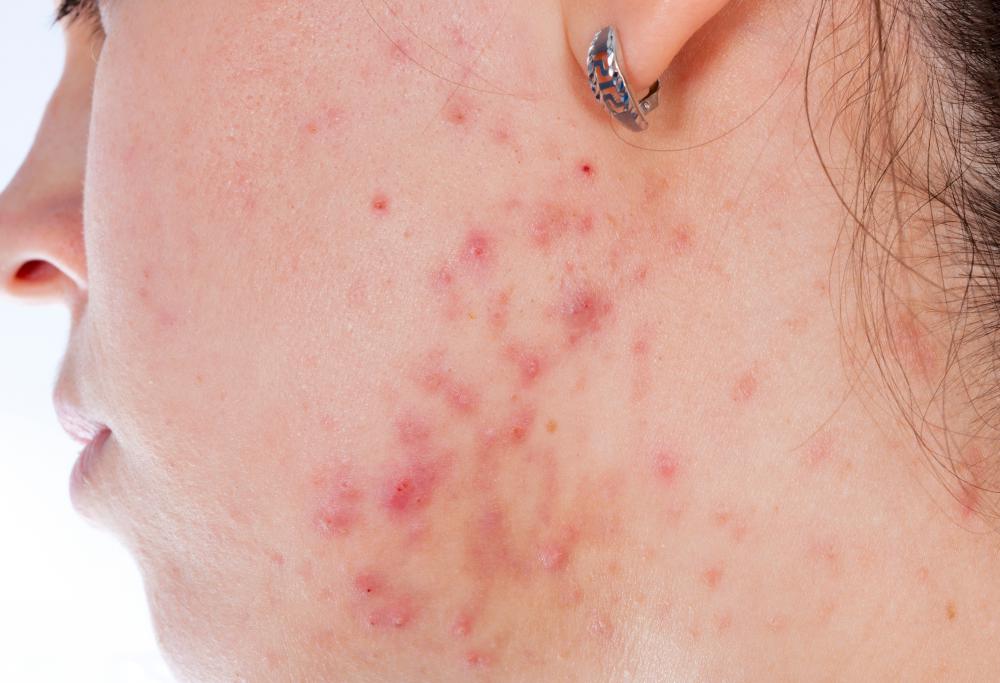 When makeup is used on a daily basis, pores can become clogged with dirt, makeup, and bacterial debris. Daily cleansing of the skin can typically keep this from happening, but not in every case. When someone finds that he or she is having trouble keeping skin clean, he or she might want to use a pore minimizer that will aid in the cleansing process and help the pores to appear smaller in size.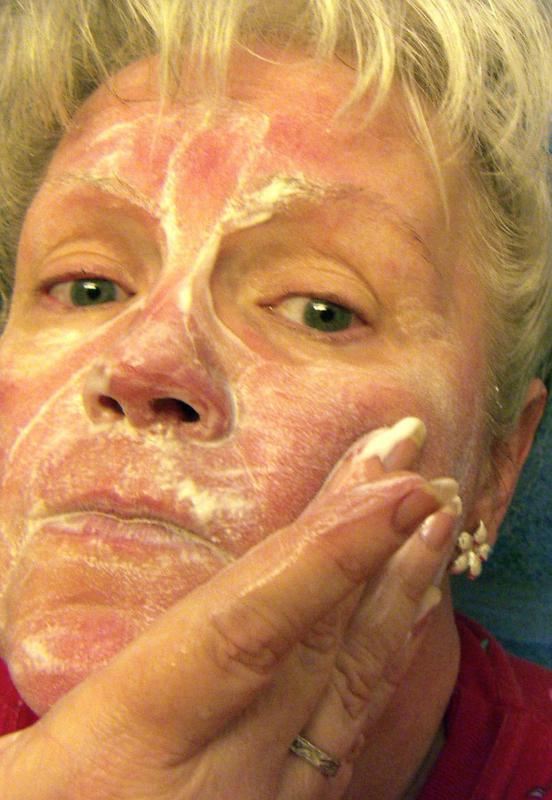 Cleaner skin can also help to prevent acne. Using a pore minimizer to clean and moisturize the skin can be highly important for people with recurring acne problems. A good pore minimizer, along with a regular facial cleansing regimen, has been shown to decrease acne and promote healthier skin.
In addition to helping to prevent acne, some pore minimizers also claim to be able to prevent rosacea, reduce blackheads, decrease sun damage, and cure skin rashes. Depending on the ingredients of the particular pore minimizer, these effects could occur. When using a product that decreases oil in the skin, acne, blackheads, and skin rashes usually can be healed with relative ease.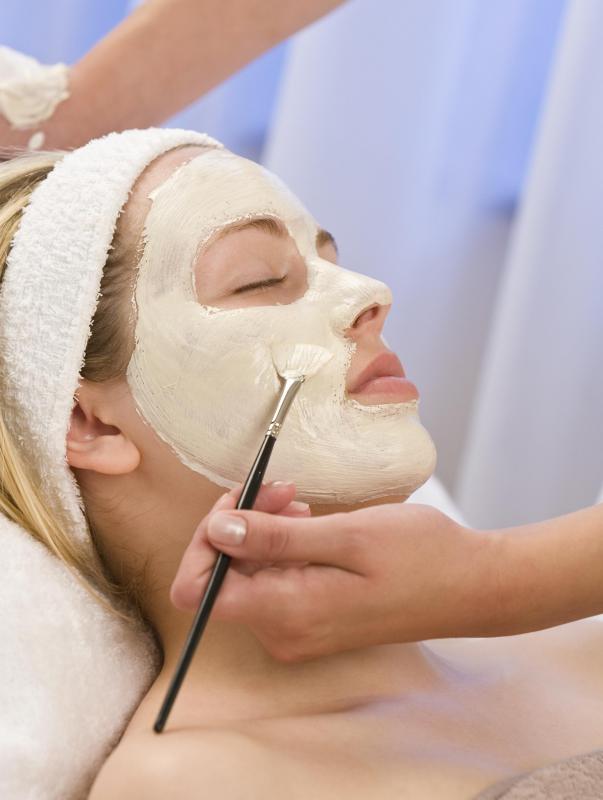 Pore minimizers typically contain vitamin C, silicone-based additives, and skin conditioning products. Some pore minimizing products also offer protection from ultraviolet (UV) rays. Other additives, such as silica, help to reduce the oil that the pores contain. Vitamin E is also generally used in pore minimizers to contribute to the softness of the skin.
Emu oil also is a typical ingredient in pore minimizers. This oil has been reported to help get rid of scars and stretch marks and help soothe dry skin. It is also an anti-microbial product that can help to clean up bacteria in the skin.
Using an exfoliant can help minimize pore appearance.

Pore minimizers may help people fight acne.

Some pore minimizers may be able to prevent rosacea.

Clay face masks can be applied to help tighten skin and reduce the size of pores.

Emu oil, a pore minimizer, may also be used to reduce the appearance of stretch marks.

A non-comedogenic foundation that is designed to not clog pores may also help minimize them.

Some cleansers are designed to shrink pores.