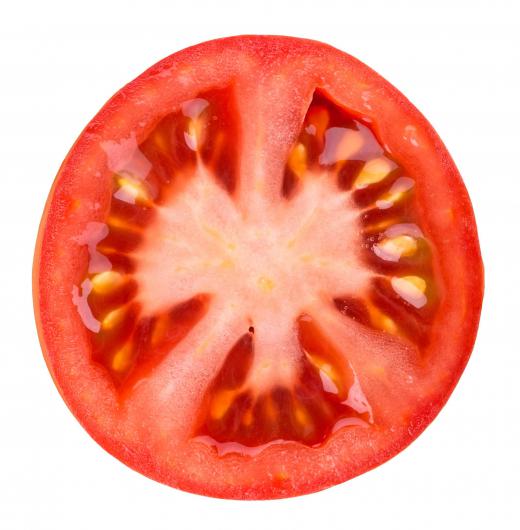 Popara is an ancient dish that is made all over the world. Although popara is made many ways in many countries and has many names, a simple recipe for this dish always consists of two main ingredients — bread and a liquid of some kind, typically milk — and might include various other ingredients. Most often, the liquid is heated and then the bread is added.
It is said that the Greeks invented this dish to keep from wasting hard, old bread. In Greece, the dish has been called maza for centuries. The traditional Greek recipe for this dish includes milk and feta cheese, and typically, hot red pepper is added. The Sarakatsáns, a nomadic people of northern Greece, are said to be particularly fond of Popara, mostly because of its low waste.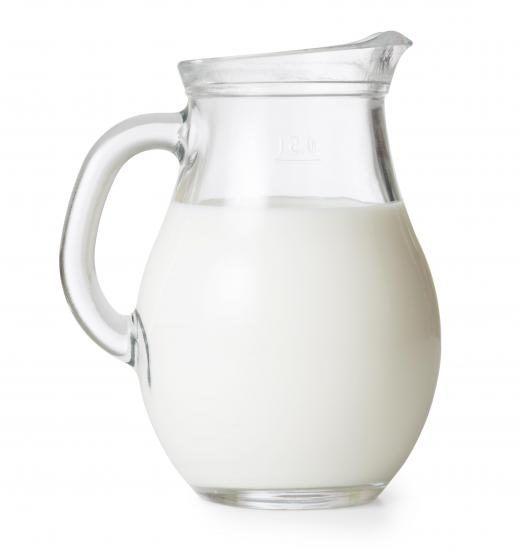 Traditional popara is not common in the United States and made its way into common cookbooks only during the late 20th century. A Tex-Mex version can be found in many restaurants in the southern U.S., and it uses tortillas rather than bread and typically features egg, bell pepper, onion and tomato. Besides Greece, popara also is common in restaurants and homes in Turkey, Bulgaria, Spain, Serbia and all around the Mediterranean.
In Turkey, this dish is called tirit, and it is prepared much the same way as it is in Greece. The Turkish, however, use stock or broth — usually beef — rather than milk for their particular recipe. Tirit is made with broth, but it does still contain feta cheese, as well as green onions and parsley. In Serbia, the dish is made with plain water and lard rather than milk.
To make traditional Greek maza, butter is melted in a pot and cubed bread is added. This is cooked on medium heat for at least a minute. The milk is gradually added, and when it reaches a boil, feta cheese is added.
This mixture is stirred occasionally until melted. It is served with a light sprinkle of hot red pepper. Popara should not come out soupy but instead should have moistened bread to make it edible.
Bulgarian style popara is made a bit differently. The bread and cheese are mixed together in a bowl, and the milk is added after reaching a boil. The mixture is then covered with a plate to keep the steam in and is left for five minutes. The butter is added last, when the dish is almost ready.
Called migas in Spain, this dish originally was a popular breakfast dish but is now served as a first course in many restaurants both for lunch and dinner. It typically is made with olive oil, fat or lard rather than milk. Migas often includes meat, typically pork sausage.


By: seralex

Tomato is used in a southern U.S. version of popara.

By: whiteaster

In Serbia, poparas traditionally contain lard.

By: Andrey Kuzmin

Milk is a main ingredient in popara.