The coffee grown and processed in Peru generally has a mild nature, with less acidity than the majority of coffees from neighboring countries, such as Colombia and Brazil. Most Peruvian coffee is Arabica, often grown at high altitudes in conditions that are favorable to growing the beans. Peru is one of the top ten coffee-producing countries, and a leading exporter of organic coffee.
Peruvian coffee usually has a mild aroma and flavor that makes the beans a popular choice for blended coffee mixtures and artificially flavored coffee drinks. The mild nature of the brewed coffee allows artificially and naturally flavored oils to be added to Peruvian coffee to create drinks that are not dominated by the coffee's natural aroma. The beans grown in Peru create a similar beverage to that made from Colombian coffee beans, although the texture of Peruvian coffee is not as full as Colombian.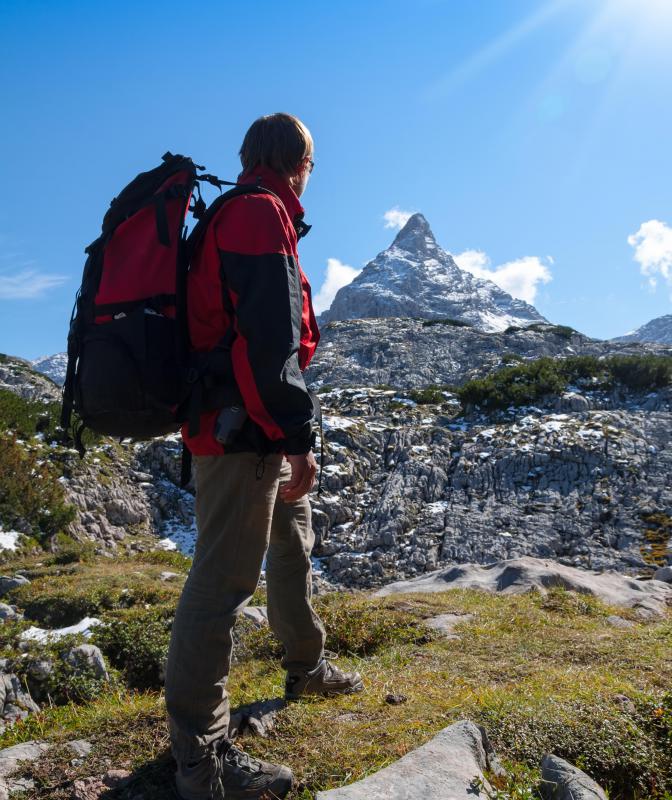 Coffee has been grown in Peru since the 18th century, with little change in the method of growing and selling the beans taking place before the 20th century. The majority of Peru's coffee growers hold small farms of around 5 acres (2 hectares) on which small crops of coffee are produced and the beans processed before being sold to international buyers. In small towns close to the main coffee growing regions of the Chanchamayo Valley and Cuzco, farmers transport their crops in sacks to be sold in unofficial coffee markets. Coffee buyers purchase a farmer's crop and mix the beans together as they are transported to the coast to be sold around the world.
In the mid-20th century, Peruvian coffee farmers began to band together to form cooperatives to negotiate a fair price for the crops and cut out the middlemen who sell coffee on to coffee producers. Coffee cooperatives also provide education for their growers on how to farm and gain certification for organic coffee production. With the assistance of grants from Fair Trade organizations, Peru has become the world's largest organic coffee producer.
There are over 110,000 farmers growing Peruvian coffee, and the beans are the country's top agricultural export. Coffee exports make up around 2 percent of the national economy of the South American country in 2011. The majority of Peruvian coffee is grown using high quality Arabica seeds grown in shaded conditions at high altitudes, between about 3,300 and 5,900 feet (1,000 and 1,800 meters).
Peru is a leading exporter of organic coffee grown and processed without pesticides.

Coffee beans are Peru's top agricultural export.

Most Peruvian coffee is grown at high altitudes that are conducive to growing Arabica beans.