What Is Perinatal Psychiatry?
Perinatal psychiatry focuses on the treatment of women with mental health problems associated with pregnancy. This can include women who develop anxiety, depression, and other issues during pregnancy or after birth, along with mothers suffering from mental illness. Specialists in this field work with expecting mothers and women who have recently delivered to address psychiatric issues. It is also possible to see other mental health practitioners, although they may not have specific perinatal training.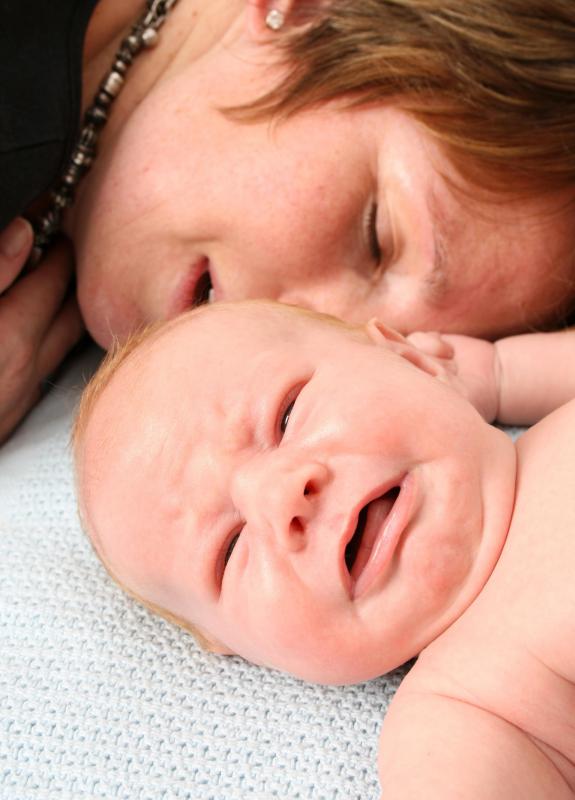 Pregnancy can mark some radical changes in a woman's life, and some of these changes stir intense emotions. Women with no history of mental health problems may develop psychiatric issues during pregnancy. These can be associated with stress, hormones, and other pressures that may surround the pregnancy, such as concern about whether a partner will accept the baby. Perinatal psychiatry offers screening and diagnosis along with counseling to patients who develop problems in pregnancy.
Women can also be at risk of postpartum depression or an elevated mood after delivery. Treatment by a mental health professional may help stabilize the mood and help new mothers adjust to the baby. Some facilities recommend screening for all women hospitalized after delivery, to identify patients at risk of developing problems. Obstetricians and pediatricians can also check in with patients when they report for checkups to look for early warning signs that a new mother may be having trouble.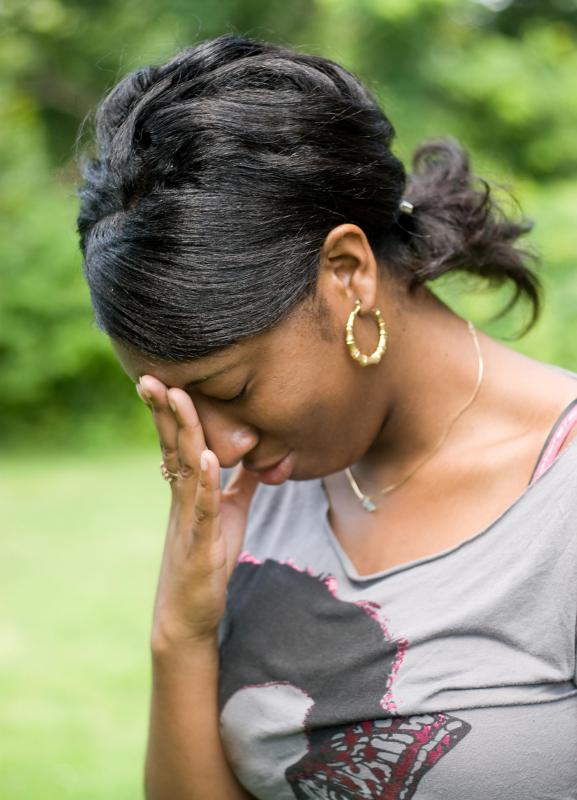 Mentally ill women may also seek perinatal psychiatry services. Many medications used to manage mental illness are dangerous in pregnancy or could pose a risk, which may require transitioning between drugs or going off medication during pregnancy. Working closely with a mental health professional, women can manage side effects and psychiatric issues that may arise. Support options could include psychotherapy, group counseling, and other measures to help women successfully complete pregnancies and breastfeed safely.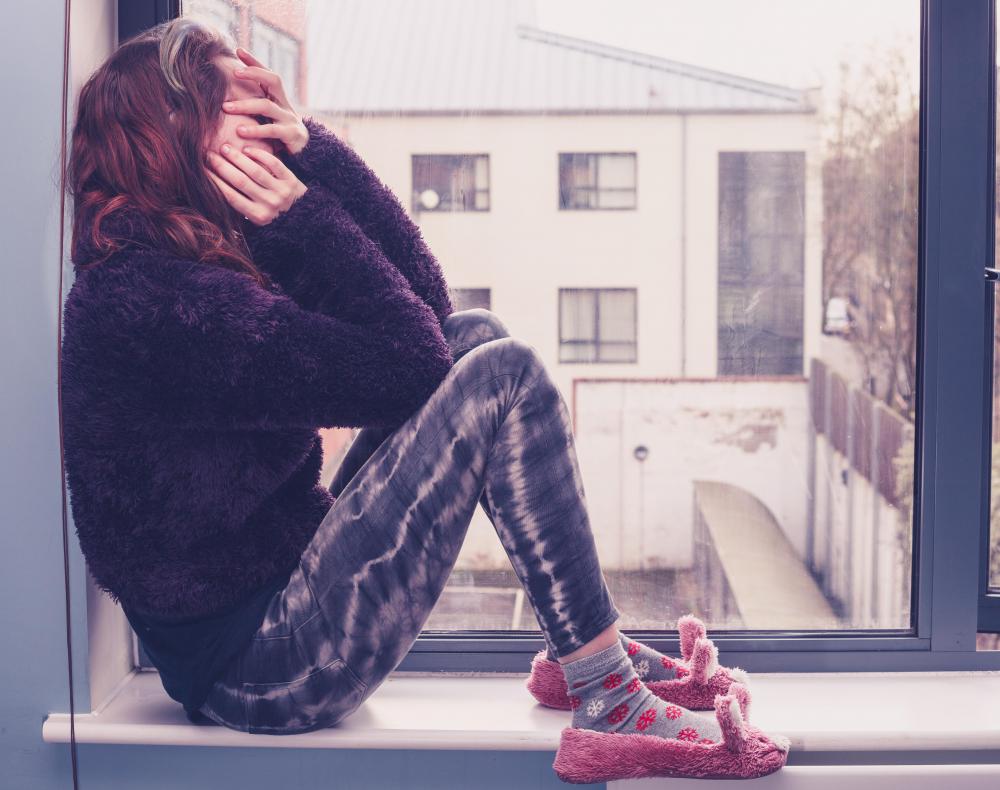 Experiences of temporary mood disruptions and other issues during pregnancy are extremely common. Practitioners in perinatal psychiatry educate patients about these issues and work to address stigma surrounding their field; some women are ashamed to seek treatment because they think it makes them look "weak," for example, while others may be told by friends and family that they don't need help because they're experiencing something normal. Women who experience problems with functioning or who have worries about their comfort and safety may benefit from perinatal psychiatry, and sessions are kept confidential so patients don't need to worry about inappropriate disclosures.