What is Peppermint Extract?
Peppermint extract is an extract made from the volatile oils of the peppermint plant. It has a very distinctive minty flavor and aroma which can be used in a wide variety of ways, and some people believe that it is also useful in the treatment of certain medical conditions. Most markets carry food-grade extract, and it can also be obtained at health food stores and through herbalists, who may also offer it for skin care.
There are two ways to obtain peppermint extract. Traditionally, it is made by steeping either dried or fresh peppermint in alcohol, allowing the oils in the plant to seep out, flavoring the oil. It can also be made by diluting peppermint oil in alcohol. Pure peppermint oil is a much more volatile and powerful form of peppermint extract, made by distilling or pressing peppermint; as a general rule, the oil is about four times as strong as the extract.
This extract is traditionally used in holiday cooking, where it may be added to ice cream, candy, cookies, cakes, and other baked goods. Some cooks also use it in more savory dishes, especially spicy dishes, which tend to pair well with mint. In addition to being used in foods, peppermint extract can be utilized in skincare to soothe the skin, and it is commonly included in soaps because people find its aroma pleasing. Peppermint extract also has antibacterial properties, and it can be used to soothe sore throats and upset stomachs.
As with other members of the mint family, the distinctive aroma of peppermint is dominated by menthol, a substance which is often isolated for use as a flavoring and medical ingredient. Many of the benefits in peppermint extract appear to come from the menthol, although other compounds in peppermint may contribute as well. Menthol has been known to reduce itching, cool inflamed skin, soothe sore throats, and to relieve low-level pain and inflammation on the surface of the skin.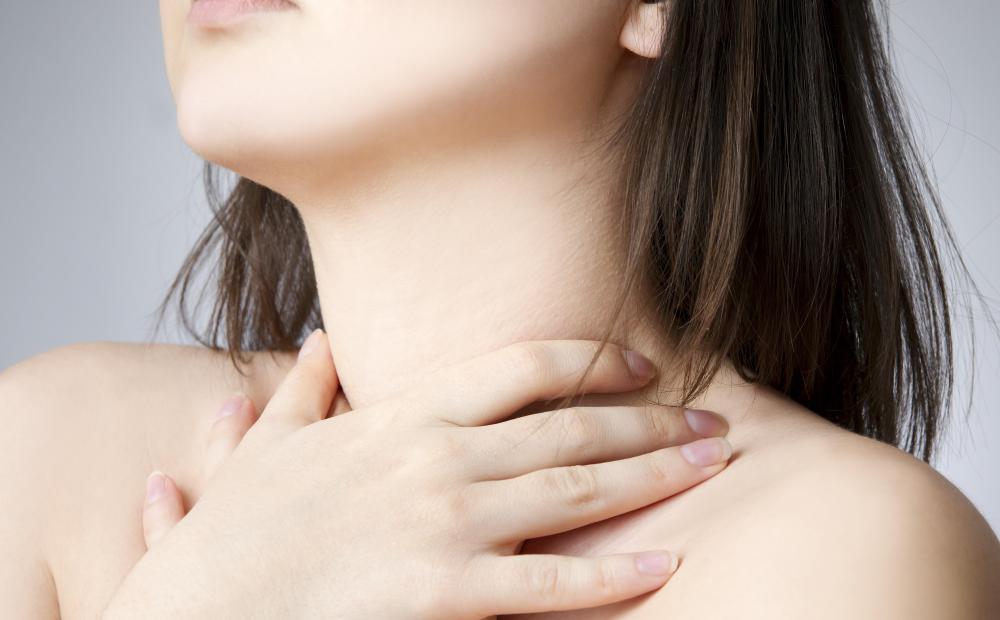 Like other extracts, peppermint extract can be made at home. If you want to make food-grade extract, use an alcohol like vodka to steep peppermint leaves or to dilute food-grade peppermint oil. If edibility isn't as much of a concern, you can use any alcohol for steeping or dilution, and if you use peppermint oil, it need not be safe for consumption, but be sure to mark the container to indicate that the peppermint extract is not safe to eat.
By: hvoya

Peppermint leaves.

By: dla4

Peppermint extract can be made at home using vodka.

By: margo555

Peppermint extract is often made by mixing peppermint oil with alcohol.

By: VIPDesign

Peppermint extract can be used to make candy.

By: staras

Peppermint extract can be used to soothe a sore throat.