Parts cleaning involves removing grease and other contaminants from the surface of any metal item that is set to be plated. In other types of manufacturing, parts cleaning is accomplished to remove contaminants and machining residue from a completed part. Using a degreasing agent along with other solvent-based cleaners, residual oil-based coolant and anti-rusting agents applied during the machining process are removed from the part. Following some surface-grinding applications, parts cleaning is required to wash away fine granules of grinding stone residue along with fine metal shavings before the surface finish can be accurately measured.
Most of the steel coming into a manufacturing plant has been treated with some form of anti-rusting agent. Often times, this may be nothing more than a film of oil. Prior to the machining of steel, it is common for one stage of the material preparation to be centered on parts cleaning. This is done to avoid complications stemming from the oil and anti-rusting agent adversely reacting to the coolant used during the machining process. This initial parts cleaning also provides the machinist with a clean part with which to take preliminary measurements.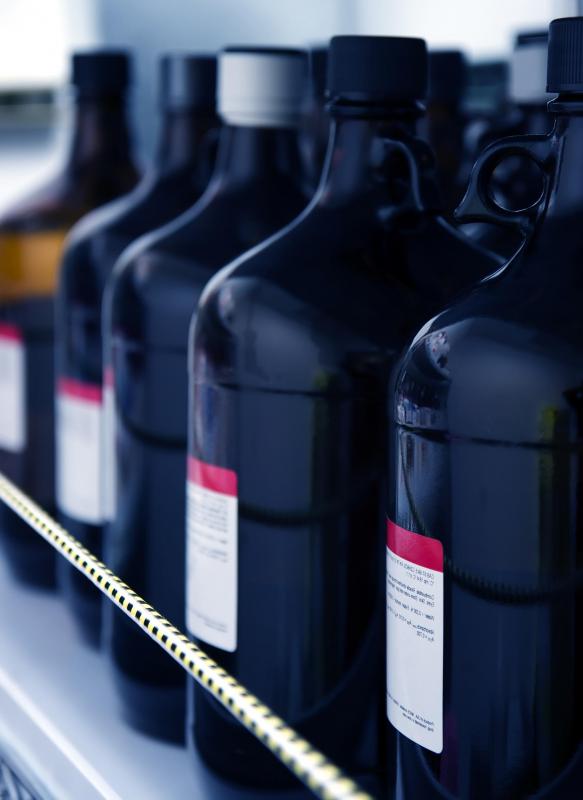 Parts that are required to have a certain finish after machining must undergo parts cleaning prior to measuring the surface finish. All traces of grinding residue and coolant must be eliminated in order to receive an accurate surface finish reading. Parts such as piston rings and bearings might undergo several parts cleaning stages during the manufacturing process. In some circumstances, the parts are cleaned by baking the grease and oil off of the parts in an oven. This process, while effective for removing the grease and oil, can often leave a sooty or ashy residue on the parts, requiring additional cleaning steps.
Parts that are being plated with chrome, nickel and other types of metals often go through multiple stages of parts cleaning. Typically, many different layers of plating are applied in several stages with a thorough cleaning being required between each stage. Failure to completely rinse and clean the chemicals from one stage before introducing the part into the next stage of the plating process can result in an uneven or blotchy finish. It is also critical to remove any contaminants from the surface of any steel item that is going to be painted through a thorough parts cleaning to ensure the paint covers evenly with no peeling.
Parts cleaning is one of a machinist's responsibilities.

Industrial parts cleaners include include detergents, solvents, vapors, acid and alkaline solutions, abrasive particles, vapors, biological organisms, and sometimes just plain water.