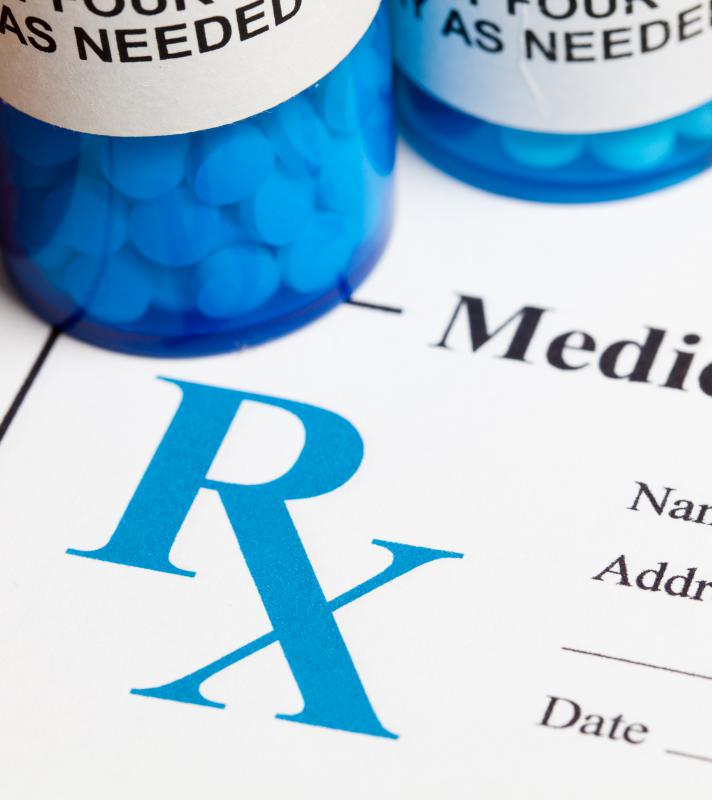 Oxytetracycline is a prescription antibiotic used to treat a wide variety of bacterial infections. This medication is predominately used to treat certain chest, eye, and genital infections, although it is sometimes used to treat severe acne as well. Some strains of bacteria have become resistant to this type of antibiotic, so it is not as widely used as it once was. Some potential side effects of oxytetracycline may include nausea, vomiting, or the development of a skin rash.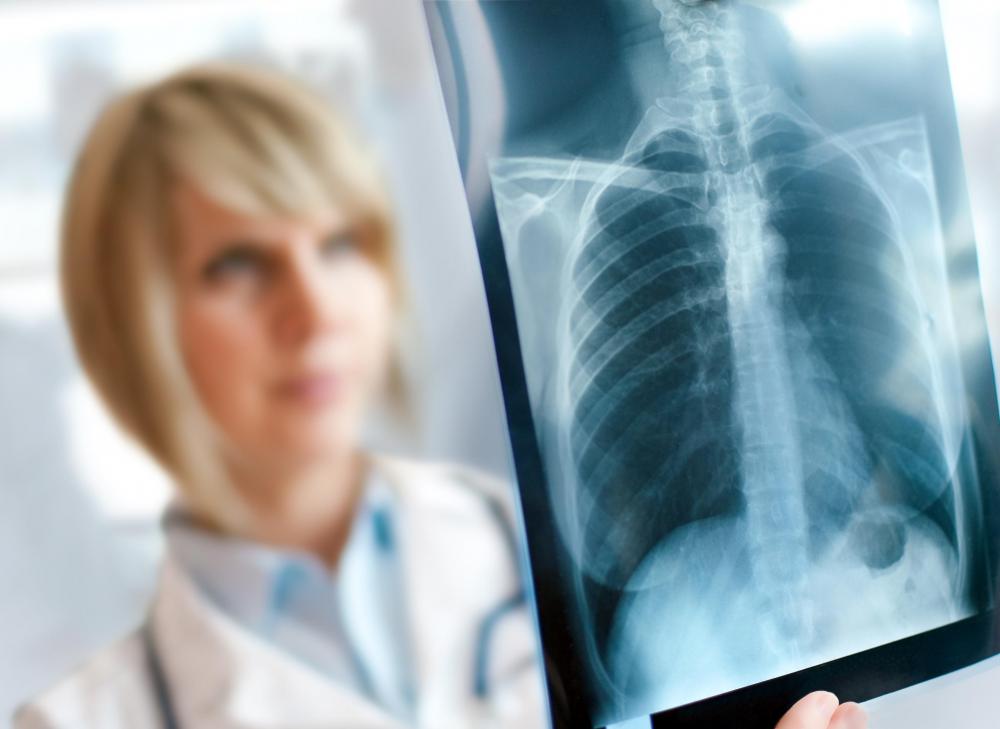 Oxytetracycline is frequently used to treat bacterial infections caused by the sexually transmitted disease known as chlamydia. It may also be used to treat dental infections, Lyme disease, or pneumonia. In some cases, a doctor may order a blood culture to make sure that the particular bacteria causing the infection is not resistant to drugs such as oxytetracycline.
It is important to take oxytetracycline on an empty stomach with plenty of water. This medication should not be used in patients less than the age of 12 or those who are pregnant or breastfeeding. Patients with any type of kidney disease or reduced kidney functioning should not take oxytetracycline. Certain other medications may not interact well with this drug, so the doctor should be made aware of any other medications being taken, even herbal medications.
Potential side effects of oxytetracycline include intestinal disturbances such as nausea, vomiting, or diarrhea. An itchy skin rash may develop on some patients. Throat irritation or difficulty swallowing are other potential side effects of this medication. Any bothersome symptoms should be discussed with a physician. An inflammation of the pancreas, known as pancreatitis, may develop in some patients.
More severe potential side effects may occur in patients taking oxytetracycline. These may include pressure inside the skull or blood or liver disorders. A sudden, severe headache or blurred vision should be reported to a doctor immediately. A sudden increase in bruising or the development of new infections while taking this medication could indicate a bleeding disorder. Liver damage has also been reported while taking this medication.
While many patients are able to take this type of antibiotic without any negative side effects, there have been several reported cases of severe illness or injury associated with its use. Some patients may develop mild side effects that do not require cessation of this medication. If any bothersome side effects do occur, they should be reported to a doctor right away to make sure there are no dangerous complications that need to be addressed.
Oxytetracycline, obtained by prescription, is used to treat bacterial infections.

Oxytetracycline can be used to treat pneumonia.

Nausea is one side effect of taking oxytetracycline.