Outpatient care can refer to numerous types of medical care offered to patients who are not staying at overnight in a hospital. This is a huge field that encompasses a significant amount of medical practice. For instance, the average doctor's visit is considered outpatient care, but the term may be more specific to types of care that used to be performed in hospitals.
For example, many people now have surgeries that are same-day. These may be performed in hospitals, surgical centers or in doctor's offices. This is a typical type of outpatient care because it does not usually require hospitalization of the patient. Certainly, outpatient medical care can become inpatient if a person needs more time to recover, but the fact that many people go home the same day of a surgery makes these procedures outpatient.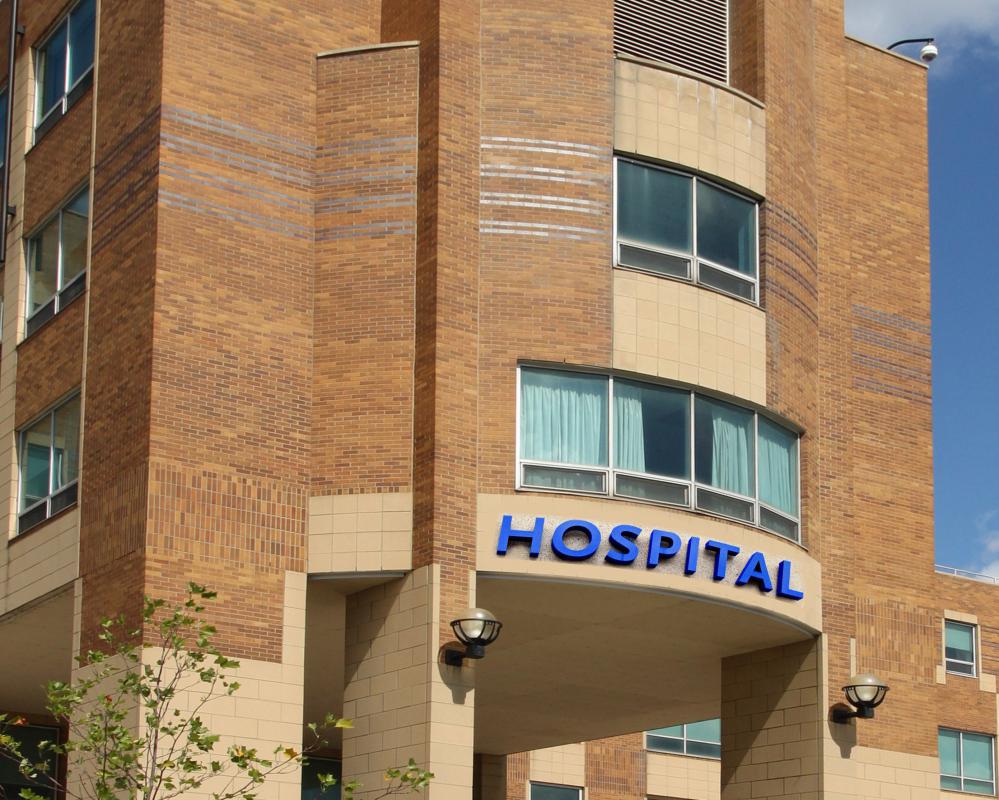 Other forms of outpatient services are offered by certain therapeutic or rehabilitative centers. People might attend daylong clinics for several weeks or more to address mental health or substance abuse issues. Alternately, some people designated as severely disabled receive outpatient care during the day. Centers exist to work with emotionally disturbed children or for those kids with severe autism. These centers care for these people during the day, but then patients go home at night to be with their family or caretakers.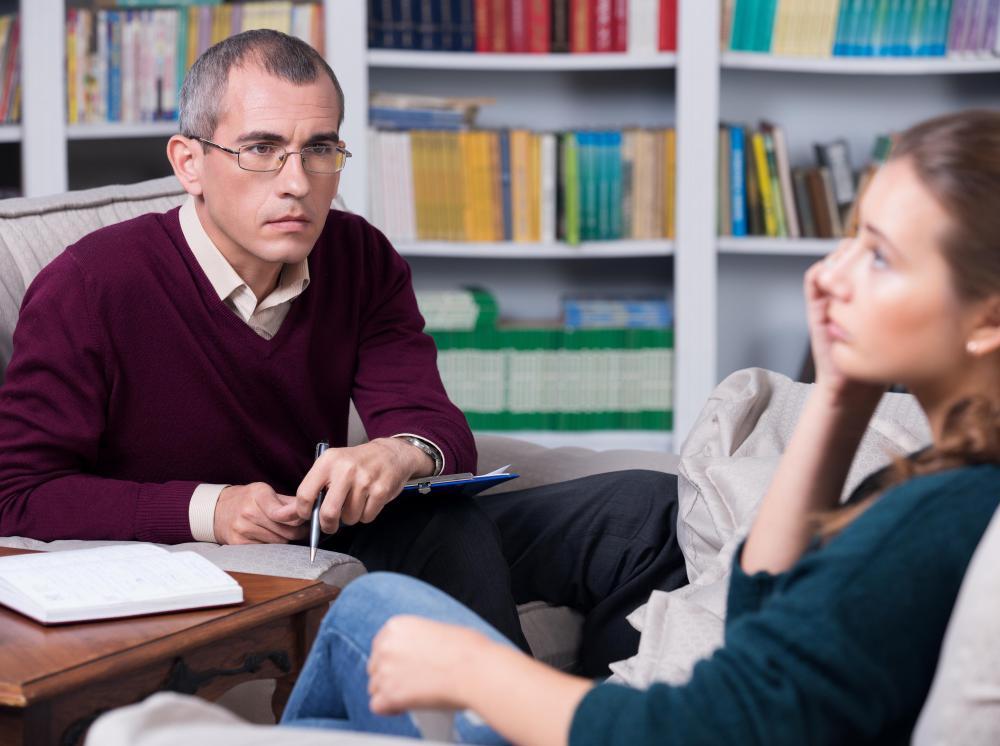 Additional rehabilitative services may be thought of as outpatient care. These include physical therapy and sports medicine treatments. Alternately, outpatient medical care can refer to those services offered by hospitals that don't involved hospitalization. Some hospitals have urgent care clinics that are located on or off their campuses and are mainly used for treating people who need immediate care but don't require hospitalization. A few people who show up at an urgent care clinic do eventually require hospitalization, and doctors or other medical professionals would take appropriate steps to transition these patients from outpatient care to inpatient care.
Some confusion can exist with the concept of outpatient care, especially when it refers to outpatient clinics. These can be located in hospitals, but may be the designated times or locations where doctors employed by hospitals, especially specialists, follow up on patients that aren't currently hospitalized. Again, these specialists may occasionally need to hospitalize a patient that is not well enough to be treated on an outpatient basis.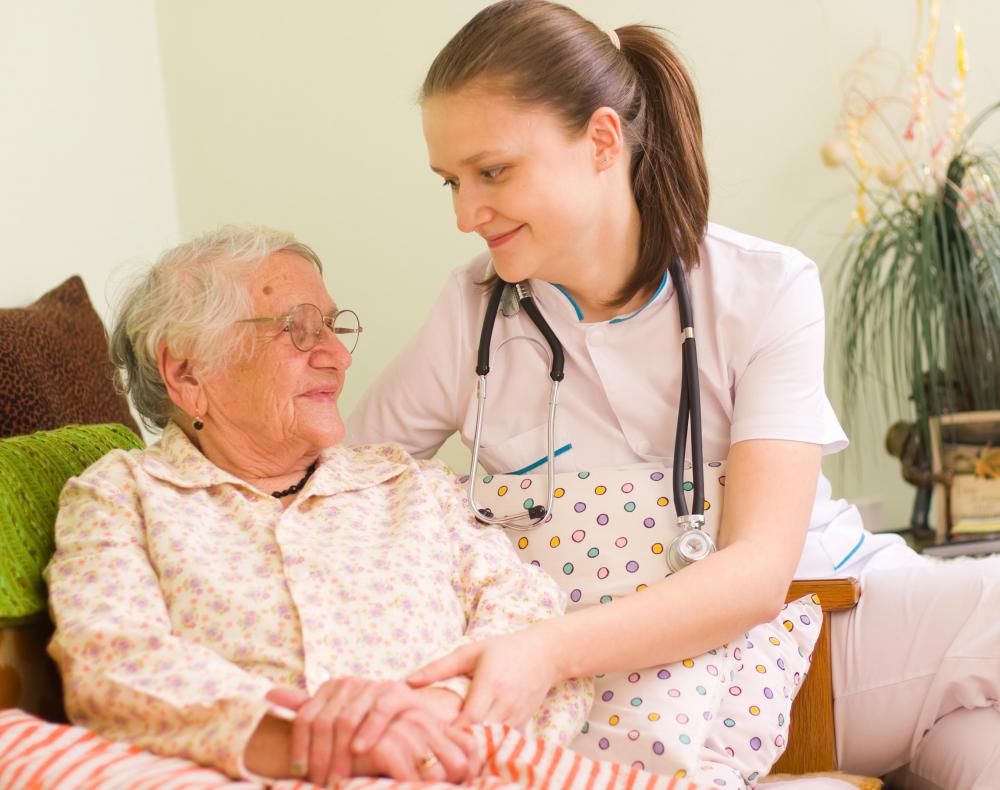 The trend in medicine to make many types of care outpatient has its critics and its fans. It's certainly true that many people are much more comfortable being able to rest at home in between treatments of various types. This form of medicine is usually much less expensive than hospitalizing a patient. However, some people do not have adequate care from others in the home environment and would be better off in an inpatient care setting. Doctors may take this into account when deciding whether care or treatment should be conducted on an outpatient basis, but many forms of outpatient care don't even involve this consideration.
By: jovannig

Same-day surgeries are considered outpatient care.

By: Sanjay Deva

Some hospitals have urgent care clinics, located on or off campus, treating people who need immediate care but don't require hospitalization.

By: Sam Spiro

Any medical care provided by hospitals without requiring the patient to stay overnight is outpatient care.

By: alexsokolov

Counseling may be part of an outpatient treatment rehabilitation program.

By: goodluz

Physical therapy is a type of rehabilitation therapy that can be offered on an outpatient basis.

By: Sandor Kacso

Outpatient care from respite facilities may allow those with Alzheimers or dementia to remain living with family caregivers.