What Is Organic Jojoba Oil?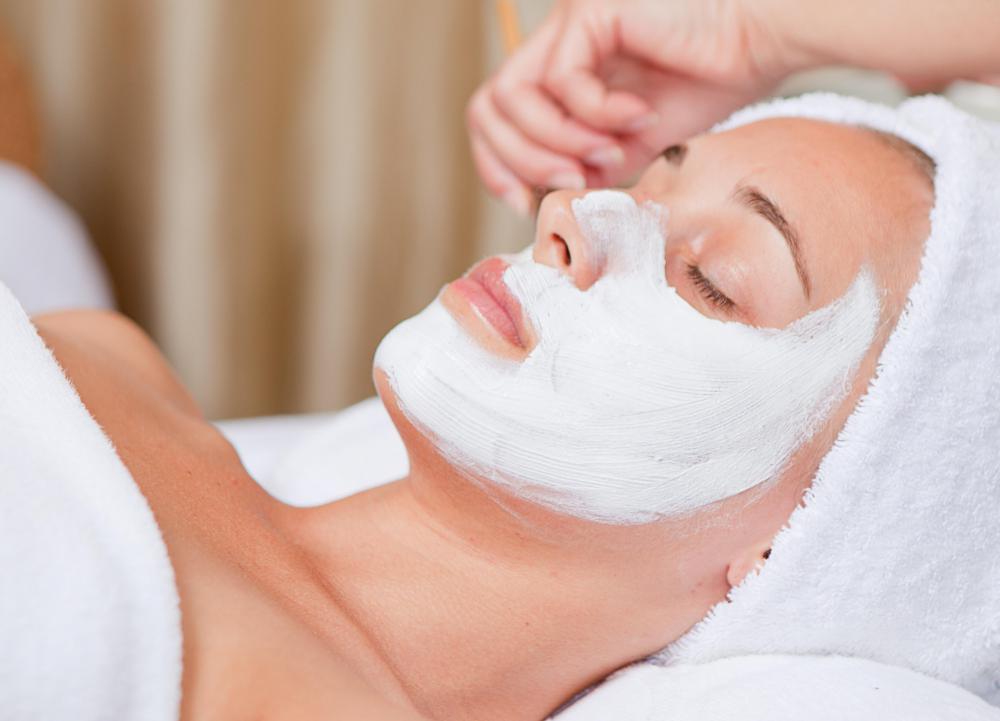 Organic jojoba oil is a plant-based oil derived from organic jojoba plants. This nourishing oil is easily absorbed by the skin. It is an emollient oil that is molecularly similar to natural oils in the skin. Organic jojoba oil is commonly used in natural skincare products and hair care products. It also has healing and soothing properties and is gentle and safe for topical medicinal use.
The skin produces oils called sebum oils, which are critical for good skin health. Without moisturizing oils, the skin surface dries out and cracks. Organic jojoba oil contains a molecular structure that is similar to the natural sebum oils produced by the skin, making it easily absorbed into the skin cells for a deep-moisturizing effect. The oil smooths out rough dry skin areas and provides long-lasting moisture.
Organic jojoba oil is pressed from organic jojoba seeds. It can be refined to have no scent and a pale color, making it ideal for use in cosmetics as a base oil. Base oils, or carrier oils, are used to create the bulk of a massage oil, cream or lotion, for instance. Essential oils and other healing ingredients are added to enhance the product with a specific scent or medicinal action.
Jojoba oil is more than just a carrier oil in skincare products, though. Jojoba is a succulent plant native to the harsh, dry climates of the Sonoran Desert region of North America and Mexico. Traditionally, the seed oil was used to heal burns and wounds. It has antibacterial and antifungal properties that can help prevent infections around wounds and broken skin. It has also been found to speed wound healing by rebuilding the skin cells around the damaged area.
High in vitamin E and antioxidants, organic jojoba oil not only moisturizes, it also contributes to the minimization of fine lines and other signs of aging. Antioxidants help prevent damage from free radicals present in the environment while vitamin E repairs the skin cells. Nourished, healthy skin cells plump up, leading to the diminished appearance of fine lines that occur with aging.
This plant-based oil is non-toxic and gentle, making it ideal for use in natural skincare products. Organic jojoba oil is made from plants grown without pesticides and chemical fertilizers. Organic skincare products are gaining popularity as a way to preserve the environment and to provide the skin with healthy nourishment free of trace chemicals and other toxins.
By: godfer

Organic jojoba oil is used in facial care products.

By: Kurhan

Organic jojoba oil is easily absorbed by the skin.

By: Syda Productions

Jojoba oil can be used for moisturizing the skin.

By: Miramiska

Jojoba oil is often used to moisturize hair.