What is Operations Management?
Operations management refers to running the day-to-day operations of a given business. It can differ dramatically depending on the type of business being run and the operations undertaken. Such management can also be performed by in-house employees or can be outsourced, depending on the circumstances.
Generally, the most complex types of operations management exist in the manufacturing industry. When goods are manufactured, a lot of different steps go into the operation of the plant or company doing the manufacturing. For example, parts must be ordered and purchased and delivered to employees; employees must be hired, trained and supervised; and goods must be packaged and shipped or distributed to resellers or end users.
Within manufacturing, operations management involves taking care of all of these individual steps. The manager of operations may also take measures to institute cost control procedures or to improve system efficiency using systems analysis. Techniques such as total quality management, which involve focusing on ensuring quality at each step of the production process, are used in order to successfully manage such large and complex processes.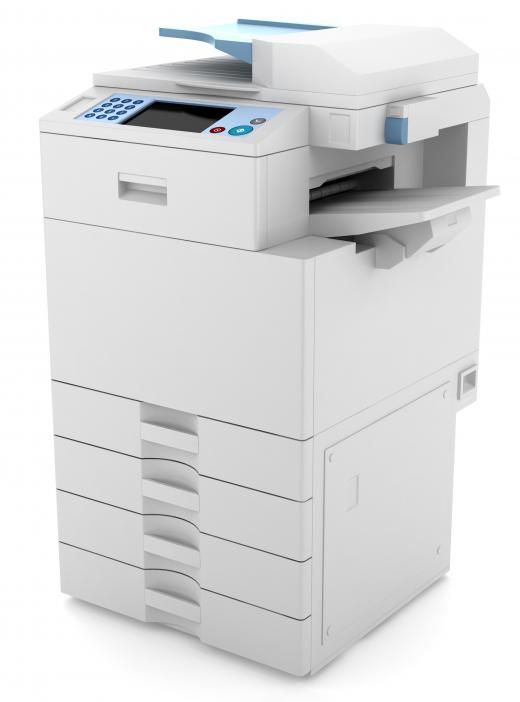 In other environments, operations management takes on a very different meaning. In a law office, for example, management may primarily relate to hiring and overseeing support personnel for attorneys. An office manager may be hired to ensure that paralegals, legal secretaries and clerks and other support staff are available. Other duties of an operations manager may include ordering office supplies and/or contracting with telephone service providers, Internet service providers, technicians for copy machines and other personnel and services necessary to keep an office running smoothly.
In still other cases, this process may be contracted out. For example, many surgeons run their own medical practices. These doctors may be busy caring for patients and unable or uninterested in dealing with the logistics of managing an office and hiring support staff. Yet, they may not want to hire an operations manager since the management role within the office is not extensive enough to employ a full-time operations manager.
Consulting services allow professionals to outsource operations management. Some services, referred to as turnkey services, will provide integrated operations management. This means the consulting group will take care of all logistical aspects of running the business, leaving the surgeon or other professional to work with clients and perform his professional role without worrying about the technical details of making the business run well.
AS FEATURED ON:
AS FEATURED ON:

By: onurakgul

Operations managers take care of daily details for organizations.

By: Tiler84

An operations manager may be in charge of contracting with copy machine technicians.

By: Tyler Olson

Some operations managers have clerks which act as the link between them and their customers.

By: endostock

Many doctors offices have an operations manager to oversee the daily administration of the clinic.