Omnicef® is an antibiotic medication in the cephalosporin class. It is classified in the third generation of cephalosporins and the generic name for the drug is cefdinir. People with a history of allergic reactions to cephalosporins should not take Omnicef®, as there is a risk of experiencing a reaction while taking this medication as well. This drug is usually prescribed when a patient needs a broad-spectrum antibiotic for a bacterial infection.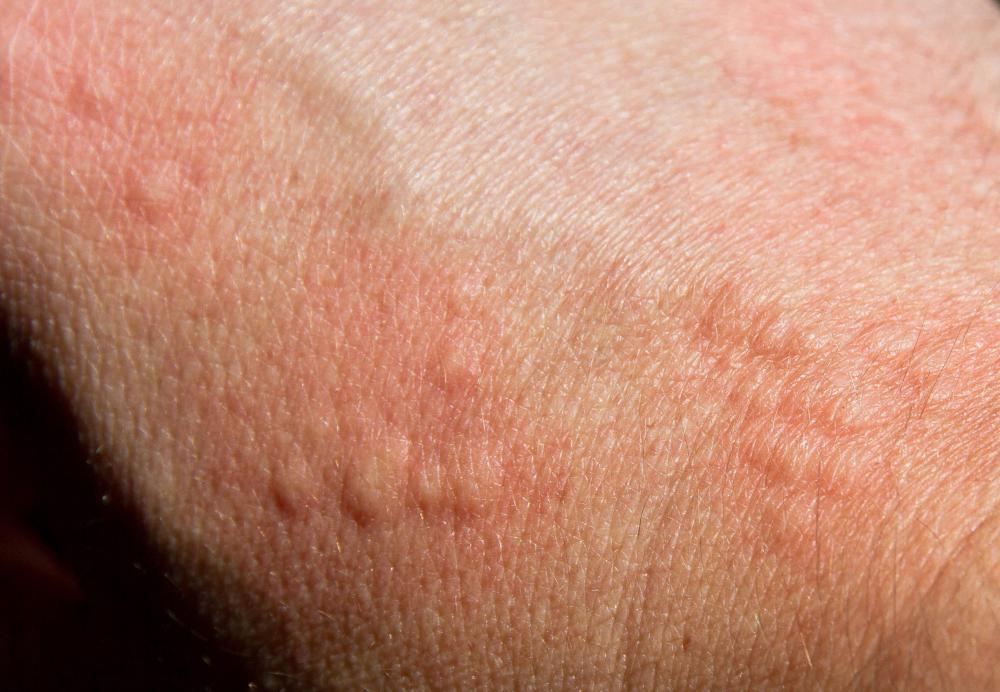 This medication acts as a bactericidal, killing bacteria in the body. It is effective against an array of gram positive and gram negative bacteria, making Omnicef® suitable for use in cases where a patient has not yet been tested to see what kind of bacteria is responsible for an infection. Many different types of infections can be treated with cephalosporins like Omnicef®. If a patient does not respond to the medication, a new drug can be tried or additional testing can be performed to learn more about the infection.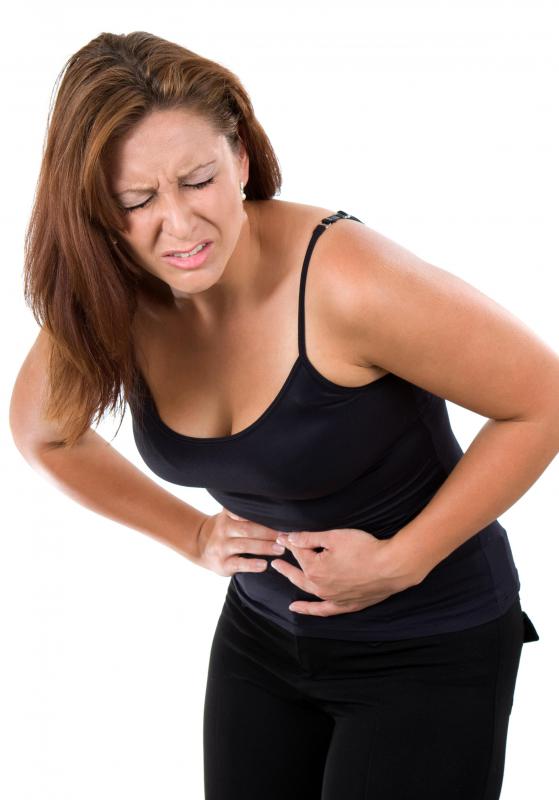 People can receive this medication in a liquid or capsule format, by prescription only through a pharmacy. It should be taken as directed. It is important to keep dosing consistent and to avoid missing doses, if possible. The complete course of medication should be completed unless a doctor advises otherwise. People who experience signs of allergic reactions like hives, difficulty breathing, or loss of consciousness should stop taking the medication immediately and contact a doctor. The allergic reaction should also be noted on patient records for future reference.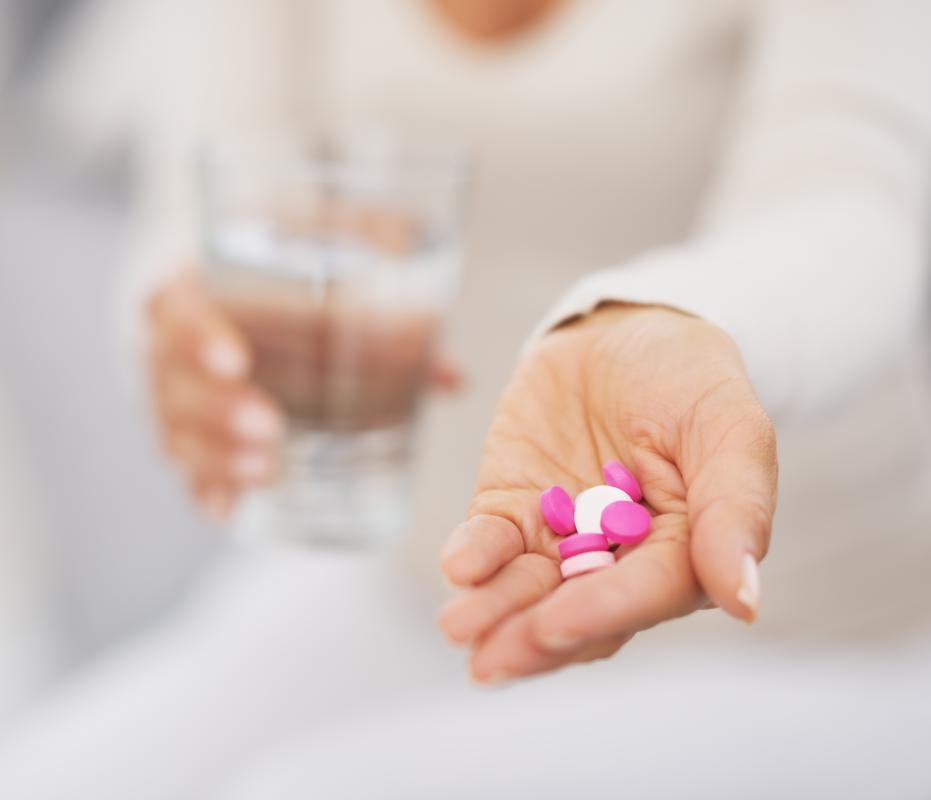 Common Omnicef® side effects include nausea, loss of appetite, abdominal pain, dry mouth, mild itching, and headaches. Patients can also develop more serious side effects like vomiting, dizziness, severe cramping, and confusion. If people experience disruptive symptoms, it is advisable to contact a doctor to receive an evaluation. It may be possible to switch medications or to take a medication to address the side effects.
While taking this medication, the outcome of certain types of medical tests such as blood sugar tests can be inaccurate. If patients are referred for testing, they should make sure their doctors know they are on Omnicef®. It may be necessary to reschedule a test until the medication has cleared. In addition, Omnicef® can cause darkening of the stool, sometimes mistaken for signs of blood in the stool. If dark stool is noticed, a test can be used in a doctor's office to check for signs of blood.