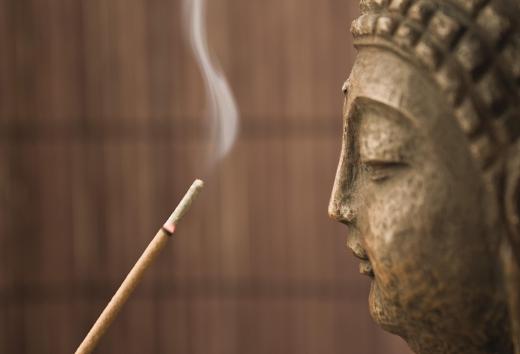 A popular incense ingredient, olibanum is a spicy, balsamic resin. Also known as frankincense, it is produced by Boswellia trees. Used in homeopathic medicine, olibanum is also an ingredient in pharmaceutical drugs, and in several varieties of perfume.
As an herbal remedy, the resin is used for digestion, healthy skin, and other uses. Ayurvedic Indian medicine calls for olibanum in treating wounds, arthritis, female hormonal imbalance, and cleansing. This use is known as "dhoopan." Many Indians also burn frankincense in their homes daily to promote good health. A psychoactive drug, smoke from incense may help relieve anxiety and depression.
Scientific inquiries into the resin indicate that it may have many medical uses. These include treating chronic inflammatory illnesses, such as ulcerative colitis, Crohn's disease, and osteoarthritis. Other maladies frankincense may be helpful in alleviating include asthma, liver cancer, rheumatoid arthritis, melanoma, ulcerative colitis, and brain tumors.
Burning olibanum incense helps repel mosquitoes. Because of this property, many people use the resin to help protect themselves and their families from West Nile Virus, malaria, Dengue Fever, and other mosquito-borne sicknesses. Completely edible when pure, the resin can also be chewed as a gum.
Essential oil made from olibanum is often used in religious rites. Christian, Judaic, and Islamic followers use the oil for anointing newborns and blessing other followers. Its aroma represents life for many different sects. The resin was also ground into a powdery substance called kohl by the Egyptians. They lined their eyes with this dramatic, dark powder.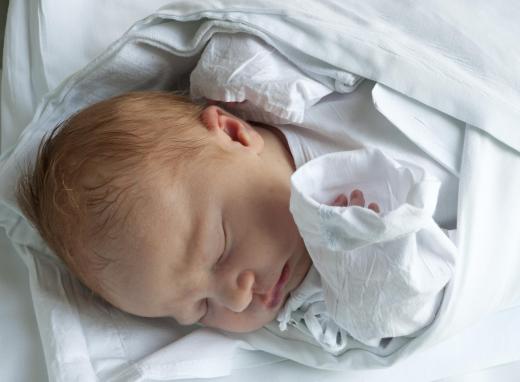 Four main types of Boswellia trees are used for harvesting frankincense; each type produces a different grade of resin due to soil and climate conditions. Opaque resins are considered to be of higher quality than clearer types. Other factors that determine the grade of the product include age, size, color, scent, and purity.
To harvest frankincense, the hardy Boswellia tree is cut and bled. As the resin seeps out of the tree, it hardens into what is known as tears. The trees are able to produce resin when they are eight to ten years of age, and are tapped for resin two to three times annually. Due to overuse, the population of these trees is declining.
Olibanum has a vast history of use. Traded in North Africa and the Arabian peninsula for thousands of years, it was also used by biblical characters, such as the Magi, King Tutankhamen of Egypt, and Frankish Crusaders. The lost city of Ubar, located on the Incense Road, may have also been a center of frankincense trade.


By: styleuneed

Olibanum incense can be burned to repel mosquitoes.

By: saidin jusoh

Mosquitoes can be repelled by burning olibanum.

By: microworks

Olibanum resin is ground into a powdery substance called kohl, which ancient Egyptians used to line their eyes.

By: jamdesign

Christian and Islamic followers may use olibanum to anoint newborns.

By: inesbazdar

Olibanum can be used to treat the symptoms of ulcerative colitis, which include stomach pain and bloating.