United States
Fact Checked
What Is Old Alabama Town?
Old Alabama Town is an historic district in downtown Montgomery, Alabama. The area known as Old Alabama Town takes up about six city blocks. It is home to several restored structures that date from the beginning of the 19th century to the first decade of the 20th century. Old Alabama Town includes a range of historic stuctures, including private residences, a church, a doctor's office, a grocery store, a grist mill, and a cotton gin. Educational tours are available for groups of adults and schoolchildren, and self-guided tours are available as well.
Educational tours of Old Alabama Town occur most days of the week. Visitors wishing to take self-guided tours are usually provided with a map. Actors in period costumes can normally be found throughout Old Alabama Town. They are typically able to answer questions and offer information to visitors taking a self-guided tour.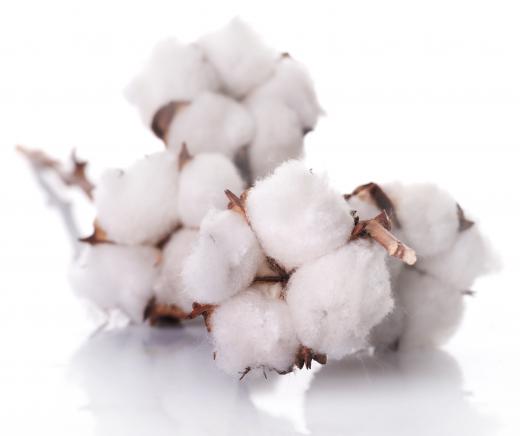 The attraction also offers various group tours. Each group tour focuses on a different aspect of 19th-century life, such as antebellum life, post-Civil War life, or 19th-century occupations. Tours focused on antebellum life in Montgomery, Alabama often show visitors around the Ordeman house, which was built in 1850. The Ordeman house contains numerous antiques, and showcases slave living quarters as well as a 19th-century kitchen, laundry room, and toilet area.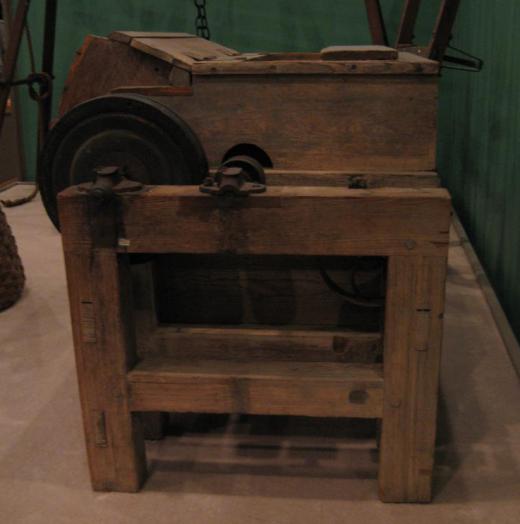 The group tour that focuses on working life in 19th-century Montgomery generally shows visitors around Old Alabama Town's restored downtown businesses, including the print shop, the blacksmith, the grist and cotton mills, and the pharmacy. Tours focused on 19th-century daily life typically show visitors around the historic Lucas Tavern, a doctor's office, a grocery store, and a schoolhouse. A log cabin and pole barn dating from 1820, as well as a church and a carriage house, are also usually found on this tour.
The Landmarks Foundation of the city of Montgomery, Alabama is responsible for the administration of Old Alabama Town. In addition to administering this attraction, the Landmarks Foundation also strives to preserve, protect, and restore other historic buildings in Montgomery. The foundation has also established a salvaged parts warehouse known as Rescued Relics, where those who have older homes can search for authentic, era-appropriate home repair supplies. Those who have completed a restoration are typically encouraged to donate any salvaged items dated before 1960 to the salvage warehouse. In this way, Montgomery's historic structures can remain authentic, while its landfill resources can be conserved.
AS FEATURED ON:
AS FEATURED ON:

Cotton bolls on a branch.

By: FunkBrothers

A cotton gin is on display in Old Alabama Town.

By: kyslynskyy

A blacksmith shop can be toured while visiting Old Alabama Town.