Olaparib is a chemotherapy medication from drug company AstraZeneca. It is among a class of drugs known as poly ADP ribose polymerase (PAPR) inhibitors that work by attacking an enzyme cells use in DNA repair. As of 2011, olaparib was still under development and in clinical trials, along with most other PARP inhibitors. It can take years or decades for a drug to reach the market, and drug companies do not provide projected release dates for their products.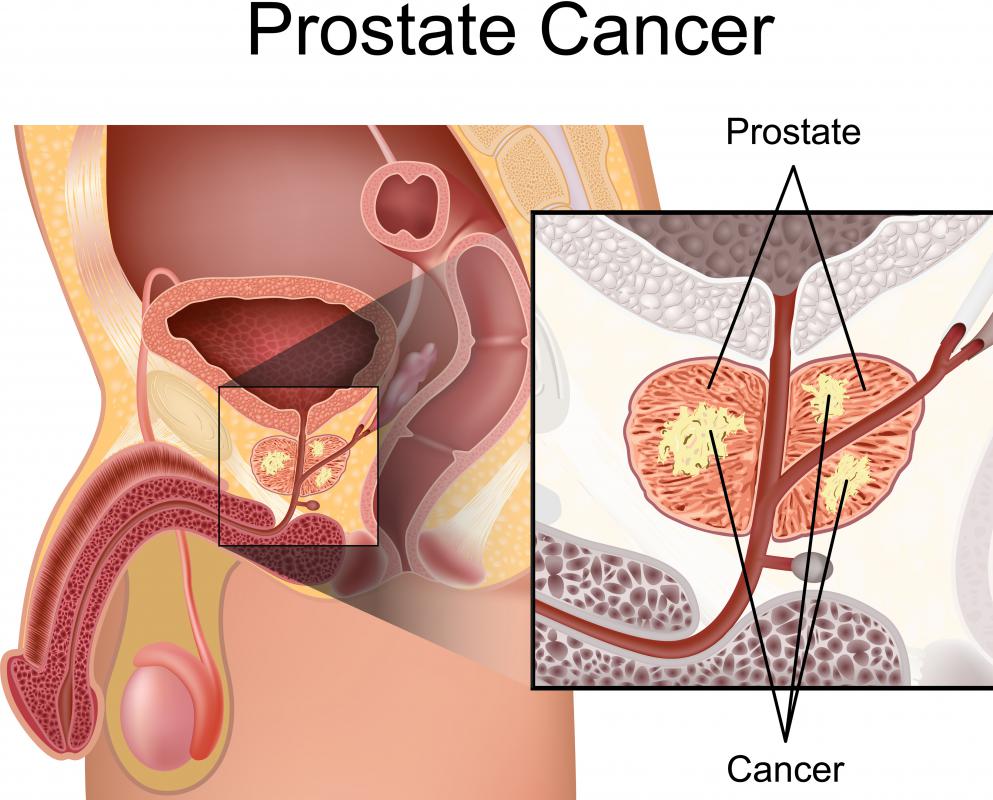 This drug appears to be especially effective in patients with genetic mutations making them more susceptible to breast, ovarian, and prostate cancer. Cancers linked with specific mutations known as BRCA1 and 2 rely on PARP to grow, and a PARP inhibitor can stop the cancer in its tracks. Clinical trials of olaparib in 2009 showed that in some patients, it arrested tumor growth, while in others, it actually caused tumors to shrink.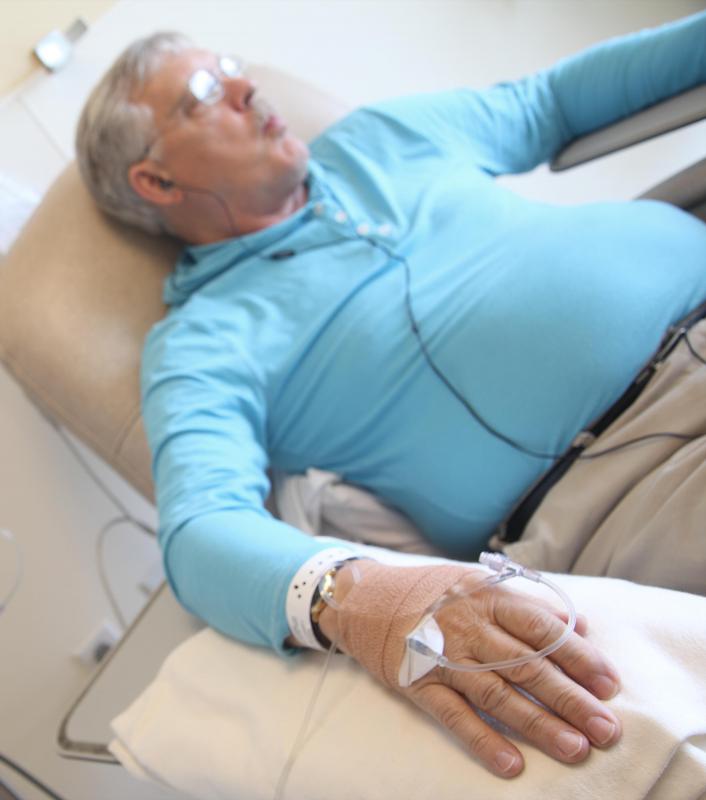 This generation of chemotherapy drugs relies on delivering targeted therapy to rogue cells, rather than blasting the patient's body with toxins in the goal of killing the cancer along the way. These therapies are less grueling for patients and tend to have better outcomes, because the medication does not harm the patient as much during treatment. In clinical trials, patients on this medication reported side effects like fatigue, loss of appetite, and nausea. Like other chemotherapy drugs, olaparib also tends to cause problems with the production of blood cells; because it attacks rapidly dividing and growing cells, it makes it difficult for the body to make new blood cells.
Patients interested in access to experimental drugs can check clinical trial databases to see if any trials are enrolling patients and to check on their eligibility. Drug companies usually want patients without comorbidities; a patient who just has breast cancer and meets the parameters is more likely to be accepted, for example, than a diabetic patient with breast cancer, because the diabetes could skew or complicate trial results.
As clinical trials expand, more patients can enroll, and drug companies may be able to provide compassionate use access to medications in development with permission from government regulators, allowing people who don't meet trial guidelines to try drugs like olaparib if they do not respond to other treatments. Patients offered this opportunity take the drugs with the understanding that there may be severe side effects because doses are uncertain and the drug is not fully tested. There is also a risk the medication will not work.