Ocular melanoma is an extremely rare cancer of the eye which involves the melanocyte cells in the eye. These cells can be found all over the body, producing a pigment known as melanin. Ocular melanoma is closely related to melanoma of the skin, since the same type of cell is involved in the cancer. This condition can be fatal, and in patients who do not die from it, the cancer can lead to vision loss and other complications.
There are five types of ocular melanoma, named for the regions of the eye in which they occur. The most common is choroidal melanoma, which manifests in the layer of cells under the retina. Melanoma can also attack the iris, the optic nerve, the conjunctive, and the eyelids. People with ocular melanoma usually notice a problem in the form of blurred or distorted vision, and sometimes the melanoma causes a dark spot, cloud, or area of obscurity in the eye.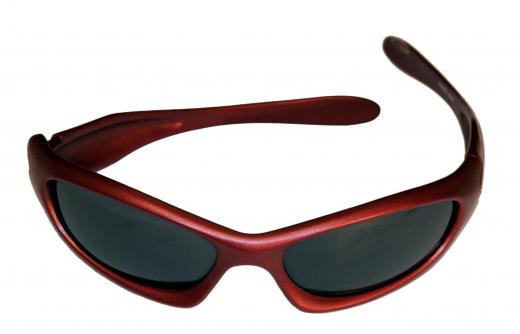 If the melanoma is small, a doctor may recommend observation, rather than immediate action. Small melanomas can also be treated with lasers or targeted radiation. If growth is observed, it may be necessary to remove the cancerous part of the eye, or take the eye out altogether to prevent metastasis. Ocular melanoma often spreads to the liver if the cancer is not caught in time or treated aggressively.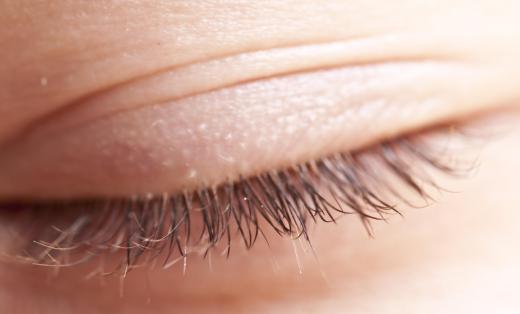 Around six in every million people develops ocular melanoma, making the condition very uncommon. Patients will usually be referred to an oncologist who may work with an ophthalmologist to determine the best course of treatment. Very few hospitals have programs which specifically address cancers of the eye, let alone ocular melanoma, so patients may be required to travel for the best treatment. Given the seriousness of ocular melanoma, travel is well worth the effort in most cases.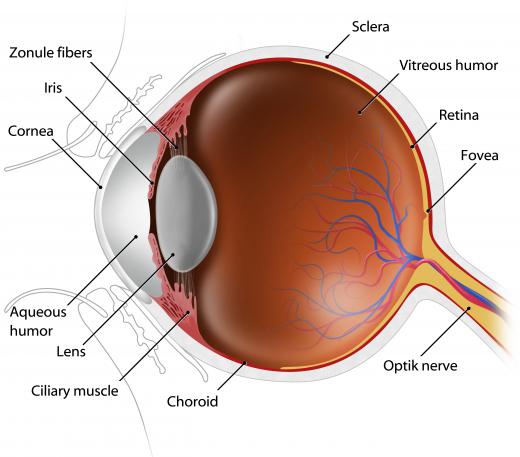 As with melanoma of the skin, there are some steps which can be taken to reduce the risk of developing ocular melanoma. Minimizing exposure to sunlight, especially during the middle of the day, is strongly recommended. For people who work and play outdoors, wearing sunglasses and visors to protect the eye from direct sunlight is a good idea, as is wearing sunscreen and protective garments to keep the skin safe as well. Regular eye exams should also be a part of everyone's health routine, so that conditions like ocular melanoma can be caught early, before they develop into a serious problem.
AS FEATURED ON:
AS FEATURED ON:

By: Thorsten

Wearing sunglasses can help protect the eyes from sun damage that could cause ocular melanoma.

By: Delphimages

Melanoma can attack the eyelids.

By: kocakayaali

Melanoma can cause problems with the iris and optic nerve.