Oceania is a word for a large region that includes Australia, New Guinea, New Zealand, and the islands of Melanesia, Micronesia, and Polynesia. The term was coined in 1831 by French explorer Dumont d'Urville. Today, the term is occasionally used to describe a continental area, in lieu of focusing only on Australia. Altogether, the population of Oceania is about 36 million, with all but 11 million living in Australia or New Zealand.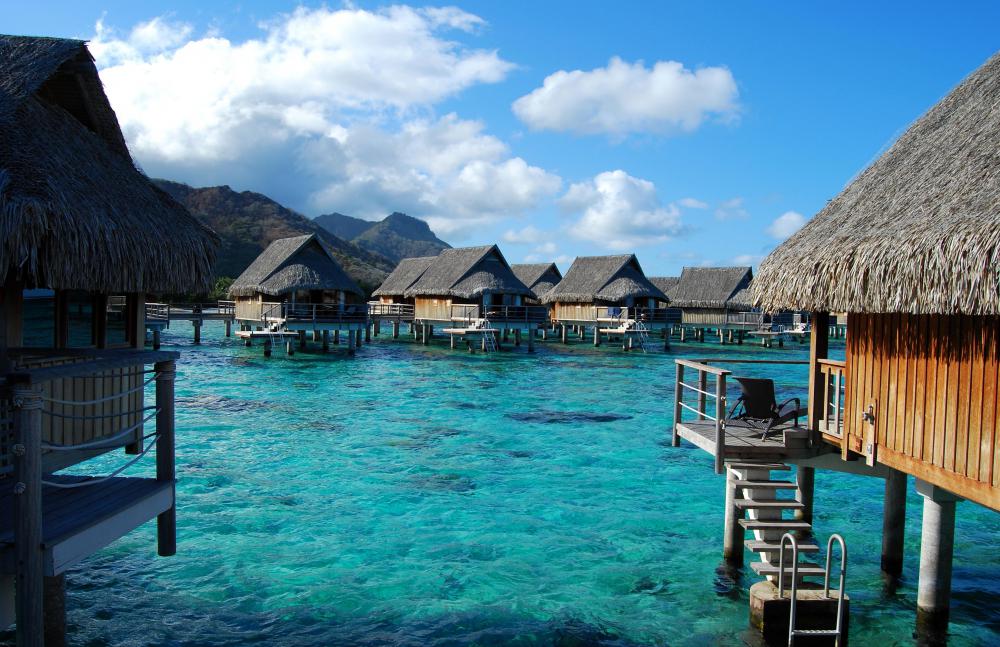 There are about 19 countries that either exist entirely within or overlap with Oceania, not counting several territories of France, the UK, Chile, the USA, and Australia. Spanning an area of ocean about the size of South America, three primary areas of Oceania consist of nothing but small islands -- Melanesia, which is directly north of Australia, Micronesia, which is north of that, and Polynesia, which is to the east.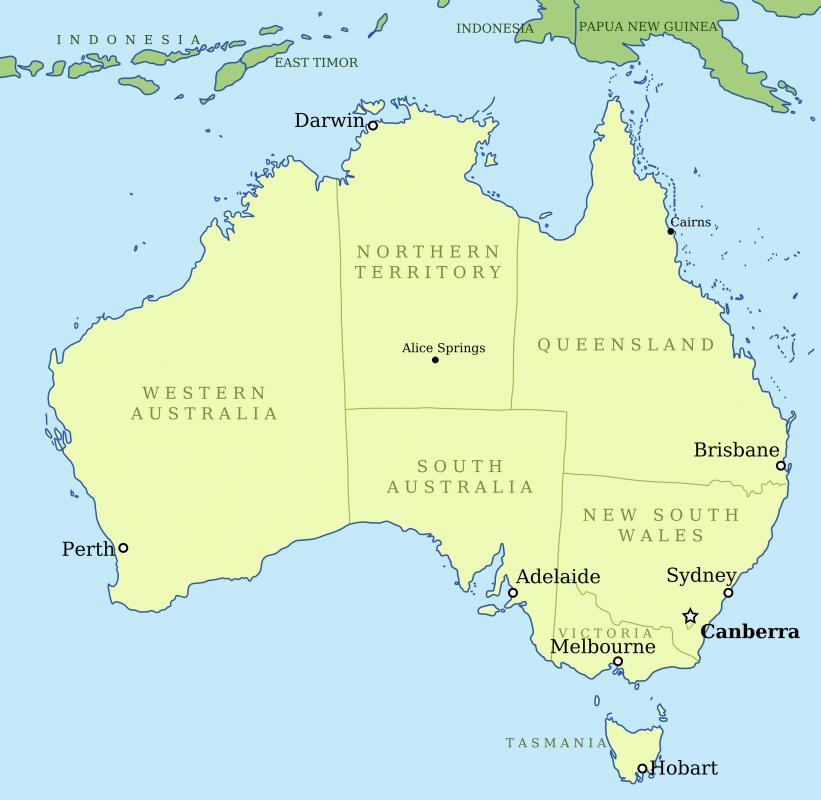 Oceania is unusual for being the most recent continental area to be opened up to colonization from the rest of the world -- while the Americas were colonized by Europeans during the early 17th century, Oceania was not colonized until the late 18th and early 19th centuries. In part due to this, Oceania is unpopulated relative to the other continents on the planet. Another reason is for large swaths of uninhabitable desert in Australia.
The history of much of Oceania before European colonization is similarly relatively short, though still ancient. Some islands, such as Australia and New Guinea, have been inhabited for 50,000 years, producing some of the earliest fossils of humans outside of Africa. The rest of the region was only settled much more recently, in most cases no earlier than 1000 BCE. Throughout the next 2000 years, natives using outrigger canoes slowly spread across the rest of the area.
As mentioned, Oceania can be split into four regions: Australasia, Melanesia, Micronesia, and Polynesia. Australasia consists of Australia and New Zealand. Melanesia consists of Fiji, part of Indonesia, New Caledonia (France), Papua New Guinea, the Solomon Islands, and Vanuatu. Micronesia consists of the Federated States of Micronesia, Guam (USA), Kiribati, the Marshall Islands, the Northern Marshall Islands (USA), Nauru, Palau, and Wake Island (USA). Polynesia consists of American Samoa (USA), the Chatham Islands (UK), the Cook Islands (UK), Easter Island (Chile), French Polynesia (France), Hawaii (USA), the Loyalty Islands (France), Niue (NZ), the Pitcairn Islands (UK), Samoa, Tokelau, Tonga, Tuvalu, and Wallis and Futuna (France).
By: Friedberg

Many unique animals, such as the Australian koala, inhabit the geographically isolated lands of Oceania.

By: lulu

Bora Bora and the other French Polynesian islands are part of Oceania.

By: Tupungato

Australia is a part of Oceania.