What is Non-Emergency Transportation?
Not many people realize it, but there is a major difference between emergency transportation and non-emergency transportation. Emergency transportation is called for during a medical emergency, such as a heart attack, gunshot wound, stroke, car accident, or other serious injury. In such cases, time is of the essence, and it is vital to get the patient to a hospital as quickly as possible. Non-emergency transportation occurs when a patient is transported from one location to another without excessive speed and without emergency lights and sirens during the transport. In such cases, the speed at which the patient arrives is not as important.
Non-emergency transportation involves a variety of different scenarios. For instance, if a patient cannot move around or drive on his or her own, then he or she can request a non-emergency medical transport to and from home and a doctor's office. Many non-emergency medical transports will bring a patient to his or her doctor's appointments every day, so long as the office is relatively near to where the patient lives. These transport services will also bring patients to specialists, so long as the patient has a referral from his or her physician. The majority of non-emergency transportation companies need to have their transports scheduled 24 hours in advance.
These types of transports may be covered by government services, such as Medicaid in the United States. Private insurance often does not cover non-emergency medical transport. If a patient calls for non-emergency transport when he can transport himself to an appointment without assistance, it is likely that an ambulance will not pick him up, and insurance will not pay for the transport.
Another scenario in which non-emergency transportation may be needed is when a patient living in a nursing home needs to be transported from the home to a hospital. As with transportation from the patient's home, this may occur so he or she can attend a doctor's appointment or for another routine reason. Patients are also often transported from hospitals to rehabilitation facilities via non-emergency medical transport. A patient who is recovering from an injury or illness, and who requires ongoing care or rehabilitation, may be transported in this way.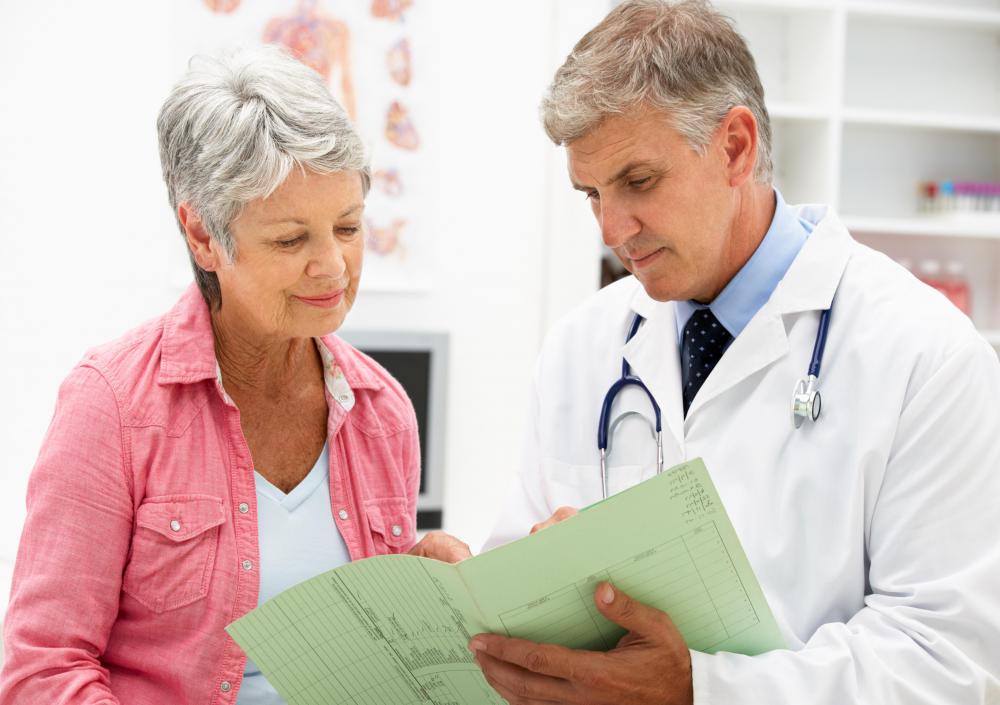 Ambulances often transport patients with no lights and sirens when there is no need to rush the patient to the hospital. In such cases, an ambulance may be needed to ensure that the patient moves from one location to another safely and with all medical equipment required. When being transported by an ambulance for a non-emergency medical condition, there will usually be an emergency medical technician (EMT) driving the ambulance, while another EMT sits in the front or in the back with the patient.
By: william87

An EMT will commonly drive an ambulance during a non-emergency transportation.

By: maxim1804

People who sustain minor injuries and require further evaluation at a hospital will use non-emergency transportation.

By: william87

Non-emergency transport is commonly used to move a patient between medical facilities.

By: meoita

A helicopter may be used in non-emergency medical transport.

By: Monkey Business

Many non-emergency transportation services will bring a patient to her or his doctor's appointments every day.

By: Alfonso de Tomás

A non-emergency transportation will not utilize lights and sirens during transport.