What Is Non-Emergency Care?
Non-emergency care is medical treatment for conditions that do not pose an immediate risk to a patient's life or limbs. Patients can receive care during routine hours in a medical office or clinic, and do not need to visit an emergency room. A variety of medical facilities meet needs for patients who require non-emergency care, including urgent care for conditions that need prompt attention, but don't pose an immediate severe health risk. Primary care providers like nurses and general practitioners are typically the point of contact for patients who need non-emergency care.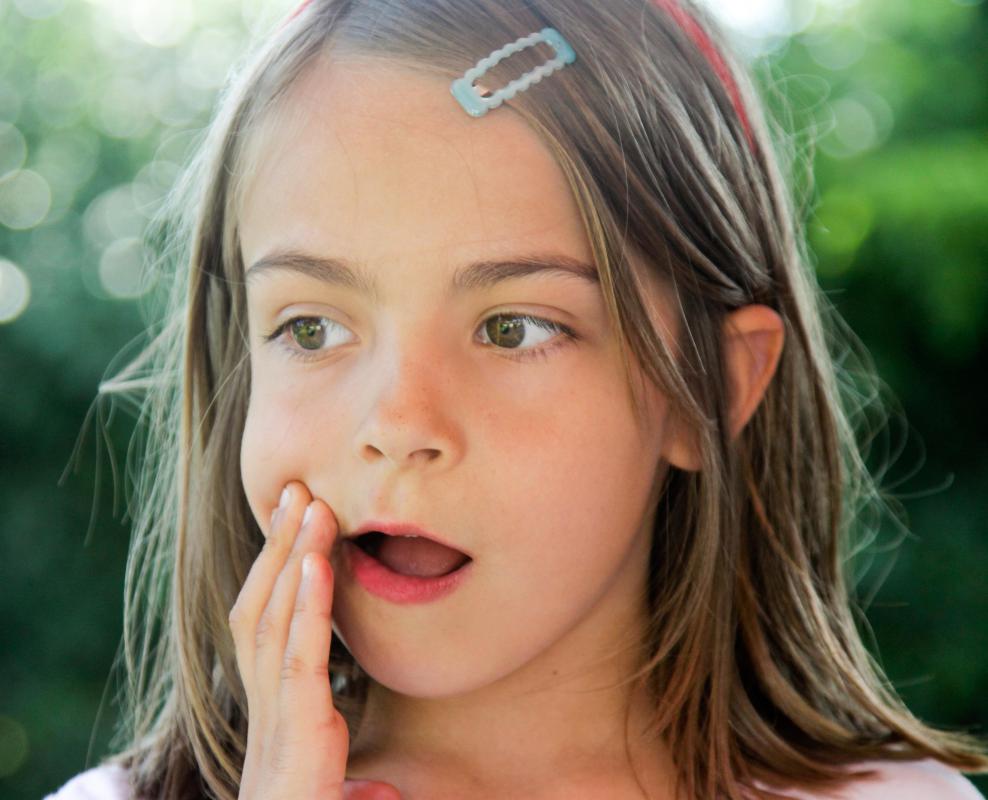 Conditions involving severe bleeding, altered level of consciousness, chest pain, breathing difficulties, or abdominal pain are examples of emergencies. Patients could be at risk of permanent damage or death if they do not receive treatment. Other situations may be classified as urgent or non-urgent, depending on their specific nature. Some examples of urgent non-emergency care include treatment for ear infections and toothaches. Patients who want routine physicals and other care that is not time-dependent are non-urgent cases.
Patients who require non-emergency care may be able to get a same day appointment at an urgent care center or clinic. An intake nurse may discuss the situation with the patient over the phone to confirm it is not an emergency and set up an appointment. Some hospitals include an urgent care facility to reduce strain on emergency rooms, and it's also possible to visit a doctor's office or community clinic. Care can include diagnostic testing, treatments, and medical procedures.
Treatment in non-emergency cases can safely be delayed for several hours or days without serious risks for the patient. With urgent cases, it is advisable to get treatment as quickly as possible. A toothache, for example, should not be allowed to wait too long because it can lead to a systemic infection. If a care provider believes a patient needs to be seen as soon as possible and does not have appointments available, a referral may be offered.
In some regions of the world, strain on emergency rooms has increased as a result of patients using them for non-emergency care. Some of these patients do not have primary care providers and don't know where to go for treatment. Others may not carry insurance and could have concerns about affording care. Emergency rooms provide treatment to all patients regardless of ability to pay. The increased load makes it more difficult to provide emergency treatment to people in immediate danger.
The strain on emergency rooms can be extremely high when patients use them for non-emergency medical needs.

Toothaches and ear infections are two examples of urgent but non-emergency health problems.

Depending on the individual's health insurance plan, she or he may be required to make co-payments for non-emergency care.

Primary care nurses are typically the point of contact for patients who need non-emergency care.