What Is Neurological Music Therapy?
Neurological music therapy (NMT) uses rhythm and music to affect brain functioning. Through research-based techniques, specific non-music related goals are targeted and achieved. Unlike traditional music therapy, which focuses on emotional reactions to music, neurological music therapy uses the actual physiological connect between the brain and music to cause thought and behavior changes.
Instrument playing as well as movement to music are often used in neurological music therapy to improve the brain's attention span and ability to focus. Children and adults diagnosed with attention deficit hyperactivity disorder attend NMT sessions in the hope that their brains will develop the ability to focus on tasks at school and work. For example, one NMT goal might be to reduce the brain's ability to become distracted from a task at hand.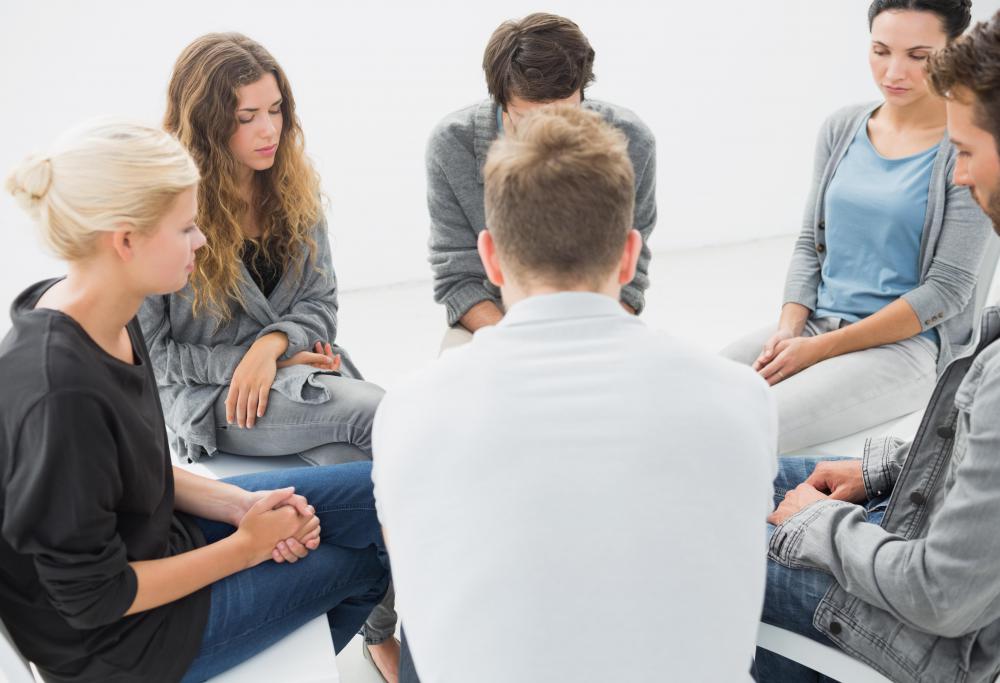 Participants diagnosed with severe social and communication deficits, such as with autism and Asperger's syndrome, can benefit from NMT. The sessions use a sequencing technique, which is a common communication method used for autism and Asperger's. Through chanting and singing to specifically designed melodies, participants learn to emulate normal patterns of speech.
Neurological music therapy researches how the brain functions with music. It also researches how the brain works when it is not exposed to music and identifies the measurable differences. The therapy then uses the differences to alter the brain's thinking, thereby creating the possibility of changes in attitude, behavior, and cognition.
This type of music therapy is provided in individual and group sessions. The participant and therapist set a goal for each session. Several musical instruments are made available to the participant for use. At the end of the session, the therapist and participant or participant's family members discuss whether the goal was reached.
One study concluded that babies up to a year old are drawn to music played while they were still in the womb. This discovery points to the important connection between the brain and musical notes and rhythms. The connection is used for music therapists to reach clients and help them change their thought processes.
Neurological music therapy is typically used with adolescents and children, though in some circumstances adults can also benefit from it. A therapist observes the client's musical movements and applies those observations to the client's specific needs. The length of time for neurological music therapy sessions to continue depends on the client's particular needs, goals, and abilities.