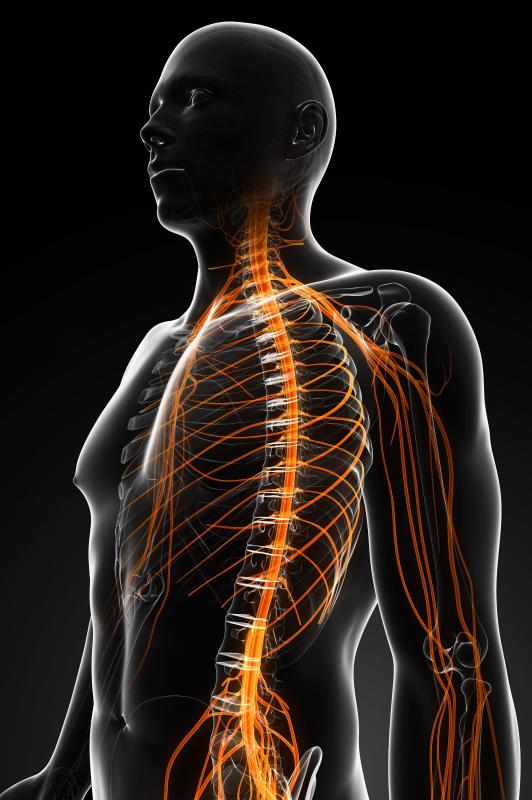 Nervines are plant-based remedies that are found to be beneficial to the nervous system. These remedies are generally considered to be safer and milder than most prescription drugs. In fact, most are considered mild enough to be taken over an extended period of time. Typically, nervines are more effective when used in conjunction with other natural healing methods. Some of the most notable plants used with these remedies include oats, St. John's Wort, skullcap, and valerian.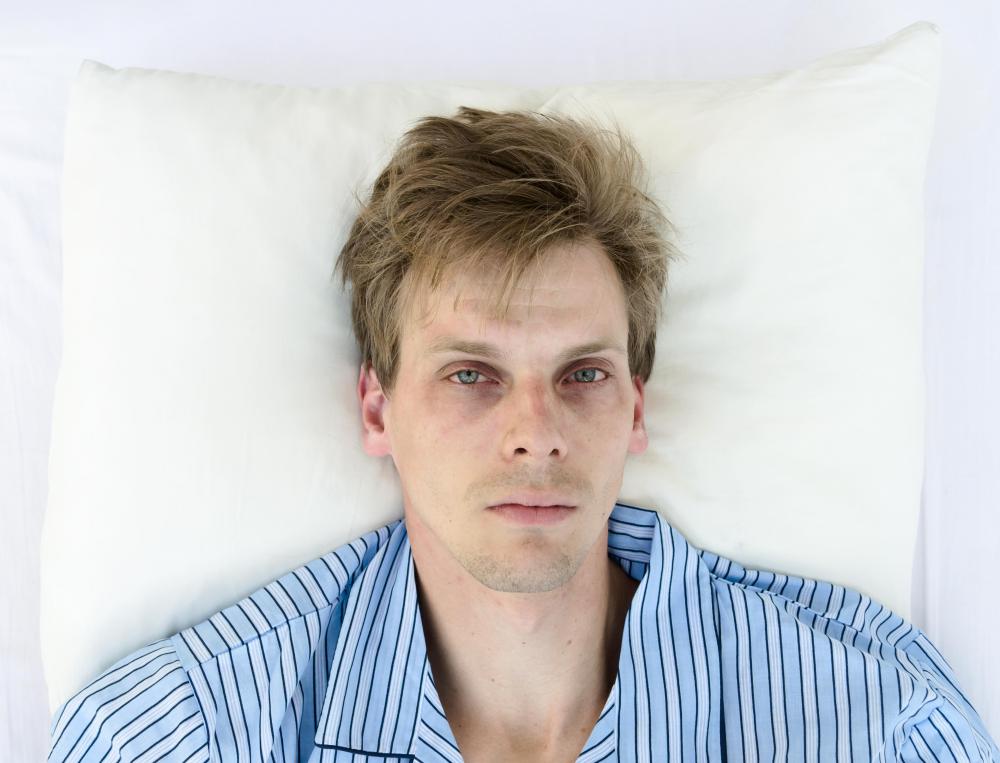 Nervine herbs affect the nervous system in various ways, from strengthening its overall health and repairing nerves to treating nervous conditions. These herbs are used in different ways for treating various nervous complaints. They may be used to calm the body or perk it up. Nervines are often characterized in groups and usually include tonics, relaxants, and stimulants.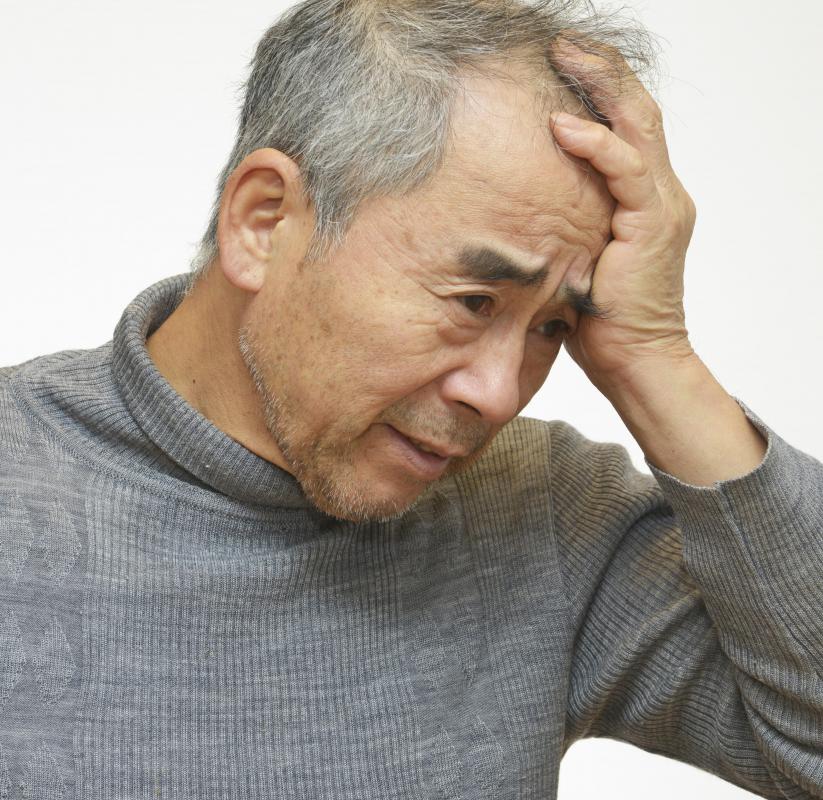 Generally used to strengthen and restore the nervous tissues, nervine tonics are often prescribed for treating symptoms of shock and stress. These nervines can repair nerve damage or weakness associated with injury or diseases as well. They may also be used to relieve muscle cramps and twitching. Oats and St. John's Wort tinctures are popular herbal remedies in this group.
Another group, which includes nervine relaxants, is most often used for treating stress and confusion. Also considered as sedatives, relaxants are the closest natural alternative to tranquilizers. These remedies should be used with caution, as not to overly tranquilize the body. They are useful in cases of anxiety, insomnia, and overexcitement. The most common herbs in this group include hops, valerian, lavender, chamomile, kava, and skullcap.
Nervine stimulants work opposite of relaxants. Stimulant herbs work by activating nerve endings, which in essence arouse the body. Therefore, this group is often prescribed to energize the body and lift the spirit. Lethargy, tiredness, and depression are often treated with stimulant herbs. St. John's Wort, rosemary, ginkgo, and cola are commonly used plants.
When choosing an effective nervine remedy, freshness is an important consideration, as most herbs lose their strength when allowed to age. Plants will usually retain more of their medicinal value if they are obtained fresh or freshly dried. Tinctures, or liquid extracts, retain freshness for longer periods. In addition, powdered extracts may offer a longer shelf life as well.
The nervous system is responsible for determining mood, emotional stability, and balance. By treating the nervous system with nervine herbs, overall health, both physically and emotionally, can be greatly improved.
Nervines are thought to strengthen the nervous system.

Nervines may help treat insomnia.

Nervine relaxants are sometimes used to treat stress and confusion.