Neroli oil is a commonly used essential oil that usually is pale yellow and watery. It is derived from bitter orange blossoms. The oil is used for both its aroma and its therapeutic benefits. This essential oil is also sometimes used in commercial fragrances.
Bitter orange refers to widely cultivated citrus trees with several varieties. Neroli oil is derived from the subspecies called amara. The oil is produced from the blossoms of these trees. Neroli oil must be extracted by water distillation instead of steam distillation due to the delicate nature of these blossoms.
The oil is commonly described as having a sweet, floral smell. Some people relate its aroma to bergamot, although it usually would be difficult for one to be completely mistaken for the other. Neroli oil is said to blend well with jasmine, ylang-ylang, and sandalwood oils. It is highly aromatic even when it is diluted.
This oil can also be considered mild because it is non-toxic. It is not known to be irritating to the skin or to heighten sensitivities. Allergic reactions are extremely rare.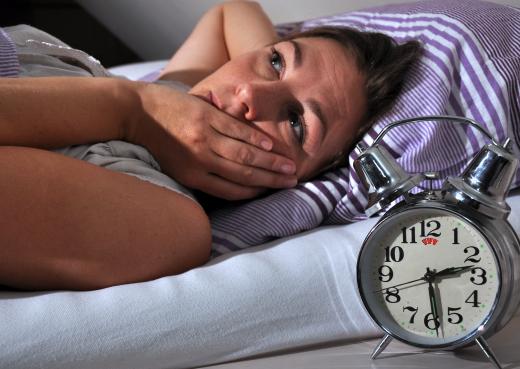 Neroli oil can be used for many therapeutic reasons. When it comes to the ability of this essential oil to promote relaxation, it is often compared to and preferred over lavender. The calming potential allows Neroli oil to be used to alleviate many conditions such as anxiety, depression, and stress. Like lavender, it also is used to combat sleeping problems such as insomnia and restlessness.
Often, Neroli oil is used as part of a topical beauty regimen. It is believed that this essential oil stimulates cell growth. This means that it can be used to rejuvenate the skin. When there is a wound, this essential oil can prove to be a double benefit because it has antiseptic properties, and it helps to prevent scar tissue. This oil is also used to prevent the development of stretch marks.
There are numerous ways that this oil can be used. The most effective method simply depends upon the goal that one is trying to achieve. For relaxation and the treatment of conditions such as anxiety and depression, vapor therapy typically is suggested. This can be accomplished by burning the essential oil in an oil burner.
Numerous conditions, such as skin problems and sleeping problems, can be treated by pouring Neroli into bathwater. It also can be effective to put the oil on bedding when sleeping problems are an issue. For more effective and direct treatment of skin concerns, Neroli oil can be applied directly or mixed with body creams.
AS FEATURED ON:
AS FEATURED ON:

Ylang ylang, which is often blended with jasmine and sandalwood oils.

By: Dan Race

Neroli oil is used to alleviate insomnia and restlessness.

By: Lucie Říhová

Neroli oil is an essential oil distilled from bitter orange blossoms.

By: Anna Omelchenko

Neroli oil can be added to a warm bath to help heal skin problems.

By: Kaspars Grinvalds

Neroli oil has calming potential that can help relieve depression, anxiety, and stress.

By: Liv Friis-larsen

Neroli essential oil is often used as the primary ingredient in a high-quality neroli perfume.

By: wellphoto

Neroli oil has antiseptic properties that can be helpful for skin wounds.