What is Navy Reserve Training?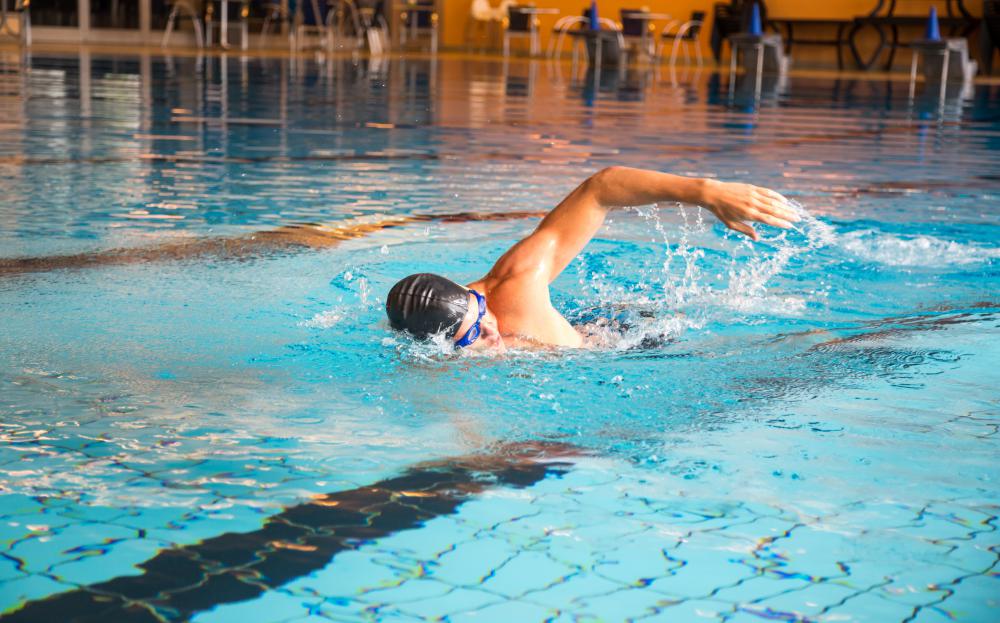 Navy Reserve training is the physical and operational procedures undertaken by members of the United States military in the Navy Reserve. As a branch of the Armed Forces, the Navy Reserve operates with people who choose not to commit to full-time service or people retired from general Naval service. In peacetime, military reserve training is conducted for one weekend a month and two weeks per year. In times of war or national emergency, however, this increases to more regular service.
When a person joins the Navy as an active duty service member, they also agree to join the Ready Reserve following their tour of duty. This can be for a brief period of time or longer depending on the particular contract to which the person agrees. Usually, a person enters the Navy Reserve with the same paygrade and job he or she obtained while in active duty.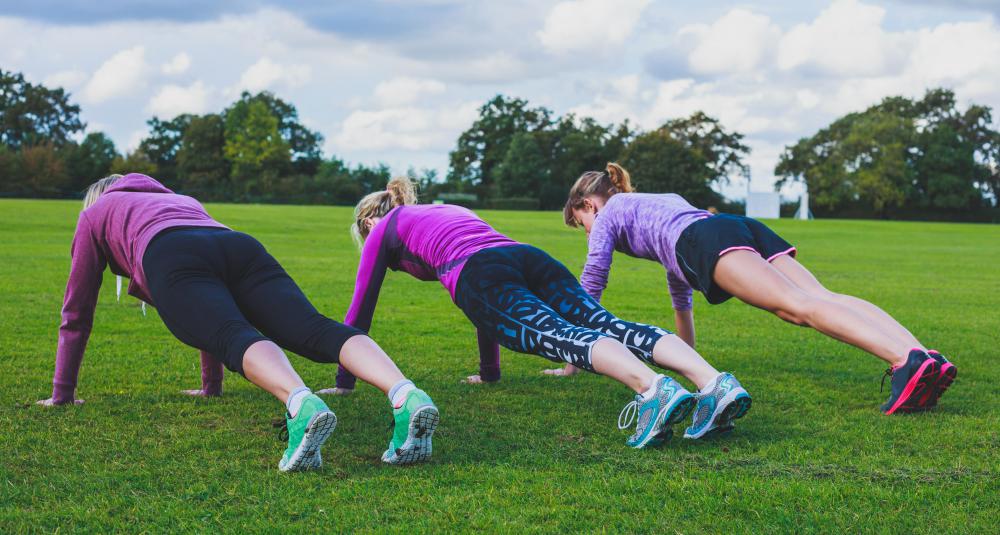 Navy Reserve training is generally conducted with the unit closest to a person's residency. This enables the individual to better balance his or her time in the civilian world with the requirements of the military. For example, a person living in Minnesota would serve at the Minneapolis Naval Reserve location. Exceptions to this rule, however, are enacted when a person has specialized skills which may require the person to perform training at sites associated with these operations.
Military veterans of other branches interested in Navy Reserve training do not have to repeat basic training. Those entering directly into the Navy Reserve, however, require recruit training prior to service. This is conducted at the Great Lakes, Illinois, facility. The purpose is to turn a regular civilian into a sailor over the course of nine weeks. Following this, those individuals qualifying for officer positions attend Direct Commission Officer's School in Pensacola, Florida. In order to be an officer, a person must be 18 to 35 years old and have a bachelor's degree.
Navy Reserve training involves conditioning, both physical and mental. In order to prepare for this training, recruits should work to build up strength and aerobic conditioning. The Navy itself recommends jogging and swimming as well as a strict regimen of strength-building exercises such as crunches and push-ups. It is also important to make sure one is getting enough fluids both before and after working out. By properly preparing for Navy Reserve training, one can ensure the best possible outcome prior to service with the organization.
Swimming can help someone prepare for Naval Reserve training.

Jogging is one recommended training activity for Navy reservists.

Navy Reserve training includes doing strength training exercises like push ups.

Navy reserve training involves monitoring the mental and physical condition of Navy Reserve members.