What is Morinda Citrifolia?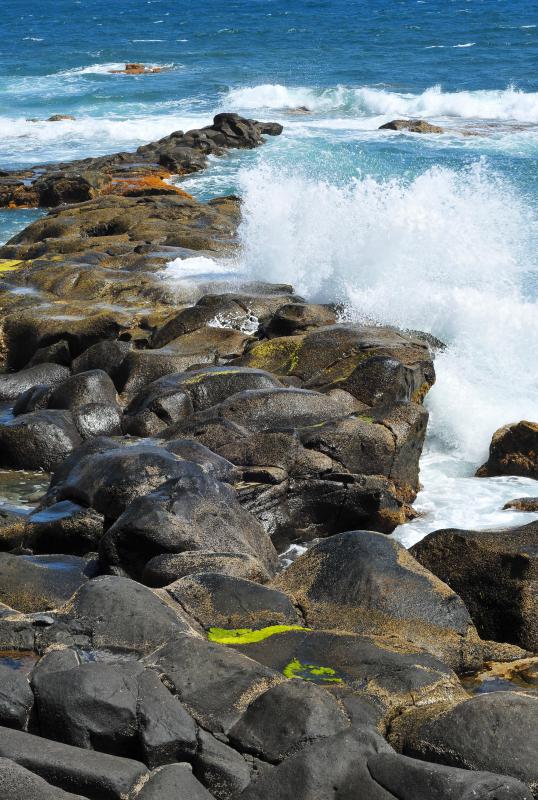 Morinda citrifolia is a tree that is part of the Rubiaceae plant family. It is native to southeast Asia and Australia. The tree features yellow fruits that give off a strong pungent odor and dark green leaves. Morinda citrifolia has been used as an ingredient in herbal medicine, and it has been used as a source for colorful dyes.
The genus name of the Morinda citrifolia is derived from the word morus meaning mulberry and indicus meaning Indian. It describes the common name for this tree — the Indian mulberry. The species name describes the tree's likeness to citrus trees. This tree is known by several other names including noni, dog dumpling, and mengkudu.
Morinda citrifolia is distributed in tropical regions of India, Malaysia, Fiji, and China. It is found at elevations up to 7,874 feet (2,400 meters) and is typically grown along rocky or sandy shores. The tree is resistant to the salt water sprays from the oceans.
The Indian mulberry typically grows 16 to 30 feet (5 to 9 m) in height and spreads to a similar width. It features large shiny leaves that are deeply veined. The bark of the tree produces a reddish purple and brown liquid that is commonly used as a dye.
The flowers of the Morinda citrifolia are short and white. They sprout from a fleshy structure and bloom year round. Once the flower has fallen, a yellow fruit develops. It gradually ripens to a white color and grows 1.5 to 2.8 inches (4 to 7 cm) long.
This tree grows best in well-draining soil that is acidic to neutral in pH. It is adaptable to several types of soil, including that which is sandy and loamy. Since the natural habitat of this tree is typically shade forests, the tree often grows best in an area that is partially shaded from the sun.
The Indian mulberry is affected by several pests, including aphids and weevils. Aphids are particularly bothersome since they leave a sticky residue on the branches and leaves that attracts fungal spores. An insecticidal soap can be applied to infested trees to prevent further damage.
A fungal disease called leaf spot also damages this tree. It causes brown or black spots on the leaves. Another fungal disease which affects this tree is fruit blight. The symptoms include wilting of the shoots and beige blotches on the fruits. Pruning affected branches can help prevent the fungus from spreading.
Morinda Citrifolia is resistant to the salt water sprays from the ocean.

Aphids often attack Morinda citrifolia trees and leave a sticky residue on branches and leaves.