What Is Mobile Dentistry?
Mobile dentistry involves traveling dentists who go where they are needed rather than having clients travel to their offices. Often, mobile dentists travel to provide dental care to children or adults who have low incomes or might not otherwise have access to this type of care. For example, a mobile dentistry practice might set up to provide care on a school's grounds or at a health fair. It might also travel to the homes of patients with medical conditions that prevent them from traveling. Sometimes, however, these dentists provide care for people who just want on-site services, traveling to provide care at the request of a business or an individual with enough money to pay for a dental house call.
When most people need dental care, they visit a dentist's office or clinic to receive it. In some cases, however, a person can receive care from a dental professional who has traveled to his location. This situation is commonly referred to as mobile dentistry. To ensure that they can provide the level of care required, mobile dentists typically transport a range of equipment and medications, including those used for numbing, to the locations they intend to serve.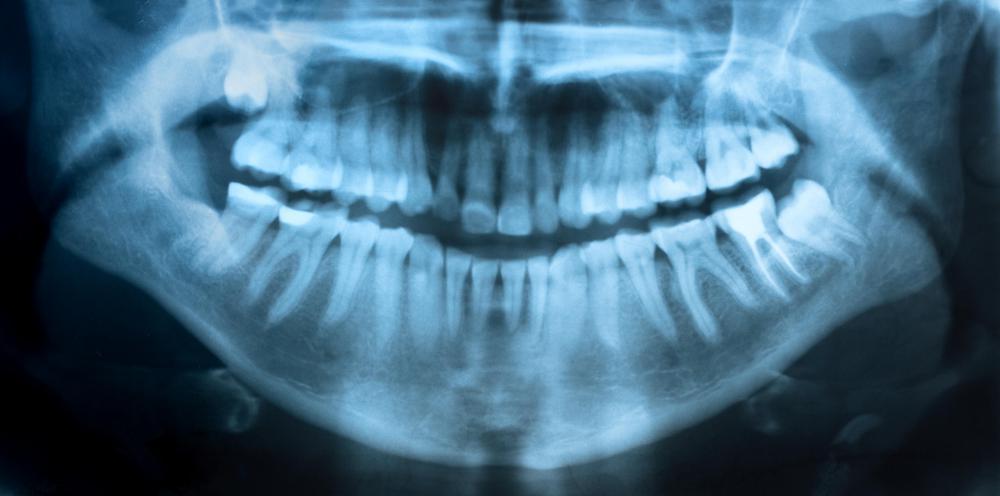 Often, mobile dental professionals travel for the purpose of providing care to typically under-served clients, such as people who have low incomes, those who do not have adequate dental services within a reasonable distance of their homes, and communities with significantly increased risks of oral health problems. Sometimes, however, these dentists serve other types of clients as well. For instance, a company may arrange for mobile dentistry services to ensure that its employees can get the care they need on site instead of missing significant work time to keep appointments. A mobile dentistry service might also set up to provide care at a health event or even make house calls to individuals who are home bound or have enough money to pay the often high fees for such service.
Since quality dental care requires the use of a range of equipment, dental preparations, and medications, a mobile dentistry service usually travels in a van or truck fully equipped with the tools its needs to provide care. Though the equipment housed in such a vehicle typically depends on the types of care the service plans to provide, these vans and trucks often include x-ray equipment and the tools necessary for performing dental examinations, filling cavities, applying dental sealants, cleaning a patient's teeth, and repairing broken or chipped teeth. Some mobile dentistry vehicles are even equipped for extractions.