What Is Mkuze Game Reserve?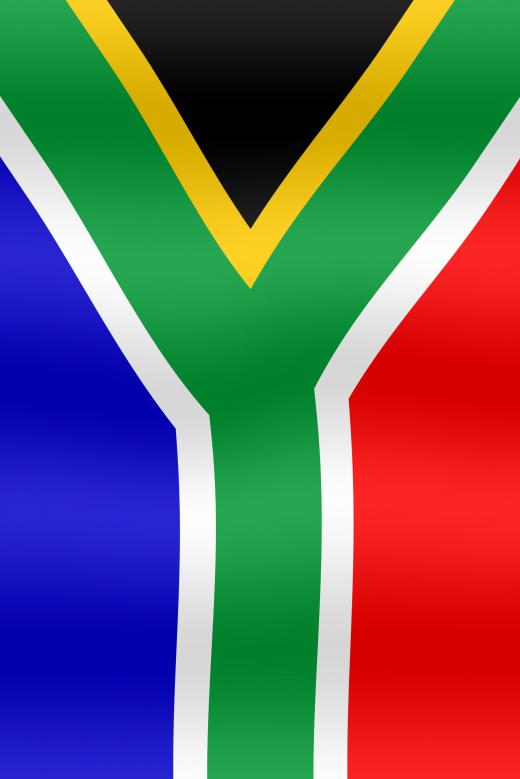 Mkuze Game Reserve is a protected area that covers 99,000 acres (40,000 hectares) in northern Zululand, South Africa. Sometimes spelled Mkhuze Game Reserve, it is part of the Greater St. Lucia Wetland Park and has been declared a World Heritage Site. Visitors to Mkuze Game Reserve can see a wide variety of bird species and animal life as well as scenic views of different habitats. There are several lodges within the reserve where tourists can stay, and it is open to the public year round. The summer months, from October through March, are considered the rainy season at this nature preserve, and thick vegetation can make it difficult to view the animals at times. The winter months, from April through September, are considered the dry season, when animal viewing opportunities are better.
The northern and eastern borders of the reserve are defined by the Mkuze River. Fig forests that line this waterway are home to a large amount of birds. More than 420 bird species can be viewed in Mkuze Game Reserve, and bird watching is often a favorite activity of tourists. Numerous watering holes are present in the reserve, and hides have been set up at three of them. Tourists can enter the hides and watch as wild game come to drink from the watering holes. African wildlife that can be viewed includes larger animals such as elephants, giraffes, and rhinoceros. Smaller animals such as antelopes, blue wildebeest, and warthogs are often sighted. There are even some rare species in the reserve, including hyenas and cheetahs.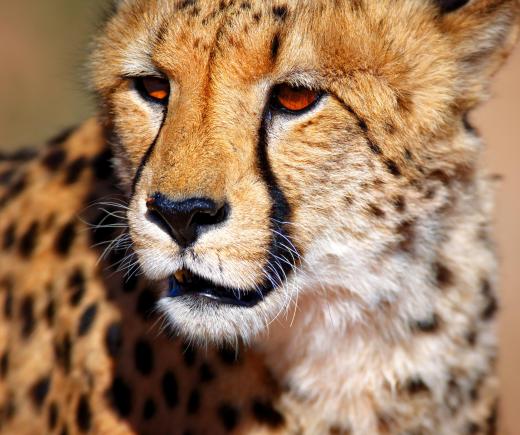 There are numerous activities that visitors can take part in at Mkuze Game Reserve. More than 62 miles (100 km) of roads have been fashioned through the reserve for driving tours. Guided night drives are available, and guided game walks and birding walks are organized on a daily basis from the reserve's main office. There are also swimming pools at some of the lodges for visitors to cool off in.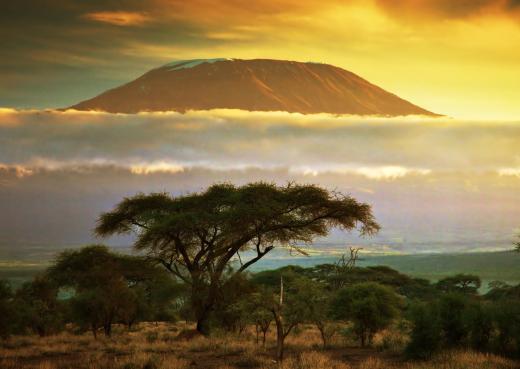 Full-service lodges are available for tourists to stay in at Mkuze Game Reserve. There is a campground that also provides chalets and safari tents for a more rustic feel. Visitors have to provide and cook their own food at the campground, and electricity is not always available. Sometimes there is a water shortage at the reserve, and visitors should call ahead to determine whether they need to transport their own drinking water. The reserve is a malarial area, so visitors must take precautions to avoid contracting the illness there.


By: Loic LE BRUSQ

Mkuze Game Reserve is located in South Africa.

By: David_Steele

Giraffes can be found in the Mkuze Game Reserve.

By: JohanSwanepoel

The Mkuze Game Reserve contains cheetahs.

By: Photocreo Bednarek

The Mkuze Game Reserve offers lodge accommodations for safari travelers.