Minoxidil is a medication with vasodilating effects, meaning that it opens up the blood vessels. Originally developed for the treatment of high blood pressure, it became popular as a medication for treating the early stages of hair loss after care practitioners noticed increased hair growth as a side effect. It is believed to work by increasing the supply of blood to the follicles and promoting hair development. This medication can usually be obtained over the counter and goes by a number of brand names.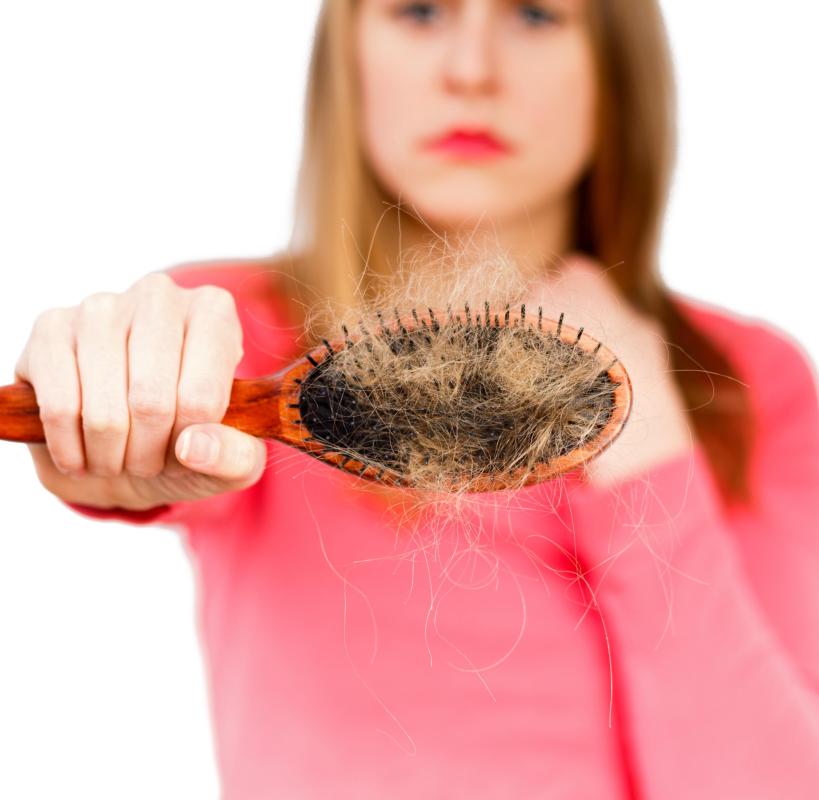 Both oral and topical forms of minoxidil are available, with topical forms being particularly popular. Patients usually need to take this medication for at least four months, and sometimes as long as a year, before they start to notice changes in their hair growth. In addition, as soon as people stop taking it, hair loss tends to recur. It works most effectively on patients under 40 who are in the very start of hair loss, as it stops hair loss rather than regrowing hair from follicles that have stopped producing.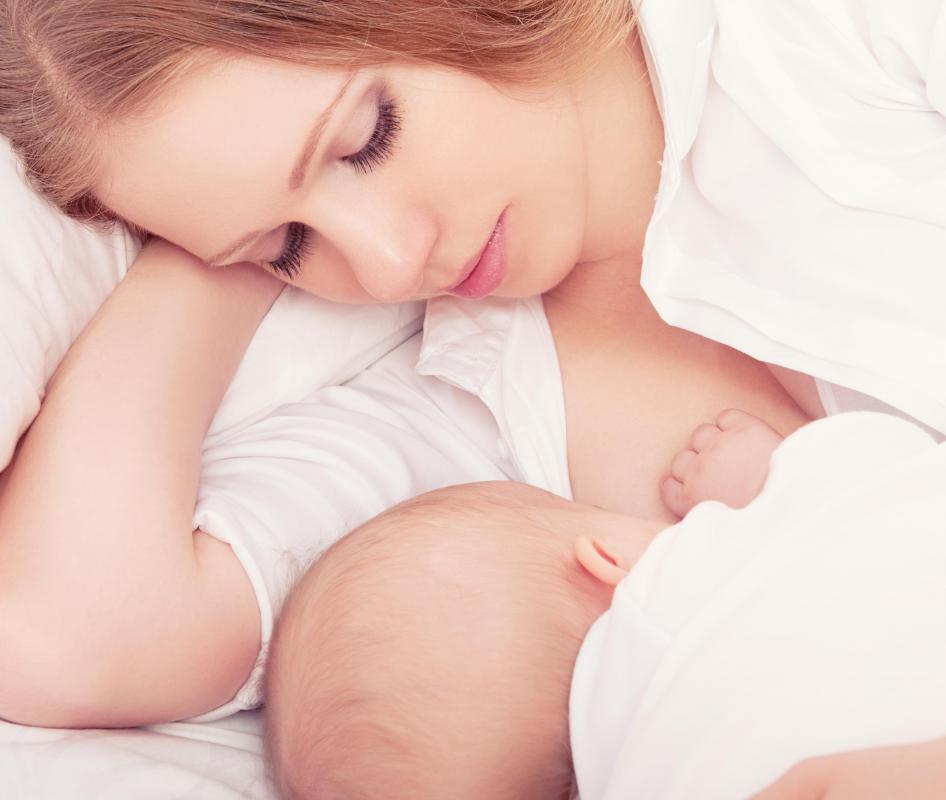 Common minoxidil side effects include itching and dryness along the scalp, along with flaking and burning. If patients overdose on the medication, as can happen if they fail to follow directions and apply too much or take it in combination with another medication, they can start to experience more serious side effects as a result of vasodilation throughout the body, not just in the scalp. People may experience dizziness, weight gain, and chest pain. If these signs develop, the medication should be discontinued and a doctor should be consulted.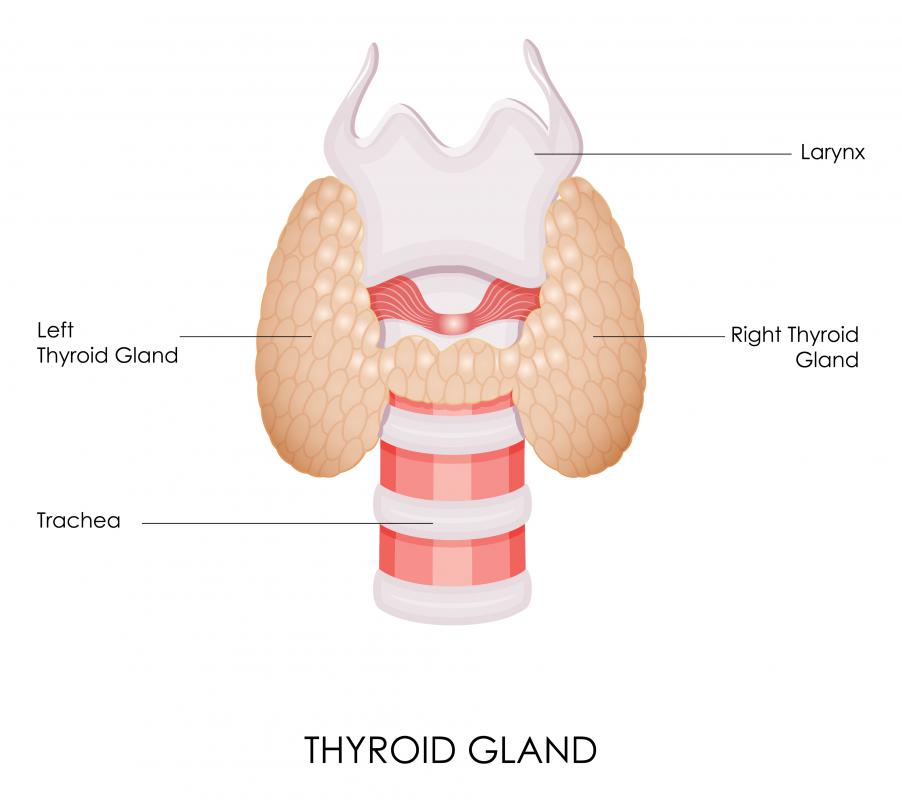 Men and women with hair loss can both take minoxidil, and no special formulation is needed for women, although some manufacturers market a separate product designed for women, usually with few differences from the male formulation other than scent and packaging. It should not be used by pregnant or breastfeeding women, as the safety of this medication has not been thoroughly evaluated in these populations. Women with hair loss issues can discuss their concerns about discontinuing minoxidil during pregnancy and breastfeeding to see if there are alternatives available.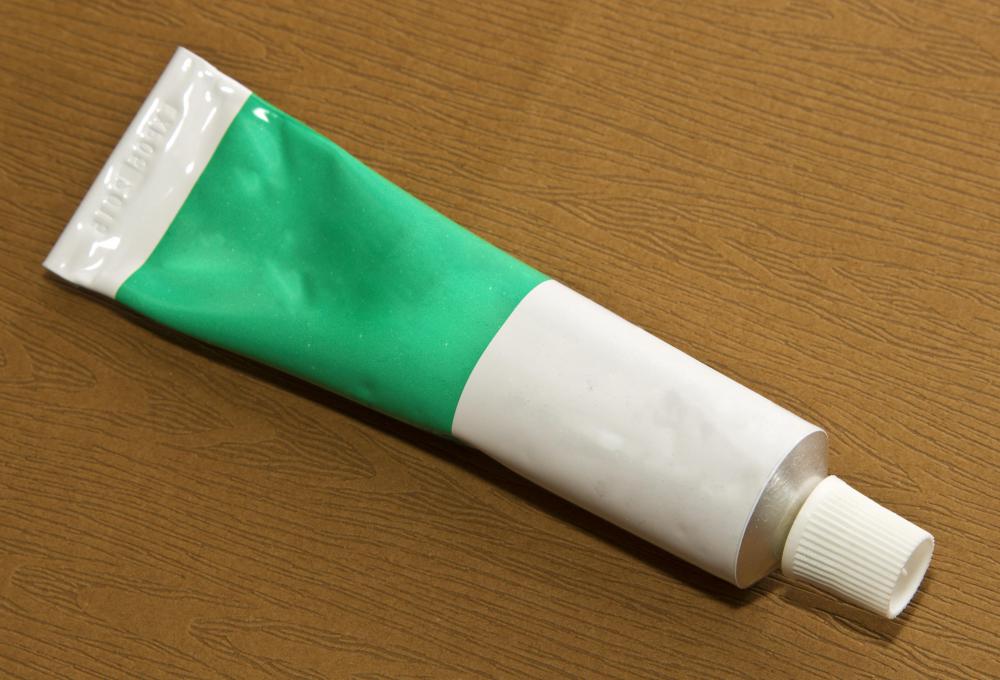 It is important to understand that this medication is most effective early in the stages of hair loss. People with baldness will not be able to recover hair growth in the balded areas of the scalp, as the follicles have shut down and cannot produce more hair. Individuals with thinning hair can arrest the thinning before it progresses to baldness by taking minoxidil to open up the diseased follicles and encourage them to keep producing.
By: jedi-master

While taking minoxidil, people with hair loss will likely not be able to recover hair growth in the balded areas of the scalp.

By: Barabas Attila

No specia minoxidil formula is necessary for women.

By: evgenyatamanenko

Minoxidil should not be used by breastfeeding women.

By: stockshoppe

Individuals suffering from hypothyroidism may experience hair loss.

By: photoncatcher36

Both oral and topical forms of minoxidil are available.

By: Lsantilli

Hair loss may be a direct result of sudden--and drastic--weight loss.