What is Minimally Invasive Surgery?
Minimally invasive surgery is any type of surgery which requires less invasive techniques than those used in traditional surgery. A classic example is laparoscopic surgery, a type of surgery which is performed with the use of keyhole incisions and special instruments, allowing a surgeon to work without creating a large incision. The practice of minimally invasive surgery has grown radically in popularity, since it has a number of advantages over conventional surgery which makes it appealing.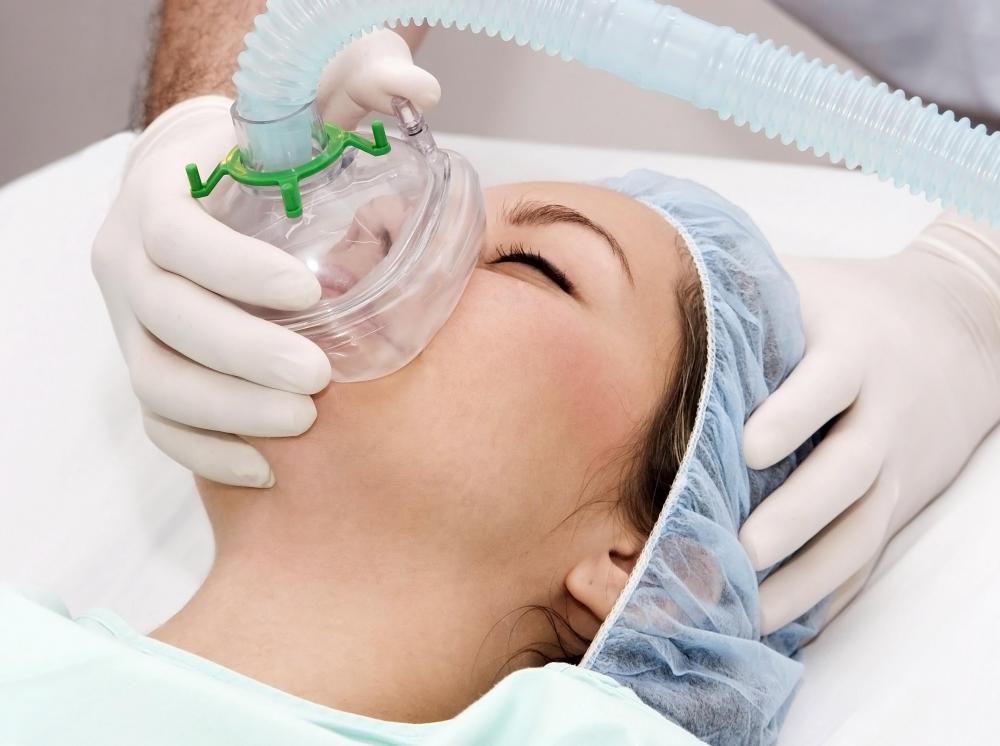 From the point of view of the patient, minimally invasive surgery tends to leave less scarring, and it has a shorter healing time when compared to conventional surgical techniques. Patients usually experience less pain after the surgery, and this can allow a patient to get active again almost immediately after the procedure, depending on the nature of the surgery which was performed.
Surgeons like minimally invasive surgery because for many procedures, it carries a reduced risk of complications and infection, increasing positive surgical outcomes. While it can sometimes be harder than conventional surgery, because of the limited space the surgeon has to work in, the better outcomes are viewed as an acceptable trade off. Getting patients active again after surgery is also important, as patients who can walk or engage in light physical therapy after a surgery are less prone to clotting problems and other complications.
In some cases, minimally invasive surgery can be performed with a local anesthetic and a patient who is fully awake. However, general anesthesia is in very common use, as it is safer and more comfortable for the patient. There may also be situations in which a doctor intends to perform minimally invasive surgery, but realizes that this will not be possible once the patient has been opened up. If the surgeon has discussed this possibility with the patient before the procedure, he or she will proceed with a regular open surgery, but if not, the surgeon may need to reschedule in order to get the patient's consent to the more invasive procedure.
Robot-assisted surgery, endoscopic surgery, and laparoscopic surgery are all examples of minimally invasive surgery which are in use at hospitals around the world. Surgeons will usually discuss minimally invasive surgery with a patient if it is an option, disclosing the potential benefits and risk of this type of surgery in the patient's particular case. Patients would be well advised to get a second opinion to confirm that they are getting the best information from their doctors.