Migas means "crumbs" in Spanish. It is a Spanish and Portuguese dish which consists primarily of day-old bread crumbs soaked in oil and water and seasoned with spices. It is traditionally served for breakfast, though it is now also commonly eaten as a midday meal. There is a different version of the dish made with tortillas and scrambled eggs which is popular in Tex-Mex cuisine. The specific recipe for migas varies among different regions.
Varieties of migas across Spain include different methods of preparation, ingredients, and typical accompaniments. Common ingredients can include garlic, spinach, alfalfa, pimentón, chorizo, or bacon. Migas can be served with substantial foods such as pan-fried pork ribs or with lighter fare, such as grapes. It can also be served with a stew of curdled blood, kidneys, liver and other parts of a recently butchered animal.
Migas in Portugal is commonly made with corn or wheat bread. It can also be prepared with potatoes in lieu of bread. In addition to the olive oil and garlic common in the Spanish variety of migas, the Portuguese version can include coriander, red pepper paste, tomato, and wild asparagus. Some regions commonly include kale, beans, and rice as well. It is often served as an accompaniment to meat.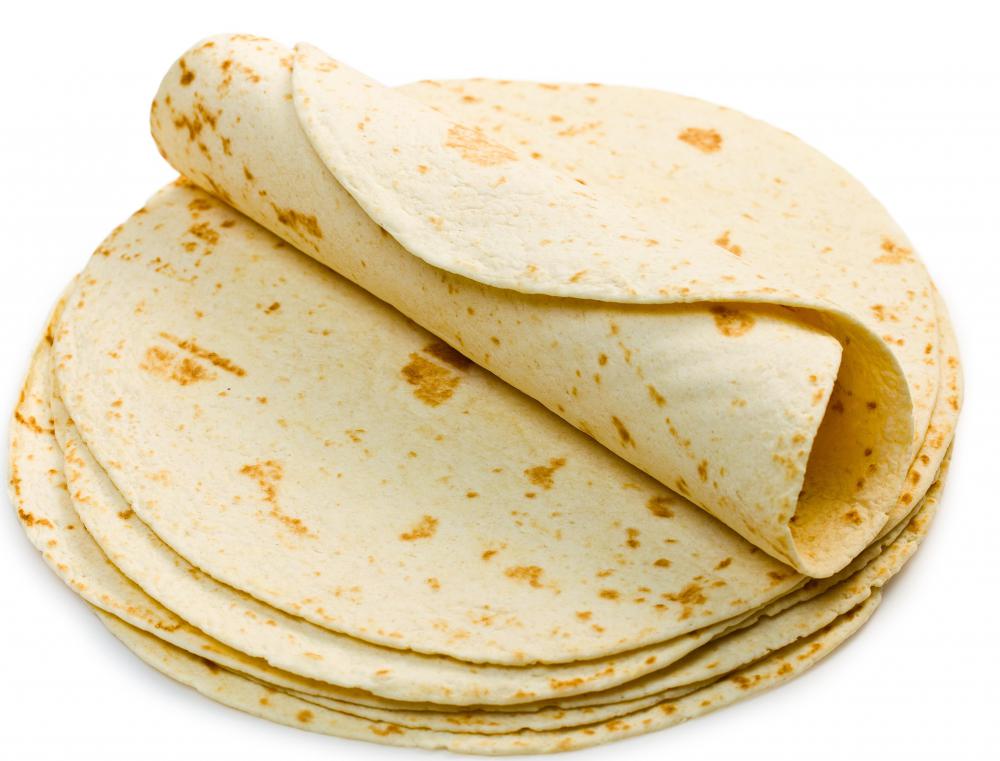 The Tex-Mex version of migas is dramatically different from the traditional dish served in Spain and Portugal. It is primarily a breakfast dish with a base of strips of corn tortillas and scrambled eggs. Common ingredients in this version of the dish include salsa, tomatoes, chili peppers, onions, and chorizo. Tex-Mex migas is typically served wrapped in flour or corn tortillas with a side of refried beans.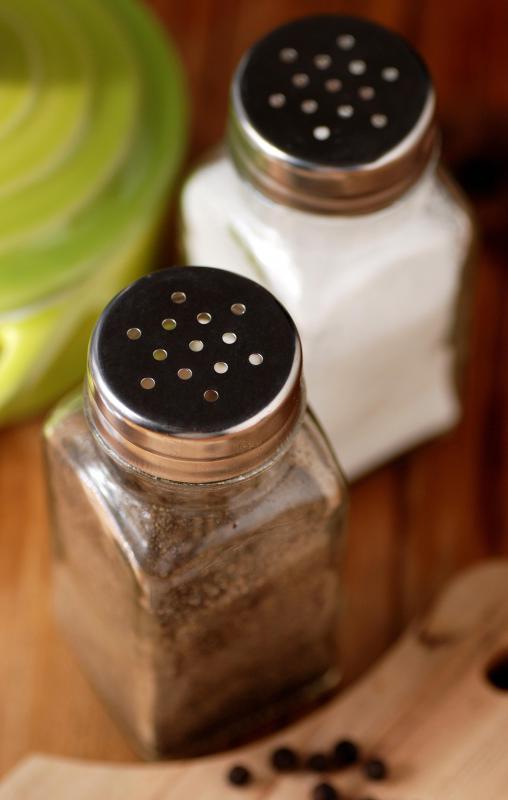 Spanish or Portuguese migas recipes start with pieces of crumbled bread. These are sprinkled with water and allowed to soak in the moisture. Then the bread is fried in a pan with oil, spices, and garlic until it is browned. The last step is the addition of any other meats, vegetables, beans, or rice as desired.
A typical Tex-Mex version of migas starts with the preparation of the eggs. They are mixed together with water and salsa. Then the tortilla pieces and onion are fried in a skillet until golden. Next, the egg mixture is added to the skillet and the contents of the pan are cooked until the eggs are scrambled and fully-cooked. Other accompaniments such as tomatoes and avocado pieces can be sprinkled on the completed dish. It is then served in or with tortillas.