Miconazole is the generic name of an antifungal medication that was approved by the Food and Drug Administration (FDA) in 1974. This medicine can be used to treat several types of fungal conditions such as yeast infections, ringworms, and athlete's foot. Miconazole is marketed under brand names including Lotrimin and Monistat. The medication can be found in several forms, including suppositories, topical creams, and powders.
Fungal infections are conditions caused by the abnormal growth of fungi. In some cases, such as with Candida yeast infections, the fungi normally exists at the site of the infection. The problem results, however, when there is excessive growth of the material. In these instances, this medication tends to be a popular remedy.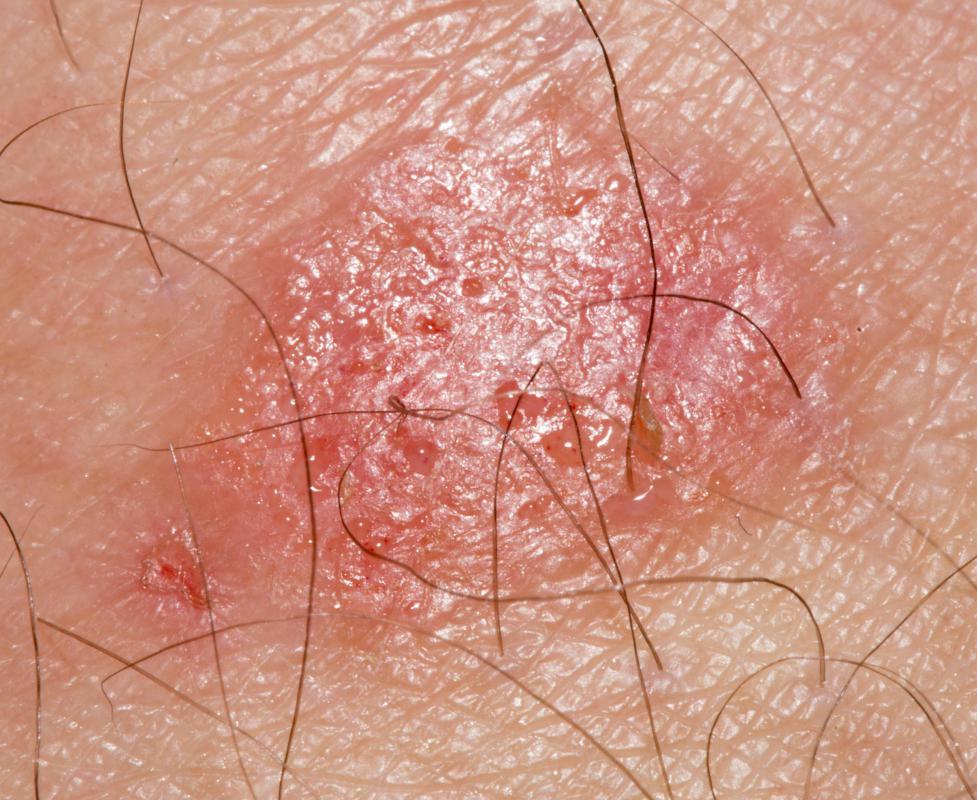 This medication can come in several forms. Vaginal fungal infections are an example of a condition for which it is commonly used. This type of treatment generally involves using miconazole vaginal suppositories or cream. These are internal treatments but instead of being consumed by mouth, they are inserted into the vagina using long applicators.
Vaginal treatments may be available as a seven-, three-, or one-day treatment. For best results, women are advised to use these products at bedtime. They are also advised to be sure that the medication is deposited high in the vagina. It is also important to continue taking the medication for the designated course even if the condition seems to have improved. In many cases, relief is experienced before a person is completely healed, so she should not be fooled by the improvement.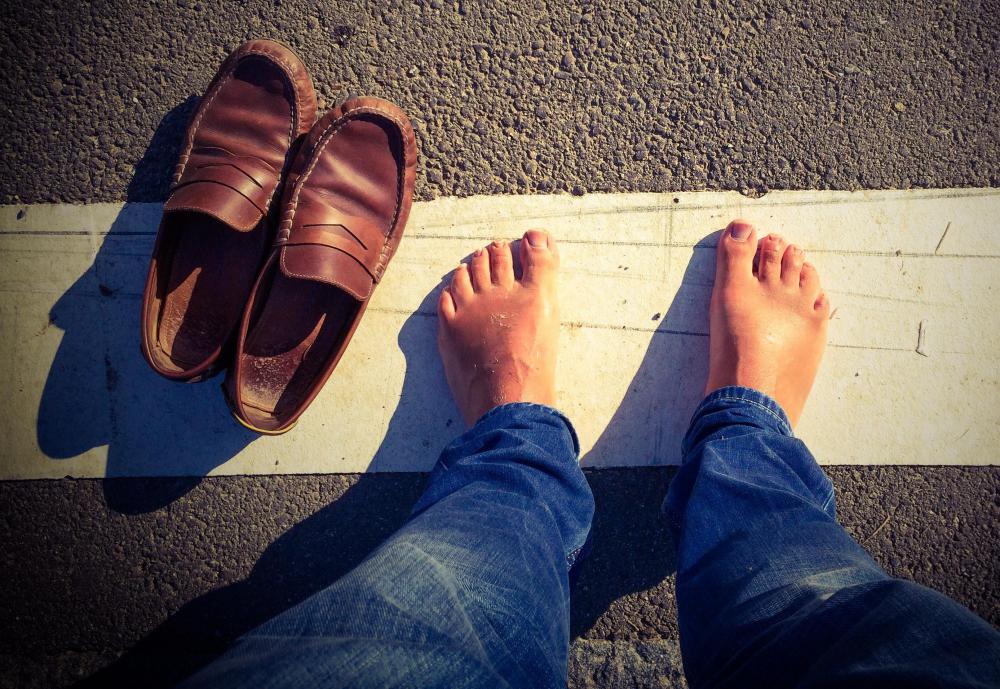 Vaginal fungal infections often result in itching and burning on the exterior of the vagina. To help with this, there are topical miconazole medications. These topical ointments are generally a white cream that can be applied with the fingertips.
Miconazole is also available in other forms such as powder, liquid spray, and gel. These are generally used to treat infections on other areas of the body. For example, the powder may be sprinkled onto the foot of a person suffering from athlete's foot. The spray may be applied to the legs of a person who has jock itch.
Usually, these products are widely available without prescription. There are not generally any serious side effects associated with their use. A person may experience some burning or irritation during the course of treatment. This medication should not be stored in extremely hot areas, such as those with a temperature that exceeds 86 degrees (30 degrees C).