Mesna is the international nonproprietary name (INN) for a substance used in cancer chemotherapy. The name of the medication is actually an acronym that stands for 2-Mercaptoethane sulfonate Na, with the last word serving as the symbol for sodium. It is classified as an organosulfur compound, which is an organic compound that contains sulfur. United States health care company Baxter International Inc. is responsible for manufacturing and marketing the drug, which it calls Mesnex or Uromitexan. The U.S. Food and Drug Administration (FDA) approved the drug as a prescription medication on 26 April 2001, and it is also used in countries such as the United Kingdom and Australia.
The mesna medication comes in two forms. One is a white oblong film-coated tablet bearing an "M4" imprint and comprising 400 milligrams of mesna. The more popular administration, however, is intravenously, which is introducing the drug via a vein. The clear and colorless solution, stored in clear glass vials primed for multiple doses, includes 100 mg/milliliters of mesna and 0.25 mg/ml of edetate disodium, which is marketed as the cardiovascular agent endrate. Sodium hydroxide is added for adjusting the level of the solution's acidity, as well as 10.4 mg of benzyl alcohol for preserving purposes.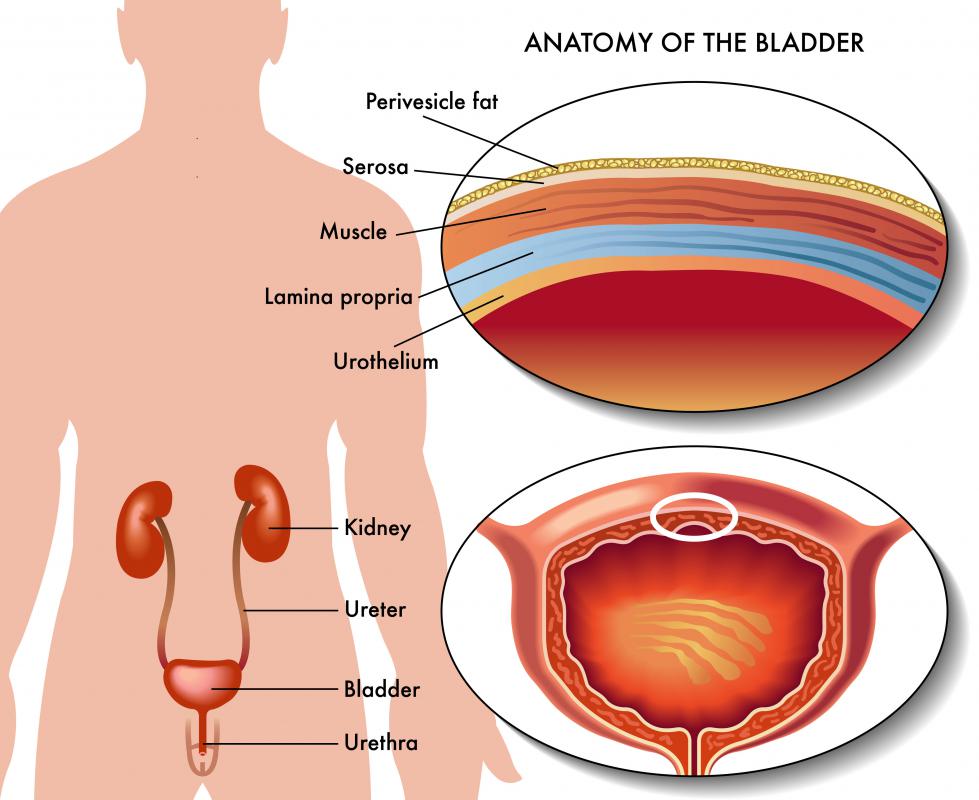 Mesna is principally used for preventing the development of hemorrhagic cystitis in cancer patients. This refers to the inflammation of the bladder, which can result in other conditions such as hematuria, or occurrence of red blood cells in the urine; dysuria, which is painful urination; and hemorrhaging, which involves severe loss of blood. Cancer-fighting drugs such as ifosfamide or cyclophosphamide can induce hemorrhagic cystitis. Therefore, mesna is used for protecting the bladder against such an occurrence.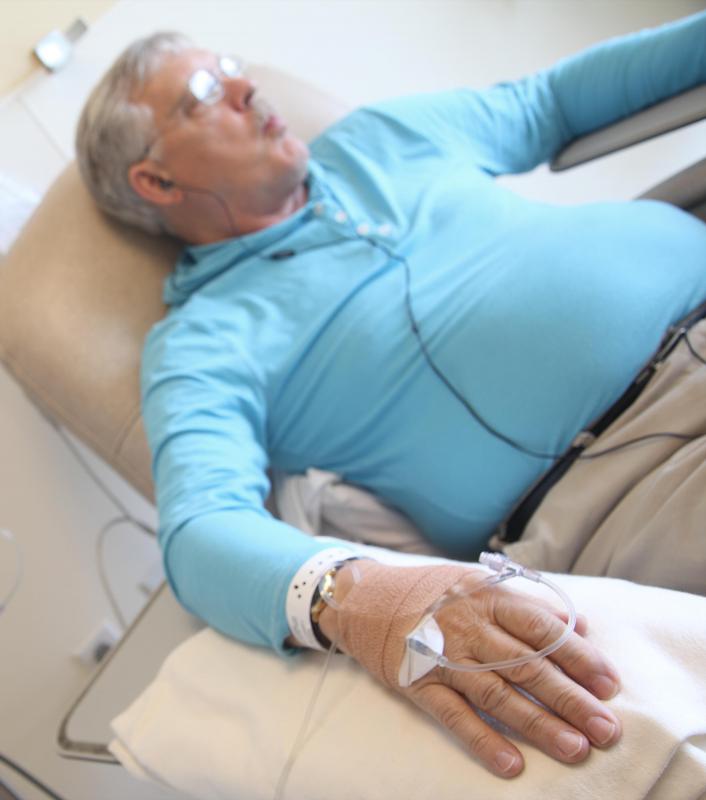 In some other countries, mesna is marketed as Mistabron or Mistabronco and used as a mucolytic agent. This is a drug that can improve breathing or the respiratory system by eradicating thick mucus. In addition to oral and intravenous administration, doctors can mix mesna in juice for the patient to drink. Also, physicians can choose to give the drug before, during or after chemotherapy.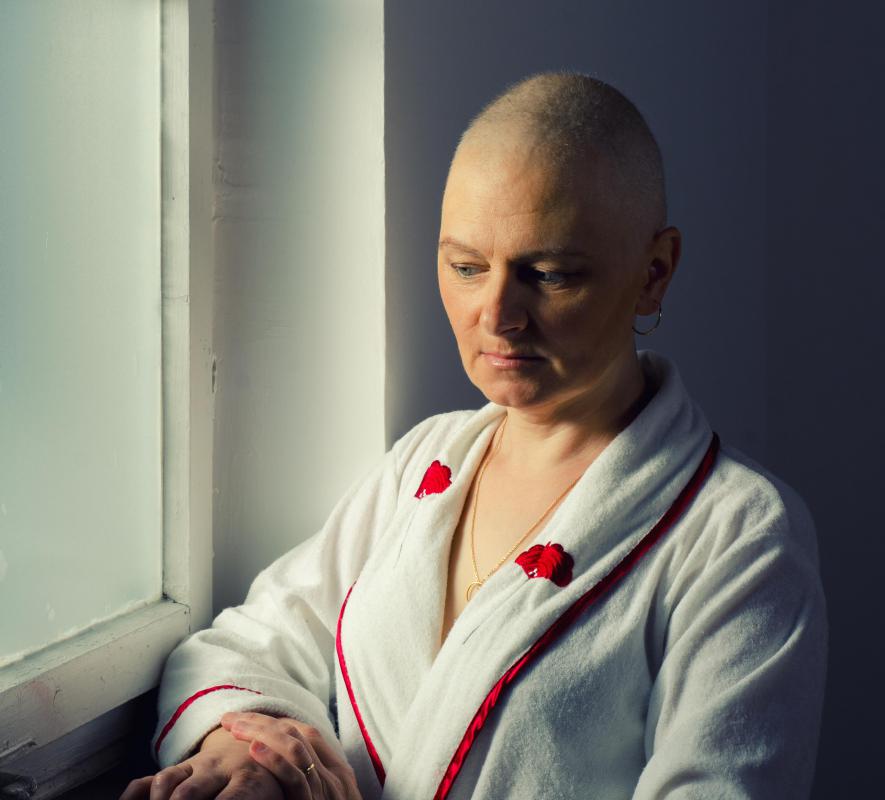 Mesna can cause side effects such as a bad taste in the mouth, diarrhea, headache, nausea and vomiting. In some cases, patients may experience fatigue or detect blood in their urine, at which point they must see their physician immediately. People who plan on taking mesna should tell their doctors if they are allergic to certain drugs, what medications they are currently taking, and whether they have or have had liver or kidney disease. They should also stay away from taking any vaccinations.