Mental abuse encompasses a wide range of behaviors that all affect the victim's perception of reality. The abuser will often attempt to control the victim's behavior and emotions by manipulating available information and denying access to family, friends, and finances. The victim may also be subjected to hurtful criticism, taunting, and name calling in order to decrease his or her self-esteem. Mental abuse can also occur if the victim is compelled to witness the abuse of another person. Unlike physical abuse, mental abuse does not leave visible scars or wounds, but can be just as traumatic for the victim if not more so.
Altering and controlling the victim's sense of self and reality are frequently among a mental abuser's goals. Mental abuse, like physical abuse, is meant to compel the victim to obey the abuser. Causing emotional trauma can be an effective method of intimidation and preventing a victim's resistance without causing physical evidence of abuse, which can attract the attention of others.
Insults, taunting, and name calling can, over time, damage a person's sense of self-esteem by making him or her feel worthless or useless. The victim may withdraw from friends and family and forgo educational and employment opportunities as a result of feeling unworthy. If the abuser is confronted about this behavior, he or she will often try to pass off the verbal abuse as jokes that the victim is at fault for not understanding.
The abuser can gradually limit the victim's access to family, friends, and the outside world in general. Such isolation permits the abuser to take control of the victim's sense of reality. The victim may also be deprived of access to his or her bank accounts, making him or her increasingly dependent on the abuser.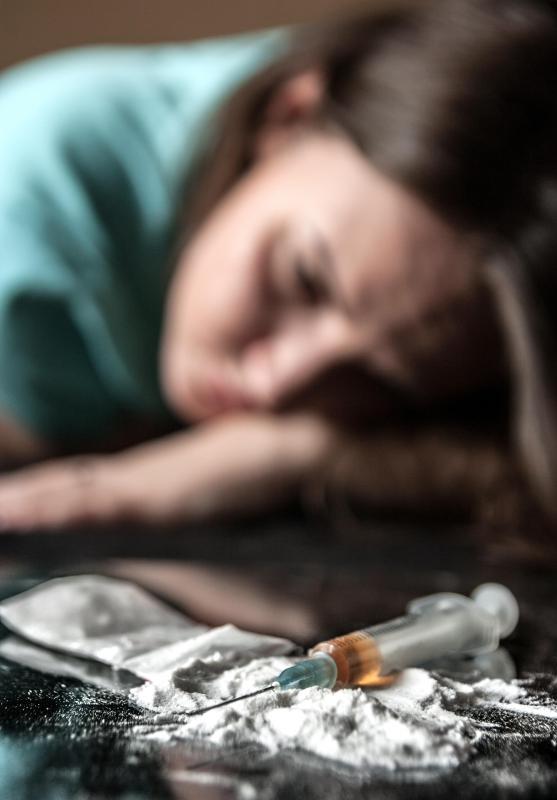 Extreme situations of mental abuse involve the victim being forced to watch while another person is abused in some way. This second victim can be abused physically, mentally, or sexually. This situation can develop when an abused parent witnesses the abuser turn on his or her children while feeling helpless to intervene.
In many cases of mental abuse, the victim may come to believe that he or she deserves such treatment. This is often the result of the abuser's control of the victim's perception of reality. The abuser can blame the victim for his or her abusive behavior or convince the victim that the abuse is imagined.
It is possible that the victim may not immediately recognize that he or she is experiencing mental abuse. The abuser may apologize, promising never to repeat the behavior, and the victim may be afraid to seek help or even blame himself or herself for what is happening. As mental abuse generally becomes increasingly severe with time, breaking the cycle is a crucial step toward recovery.