What is Medicare Managed Care?
Medicare managed care is a type of government subsidized healthcare that functions as a health maintenance organization (HMO). Medicare is the insurance that the government provides to elderly people in the United States. If the care is managed, this generally means that patients must see medical professionals within a particular system, must obtain referrals to visit specialists or out-of-network doctors, and have certain other limits on their healthcare benefits.
Patients 65 years old or older who have worked in a covered job and paid Medicare taxes for at least ten years are eligible to qualify for this program. Disabled individuals who receive Social Security disability payments for at least 24 months are also entitled to coverage. In addition, people with specific diseases, such as end stage kidney failure, are entitled to coverage. For eligible patients, Medicare pays some or all of their healthcare costs within specific guidelines.
Managed care is a system of healthcare management designed to reduce costs in the healthcare industry. In a Medicare managed care system, patients may be required to visit certain medical professionals in order for their visits to be covered. Certain medical procedures may have to be pre-approved, and patients may be limited to generic drugs or other less costly forms of treatment. In other words, managed care puts some healthcare decisions in the hands of those managing the program instead of under the control of doctors or patients.
This type of plan is managed by either government agencies or private companies working on a contract basis. The specific managers of a program may vary depending on the state and the Medicare plan selected by the individual patient. Most guidelines, including limitations on patient care, are established by nationwide Medicare laws.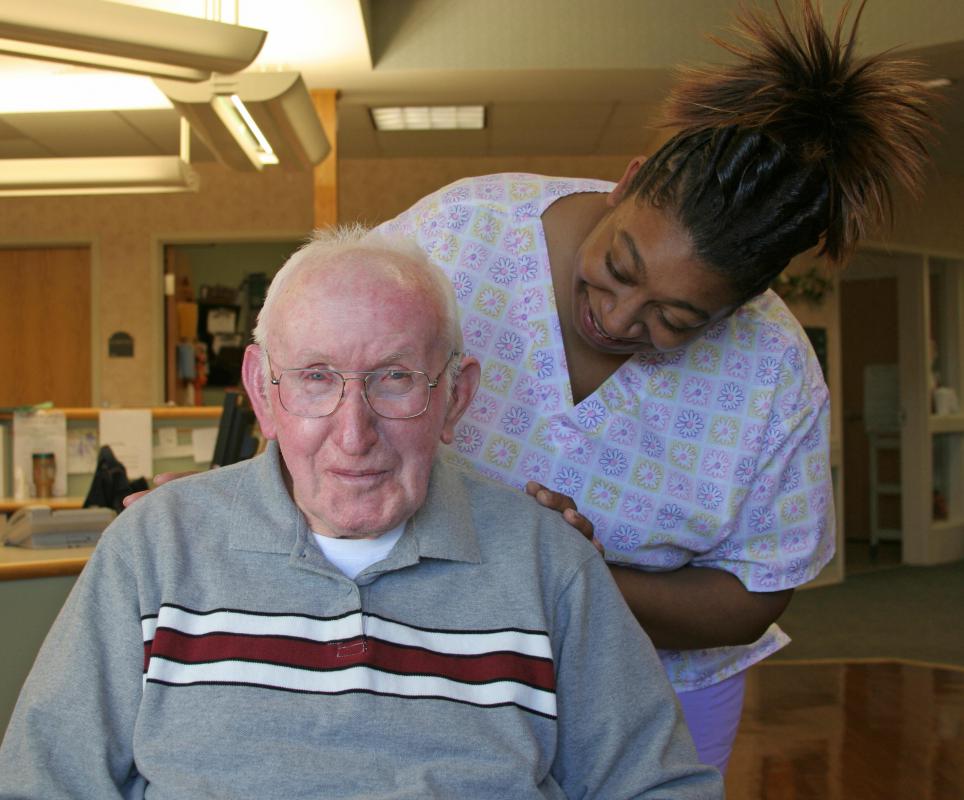 General attitudes toward managed care are split. Proponents of Medicare managed care believe that the cost-cutting measures discourage waste and save taxpayer dollars. Others believe that medical professionals and patients should have full autonomy instead of insurers and managers whose aim is cost containment over patient care. Still others argue that a greater emphasis on preventative care is a better method of cost containment than a managed care system.