What is Mal De Debarquement Syndrome?
Mal de debarquement syndrome is a very rare, poorly understood disorder that appears to be related to motion sickness. It is characterized by difficulties maintaining balance and rocking sensations similar to what people experience on ships. In fact, symptoms of this syndrome usually appear shortly after a person lands, or debarks, from a cruise ship, airplane, or another quickly moving, unstable transportation vessel. Due to the rarity of the condition, doctors and medical researchers have not yet discovered a reliable cure.
While most people feel unsteady for a few minutes after debarking from a boat or plane, balance problems can persist for several months or even years in people with mal de debarquement syndrome. Neurological tests on patients with the disorder have been inconclusive. Doctors have not been able to tie the condition to an obvious problem in the inner ear or brain. Ongoing medical research may reveal a genetic component to the disorder or a subtle physical or chemical deficiency in the brain.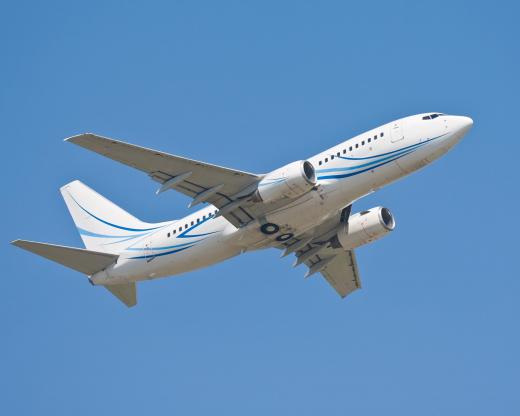 Many of the symptoms of mal de debarquement syndrome are similar to more common varieties of motion sickness. On steady ground, it feels like the land is swaying forward, backward, and sideways as it does on a boat. A person usually has difficulty walking in a straight line, and he or she may need to hold onto a stationery object to avoid losing balance and falling down. Balance issues can also affect a person's ability to concentrate on manual tasks and focus his or her vision. Unlike motion sickness, feelings of nausea and dull head pains are usually absent.
Since this syndrome is such a rare phenomenon, it is often difficult for a doctor to make an accurate diagnosis. When a patient reports lasting balance problems, a specialist can perform magnetic resonance imaging scans, electroencephalographs, vision screenings, and several other tests to rule out more common problems. A doctor may be able to make a diagnosis after ruling out other possible causes and confirming that the patient took a recent plane or boat trip.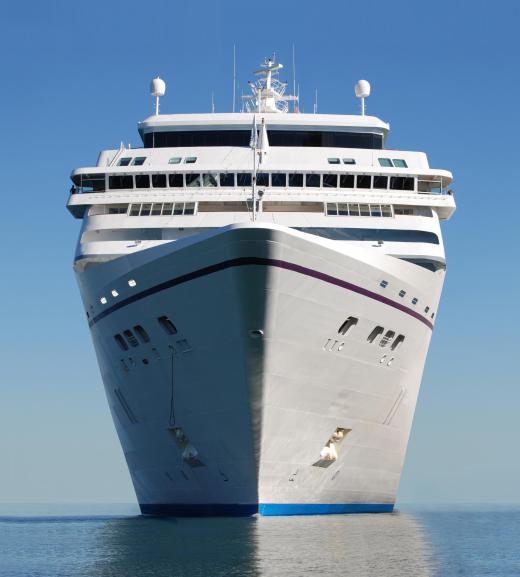 Treatment options are limited for mal de debarquement syndrome. Drugs that are commonly given for motion sickness have been found to be largely ineffective at treating the condition. Some patients do find symptom relief with psychoactive drugs such as benzodiazepines, but existing clinical research to confirm their effectiveness is limited. Most patients have many good days where symptoms are mild between very challenging episodes.
AS FEATURED ON:
AS FEATURED ON:

By: Sailorr

Mal de debarquement syndrome may occur after an individual debarks from an airplane.

By: LoloStock

Individuals suffering from mal de debarquement syndrome have difficulties maintaining balance.

By: James Steidl

Mal de debarquement syndrome may occur after one debarks from a cruise.

By: carla9

Mal de debarquement syndrome appears to be linked to motion sickness.