M-commerce is a term that is used to refer to the growing practice of conducting financial and promotional activities with the use of a wireless handheld device. The term m-commerce is short for mobile commerce, and recognizes that the transactions may be conducted using cell phones, personal digital assistants and other hand held devices that have operate with Internet access. While still in its infancy, the concept of m-commerce has been refined in recent years and is beginning to become more popular.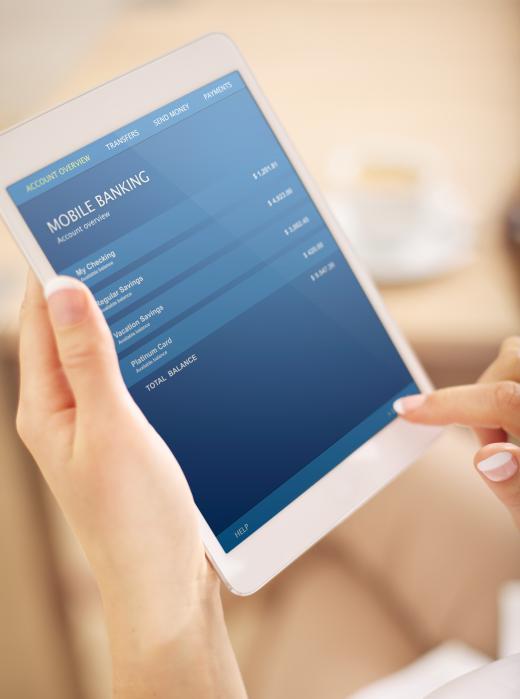 One of the basic examples of m-commerce has to do with receiving sales promotions via the hand held device. The most common application would involve the service provider sending text messages to the subscriber that promote new product offerings, free trials on additional services, or other types of promotional campaigns. The subscriber is not charged a fee for the text message, and often can respond with a return text message without incurring any type of fee. Several major cellular services off subscribers to opt into this type of m-commerce, or be excluded from receiving the messages.
Offers that are received through the use of m-commerce may be accepted and paid for using the hand held device. For example, if a customer chooses to respond to an offer, there are usually several payment options available. The most common option is adding a charge to the monthly invoice for services rendered. However, many companies that engage in m-commerce also offer the option of paying for the item by the use of a credit card that is linked to the SIM card on the hand held device.
Currently, the use of m-commerce is more prominent in Europe and Asia. However, with the launch of enhanced services with cell phones and other mobile devices, the concept is beginning to become more common in North and South America as well. Currently, m-commerce is growing in Canada and the United States on a steady basis, while Brazil is leading South America in embracing this enhanced technology.


By: bloomua

The most common type of m-commerce application involves the sending of text messages that promote new product offerings, free trials or other types of promotional campaigns.

By: Ammentorp

Mobile commerce increasingly includes the use of banking apps to make purchases and payments.

By: Denys Prykhodov

Today, more customers than ever before are utilizing m-commerce storefronts in smartphone apps and mobile browsers.