What is Luxury Adventure Travel? (with pictures)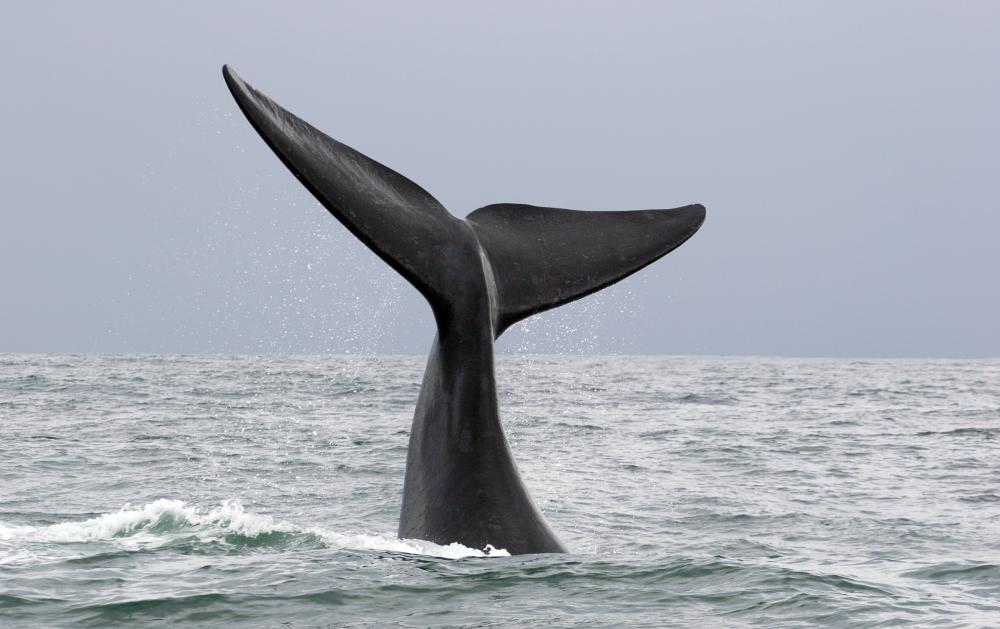 Luxury adventure travel combines the worlds of adventure and luxury all into one neat package and, in some cases, maintains a sense of affordability. The vacations give the traveler the opportunity to experience rugged activities while being pampered at the same time. There are instances when the trip does not include rugged activities, but offers a person the sense of adventure by experiencing an exotic location. The term adventure applies to anything out of the ordinary, and these trips are a perfect vacation for those who seek adventure without having to plan the details of the trip. Anyone can take a luxury adventure trip, and there are trips designed for adults and children alike.
Adults who book one of these trips will experience activities from safaris in Africa to mountain climbing in Asia and from staying in an exotic location to whale watching on board a cruise ship. The term adventure describes any number of activities in nearly any country around the globe. The luxurious part of the phrase stems from the fact that customers are provided with above-average lodging and are served good food and expensive wines without the hassles of finding these amenities. The luxury adventure travel agency plans the specific events of the trip, leaving customers enough freedom and time to explore on their own.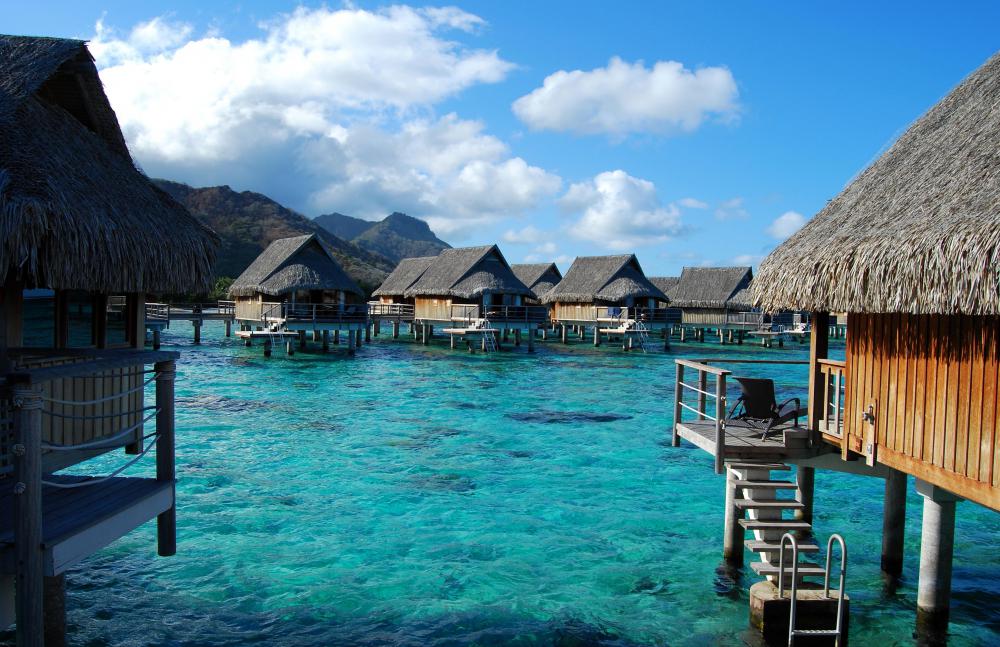 Certain companies are dedicated to designing luxury adventure travel vacations specifically for children or young adults, offering them a sense of adventure, fantasy, and luxury all within one trip. Children participate in adventurous activities such as zip lining, bungee jumping, and wall climbing during one portion of the day. During another part of the day, they may play fantastical roles as a secret agent, a Hollywood stunt master, or a rock star. The vacations are planned for children around a sense of the luxurious and offers spa treatments and yoga to unwind after their adventures.
Depending on what an individual might like to do or where that person may want to go, luxury adventure trips may be affordable. Luxury adventure travel agencies offering these types of vacations are well-connected within the travel industry and are capable of passing on those discounts to customers. Therefore, the definition of luxury does not necessarily mean expensive, but pampered and cared for. There are a variety of companies offering their services through the Internet, and travelers are encouraged to research those companies prior to booking a vacation.
Whale watching trips can be luxury adventure travel.

A tent decked out with a full bed, rug, and furniture makes adventure luxurious.

Bora Bora and other islands in French Polynesia may appeal to travelers who want a balance between luxury and outdoor adventures.

Some travel agents specialize in booking luxurious round-the-world itineraries.