What Is Low Testosterone?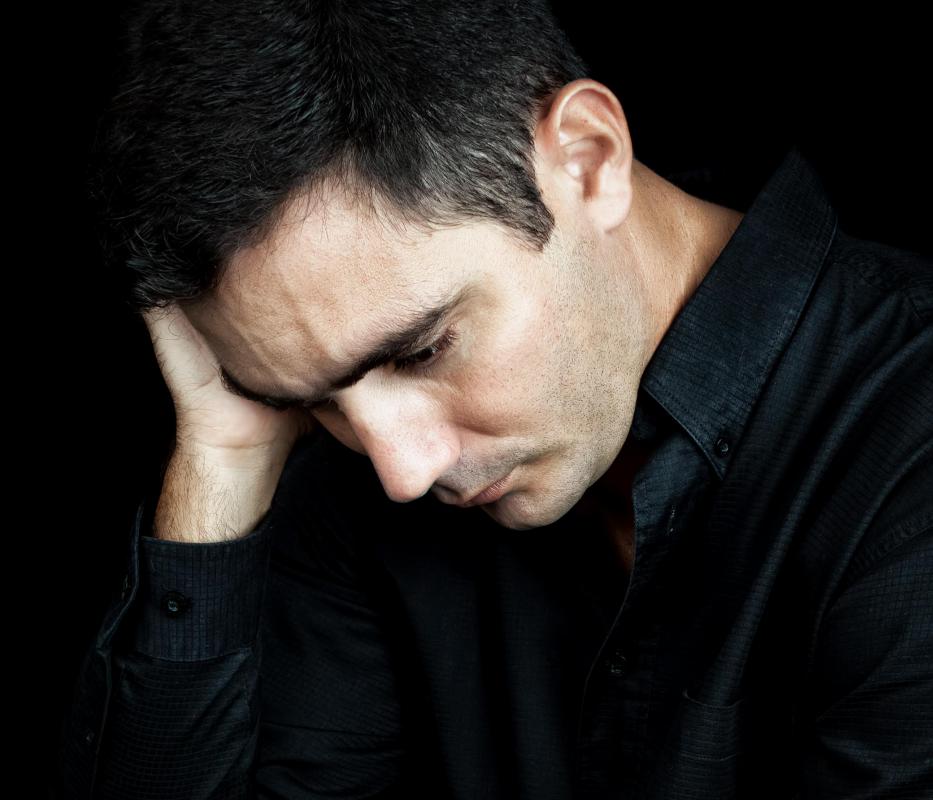 Low testosterone is a condition in which the body does not produce an equitable amount of testosterone on its own. While low levels are more commonly identified as a male health issue, it is also possible for females to experience problems due to an inadequate amount of testosterone in the body. Several different therapies can help to alleviate the symptoms of this type of hormone imbalance, and allow the individual to regain physical and emotional stability.
Many believe that low testosterone is a condition that impacts men in the later stages of life. However, a male of any age can experience this lack of essential hormones. A male child with this condition may fail to undergo normal development of the penis and the testicles during puberty. The breasts may also become slightly enlarged and the child may demonstrate little or no interest in sexual expression.
In adult men, low testosterone can manifest itself in many different ways. While infertility and erectile dysfunction are often symptoms of low testosterone, there are a number of other symptoms that may be present. Irritability and an inability to rest are often present. In some men, depression and anxiety may develop, accompanied by the emergence of phobias such as panic disorder. A constant sense of fatigue, problems concentrating, and memory loss can also occur due to low levels of testosterone. This imbalance of hormones can also pave the way for the development of diabetes and problems with cholesterol and triglyceride levels. Weight gain and impaired growth of the beard may also be present.
Women may also feel the effects of low testosterone. Females often experience mood swings, hot flashes, and problems with concentration. The nails may become brittle while the skin loses moisture and elasticity. As with males, interest in physical intimacy may decrease.
Fortunately, there are several approaches to hormone replacement that can help when testosterone levels are below normal. Oral testosterone replacement therapy is common in many locations around the world, although this mode of treatment is not available in the United States. An introduction of supplemental testosterone via a transdermal patch may be effective in some cases. Injections of testosterone on a regular basis also provide relief.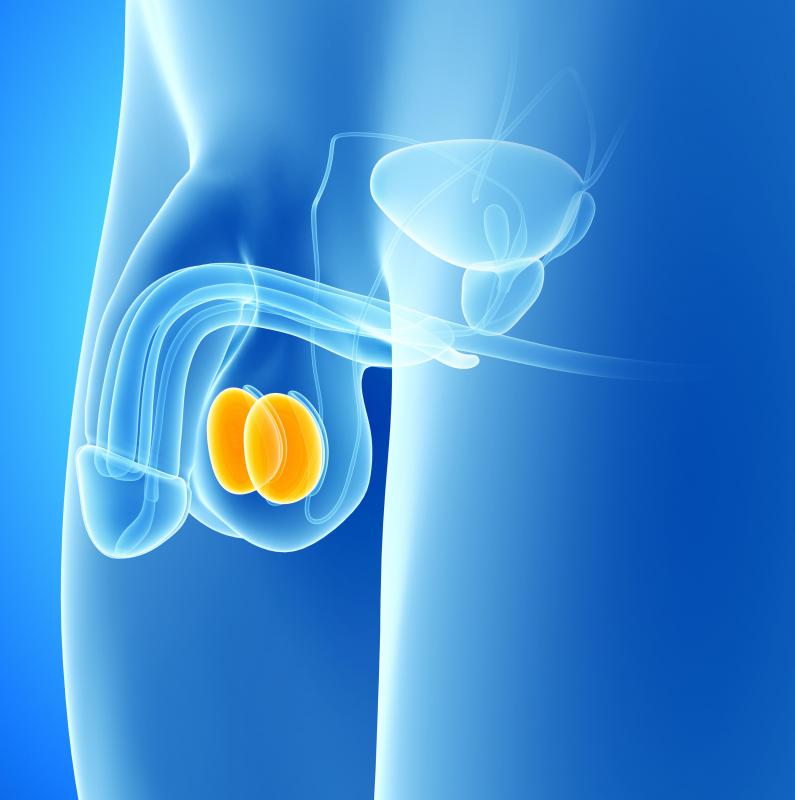 However, testosterone therapy will not necessarily reverse all the effects of low testosterone levels. In some cases, the damage is permanent. Testosterone replacement can prevent the development of additional health issues and minimize discomfort from any existing psychological problems associated with the low levels of testosterone in the body.
By: kmiragaya

Men with low testosterone may experience depression.

By: Picture Partners

Some men choose testosterone supplements made from natural ingredients such as fenugreek.

By: Hugo Félix

Infertility and sexual dysfunction are common symptoms for men with low testosterone.

By: peterjunaidy

A male child with low testosterone may not undergo normal development of the penis and testicles.

By: Sebastian Kaulitzki

Naturally found in the body, testosterone in men is mainly produced in the testicles.